Jackup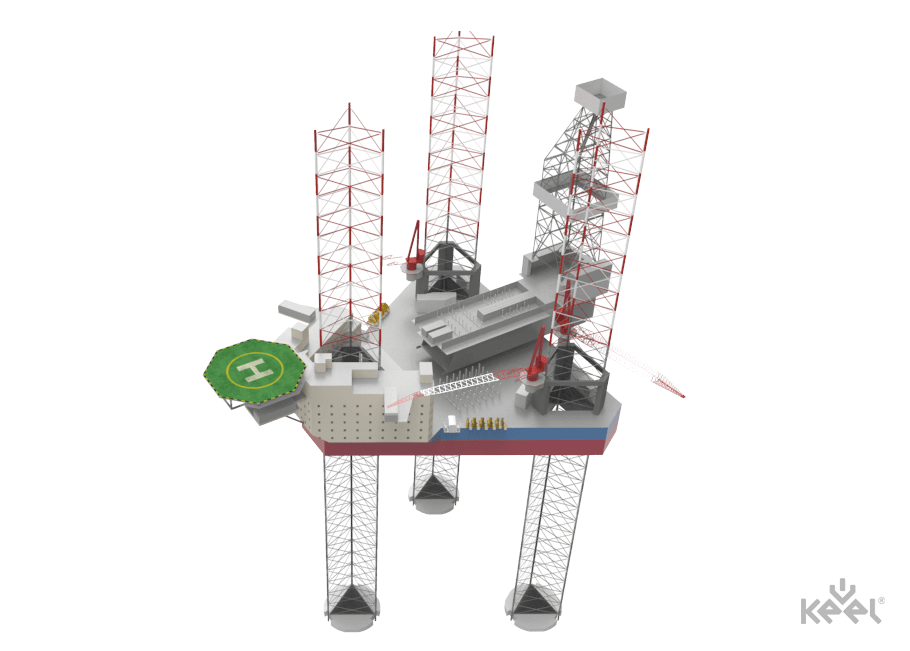 A Jackup rig is a type of mobile platform that consists of a buoyant hull fitted with a number of movable legs, capable of raising its hull over the surface of the sea. The buoyant hull enables transportation of the unit and all attached machinery to a desired location.
Related Projects
We are ready to help!
Request consultation, ask a question or share your feedback. Just get in touch!