Unlocking the Power of Data Governance: Overcoming Challenges and Maximizing Potential
12 June, 2023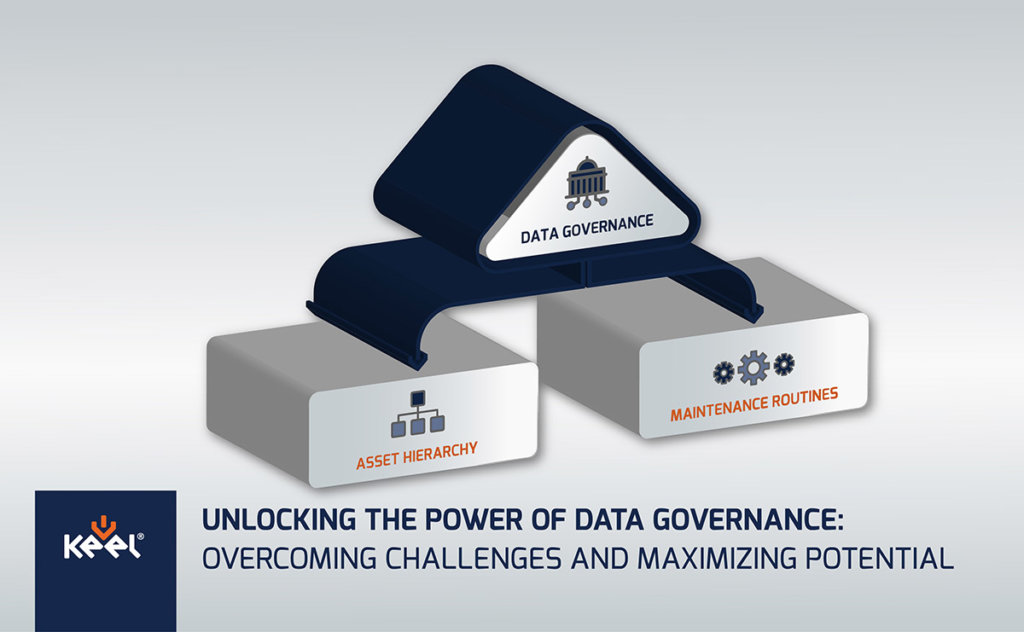 By Vitalii Yeliashevskyi
"Everything should be made as simple as possible, but no simpler". Albert Einstein.
Unfortunately, due to unpredictable obstacles during asset life the data stored in EAM becomes obsolete or in the worst case is not relevant at all. Such data discrepancies cause financial losses and wasted personnel time. 
From the vast Keel experience in asset data management and data cleaning projects we identified major problem stones with data governance  and few typical symptoms are in the below table.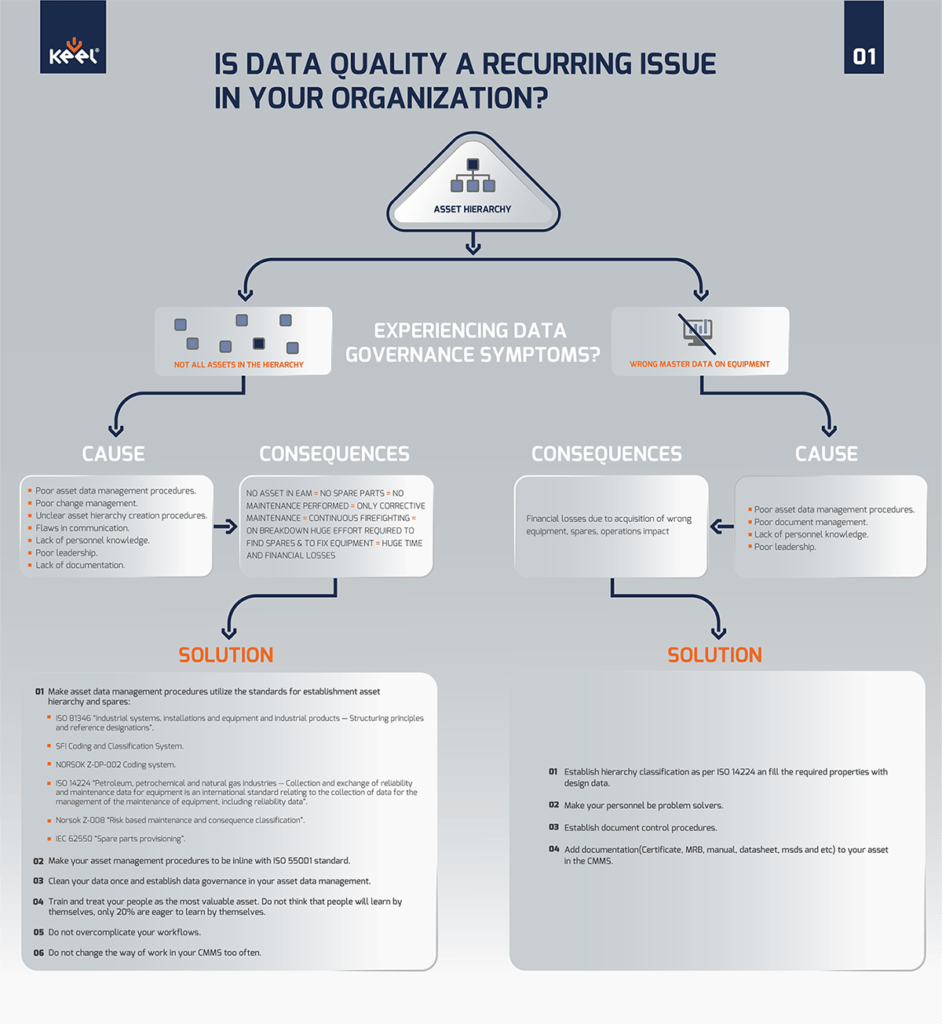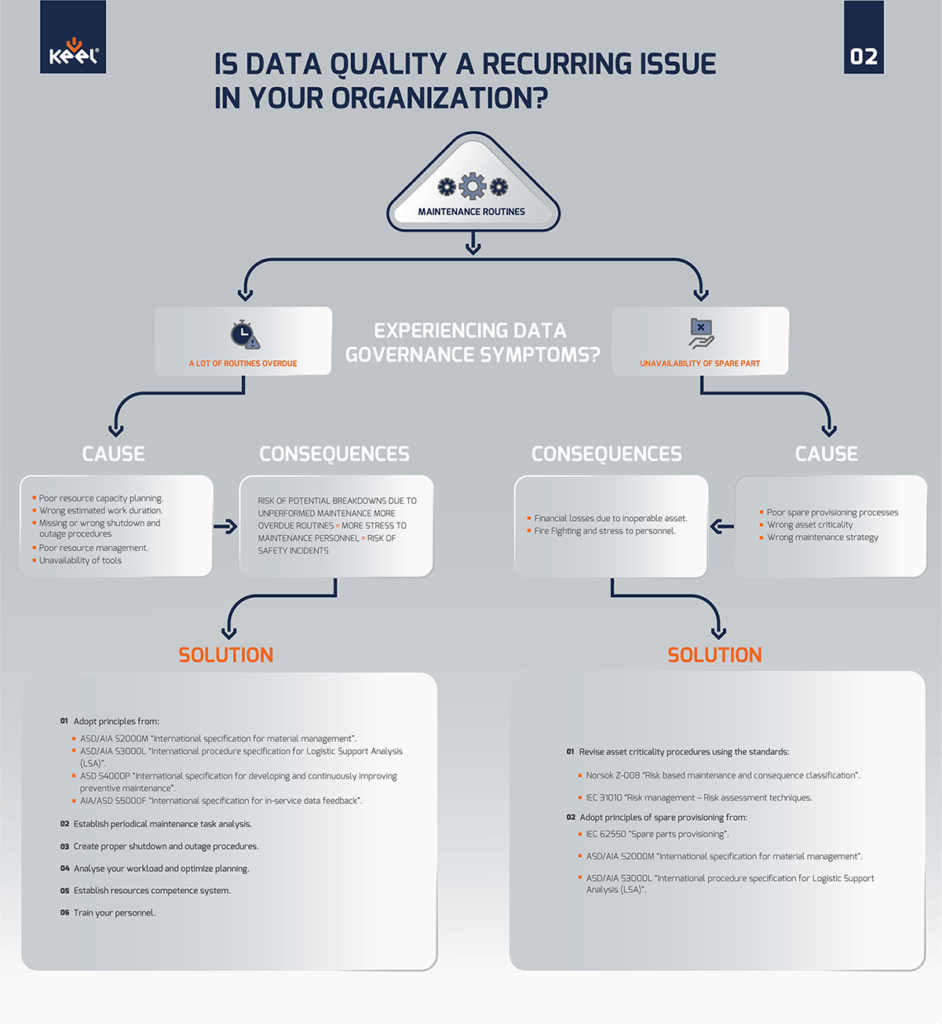 Is it familiar to you? Contact us and Keel will help to identify your key data governance problems and will help solve it.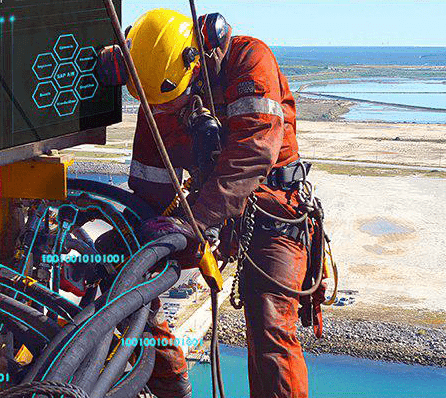 Oil and Gas Asset Data Management
Harness the technology advancements and incorporate the Industry 4.0 into your Oil&Gas business
More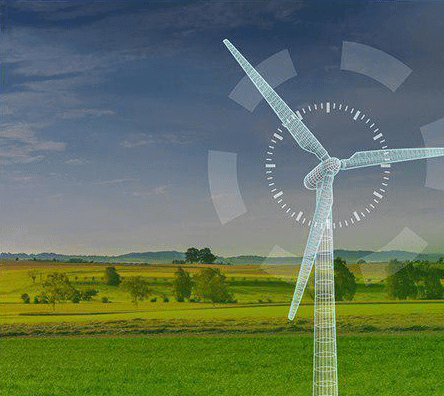 Windpower Competency Center
Opening the door of Industry 4.0 possibilities
More
We are ready to help!
Request consultation, ask a question or share your feedback. Just get in touch!