Sap Consulting
Choice of the right SAP product and its correct usage underpins the company's success. We understand this and strive to help you adapt to the industrial requirements
Demand for SAP consultants is constantly increasing, making it unaffordable for many companies to implement SAP products. With the help of outsourcing, Keel Solution makes SAP products available for more enterprises around the world. We provide SAP consulting services for companies already using SAP products and help them keep abreast of the latest innovations. Unlike consulting companies, we provide a full range of services, including development and support, meaning you don't have to share your information with a lot of people but have everything done in one place. Our professionals have a good technical education and a lot of experience in providing full-range SAP services, therefore your business can greatly benefit from working with us.
We provide consultancy on a wide range of SAP products, such as R3, ECC, S4, AIN, PDMS, etc. Here's what we provide within the scope of SAP consulting services:
Innovative solutions using international standards and new SAP technologies and platforms;

Recommendations on the implementation of various PM and MM processes in the SAP system;

Demonstration on how to adapt and use the innovation methodologies, edge technologies, innovation processes and tools in the ERP systems.
Read more in our service specification: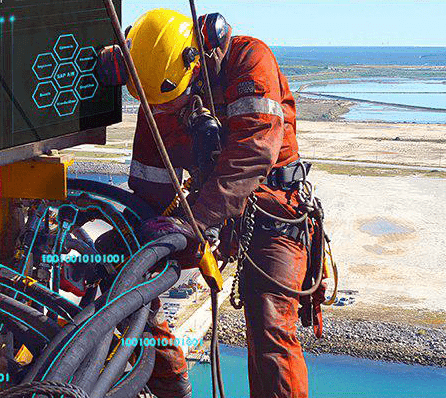 Oil and Gas Asset Data Management
Harness the technology advancements and incorporate the Industry 4.0 into your Oil&Gas business
More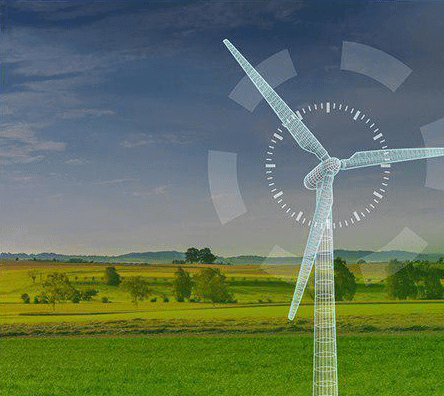 Windpower Competency Center
Opening the door of Industry 4.0 possibilities
More
We are ready to help!
Request consultation, ask a question or share your feedback. Just get in touch!