Harmonized System (HS) Codes Services
Keel Solution has been successfully providing professional services of HS Codes implementation, assignment and verification, particularly for shipping required equipment parts for wind turbines and drilling rigs
Harmonized System (HS) Codes, often referred to as Harmonized Commodity description and Coding System is an international standard of labeling products for global trade. Managed by World Customs Organization (WCO), it now accounts for over 200 countries. The system comprises of 21 sections which are divided into 97 chapters, where products are organized in a logical order of complexity and degree of their manufacture.
Thanks to the HS Codes, it is possible to estimate the landed cost of the imported products as well as easily find potential countries for export. The work with the codes makes the international cooperation easy, since no translation is required for the companies that have foreign suppliers.
An exporter or importer is held accountable for the correctness of the code assigned and in case of misuse, wrong classification can cause delivery delays, non-compliance penalties, or even confiscation. This is due to the possible deviations and multiple options a product can be classified by. For this reason, we make sure to comply with all possible regulations to deliver all necessary packaging on time. Otherwise, the smallest delay results in the asset dysfunctioning, production stop and financial loss.
To make sure the parcel is delivered without any delays, we make sure to provide customs with timely and accurate data. Therefore, we do the following:
Provide description of the items that cross the border

Assign HS codes to the items

Verify and spotcheck the existing codes
HS Codes is a part of a lengthy process of Material Management. If every stage of inventory organization is performed with 100% accuracy, the continuous optimization as a result of easy navigation approaches all the benefits of Machine Learning. Having been in the industry for about a decade, the team of Keel Solution will take care of your shipping paperwork fast and effectively.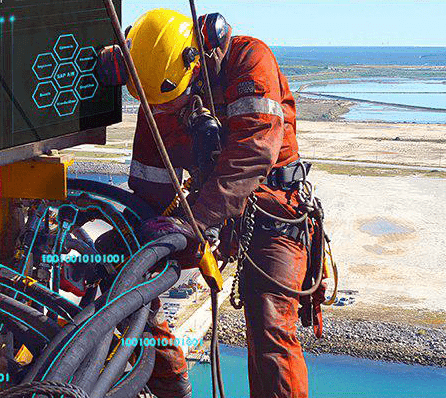 Oil and Gas Asset Data Management
Harness the technology advancements and incorporate the Industry 4.0 into your Oil&Gas business
More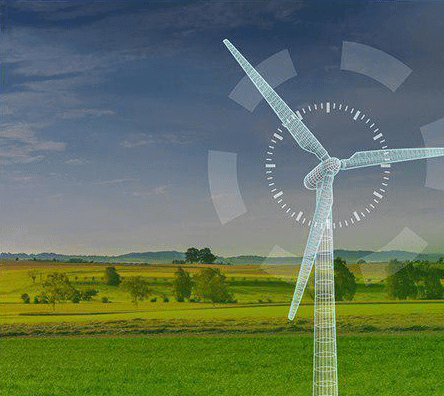 Windpower Competency Center
Opening the door of Industry 4.0 possibilities
More
We are ready to help!
Request consultation, ask a question or share your feedback. Just get in touch!