Master Data Management
Effective solutions for managing high volumes of data
Keel provides turnkey solutions for managing Enterprise Master Data for Asset Intensive Industries. Our full set of Master Data Management services includes cleansing, governance, control, etc. We have over 10 years of experience in helping our customers reach the competitive edge which has consequently led them to step into the era of the Industry 4.0.
"You can have data without information, but you cannot have information without data." 

Daniel Keys Moran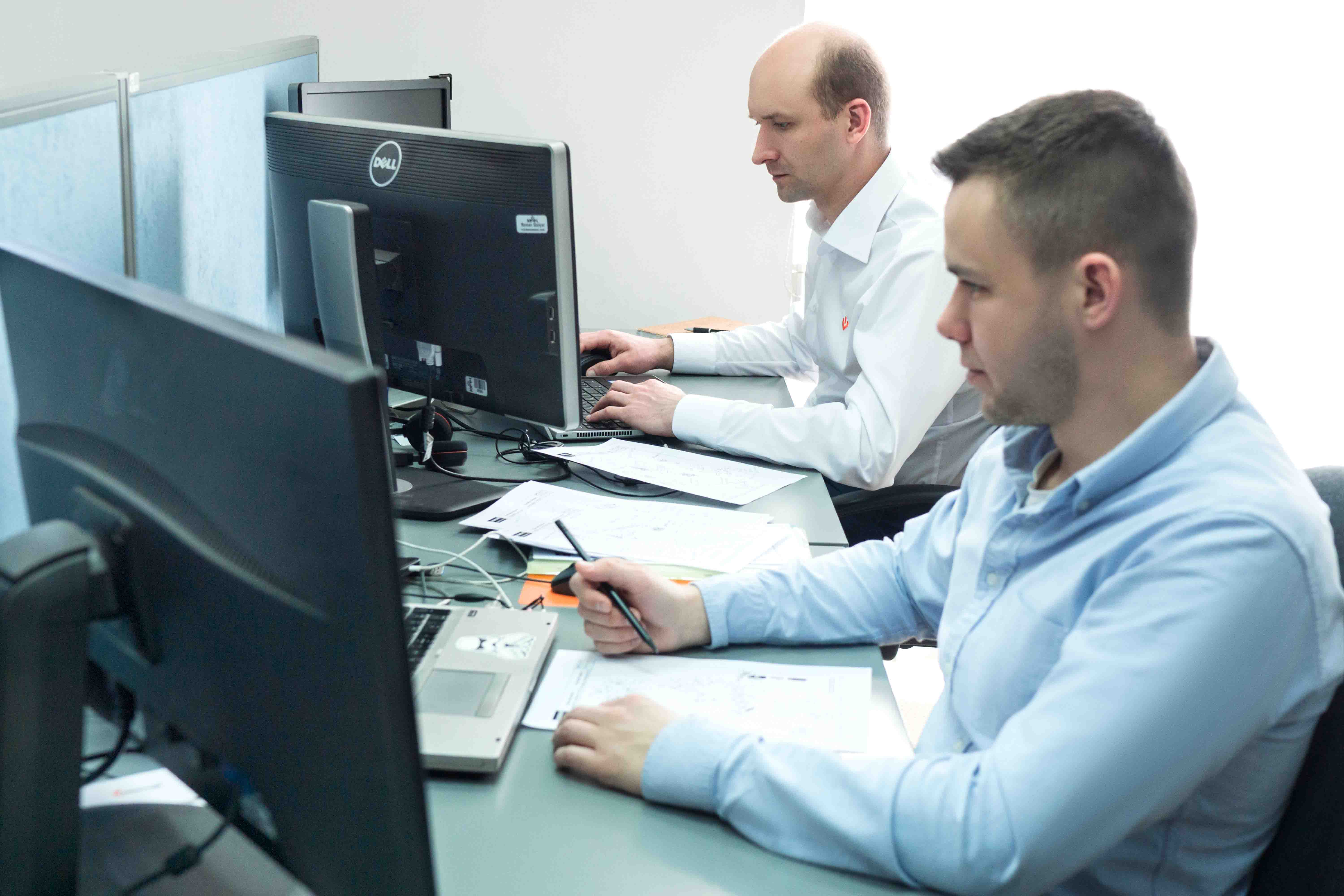 Being a centerpiece of digital organization, Asset Register is a key element of the Digital Transformation processes
RDS-PP

ISO 14224

Service BOM

Master Data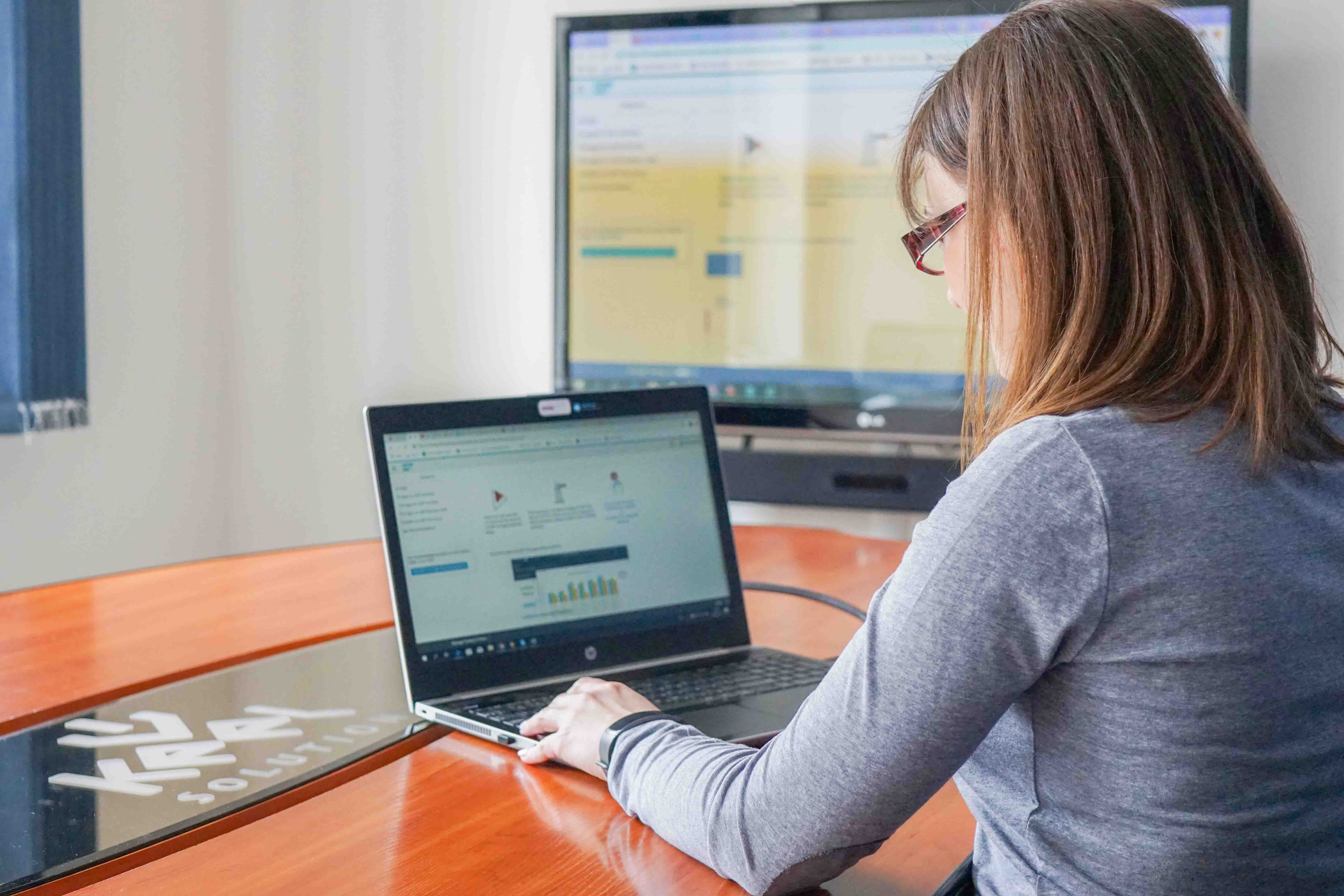 Improve logistics and work efficiency without resorting to higher expenses
Classification

HS Codes

Inventory Management

Governance
We are ready to help!
Request consultation, ask a question or share your feedback. Just get in touch!