Master Data Management Services
Approach the Industry 4.0 by deploying professionally assembled Master Data solutions
For successful digital supply chain processes, correct and complete Master Data is nothing but a must. Keel has over ten years of experience collecting and maintaining Master Data from various sources, including physical verification across the globe, documentation gathering and processing, contacting suppliers, working with catalogs, etc.
Master Data, also called reference data, is a single set of standardized core information shared across a company. It includes information about all the entities in an enterprise, such as customers, sites, suppliers, vendors, materials, etc., making it vital for analytical decision making and planning.
We have noticed the following issues our customers faced with managing data prior to being introduced to Master Data Management services:
Data inconsistency and duplication

Inability to find necessary information

Referencing irrelevant data as Master Data
This occurs due to manual entering of information and absence of a holistic approach to data management across the whole company. Therefore, it is quintessential to merge the same information that may repeat in different databases in various forms. At this point we act cautiously since matching false duplicates can cause data loss, whereas omitting real matches that might bear some resemblance, will continue polluting the data lists. If it's impossible to deploy complicated automatic scripts and tools for this task, we perform a scrupulous engineering  analysis.
After completion of Master Data cleansing and verification, we create a hierarchical system for all of its components. It is crucial for the information to be grouped logically to be easily found and managed. As there is a plethora of ways to manage and group data, at Keel we create a specific approach to every customer, taking into account the industry and the project needs.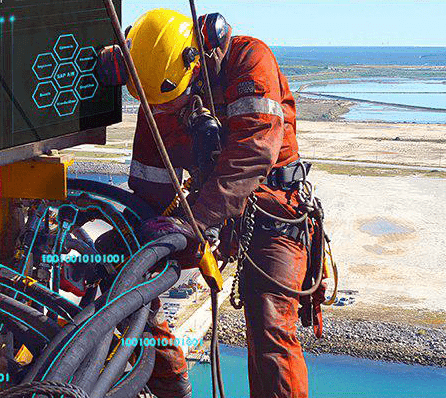 Oil and Gas Asset Data Management
Harness the technology advancements and incorporate the Industry 4.0 into your Oil&Gas business
More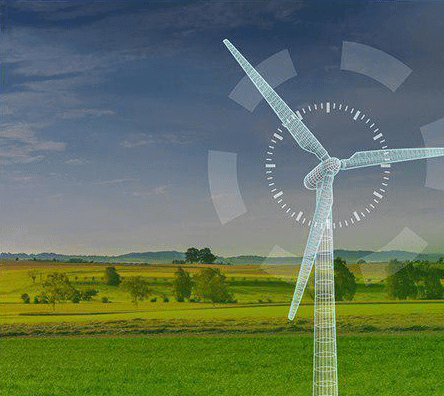 Windpower Competency Center
Opening the door of Industry 4.0 possibilities
More
We are ready to help!
Request consultation, ask a question or share your feedback. Just get in touch!