ISO 14224 Implementation Services
Over the last 8 years, Keel has been successfully implementing ISO 14224 standard for major Oil&Gas companies across the globe
It hasn't been long since a great emphasis has been put on the quality of equipment maintenance. People across all industries have come to realize the power of prediction and prevention using the experience of similar companies as a way to improve production and safety. The odds are that in order to use the compiled knowledge, each case should be aligned with a standard. This provides invaluable information for significantly better analysis and quality control of the maintenance data.
ISO 14224 is an international standard for the petroleum, petrochemical, and natural gas industries. The purpose of this standard is to establish standard taxonomy for the collection and understanding of reliability and maintenance data. In turn, this allows for better business intelligence and analytics, using software such as Wellmaster RMS, and data from organizations such as OREDA.
When creating an ISO 14224 classification, Keel analyzes each piece of equipment for location, related systems, and manufacturer design characteristics. Then, all types of equipment are classified and their performance is assessed. At this stage we create a failure classification which sorts each failure based on the mode, cause, and other data, allowing companies to avoid future incidents, and understand the root cause of the equipment failure.
Benefits of implementing ISO 14224
First, maintenance optimization is much easier. Equipment that may be nearing failure and needs attention is easier to recognize and repair or replace.
SPIR (Spare Parts Interchangeability Records) are also easier to keep, which allows for better equipment procurement, servicing, and workflow.
And because the data of ISO 14224 is highly structured, it's easy to use industry-wide, using programs like Welltower, and OREDA databases.
Standardized facility information exchange between plants, manufacturers, owners, etc. around the globe.
By partnering with Keel, you can rest assured that your data adheres to the latest International Standards of quality control and is easy to navigate around the world. Our team has a wide experience in providing ISO 14224 implementation services for the greatest Oil & Gas enterprises and is all ready to help your business as well.
Learn more about our services for the Oil & Gas industries.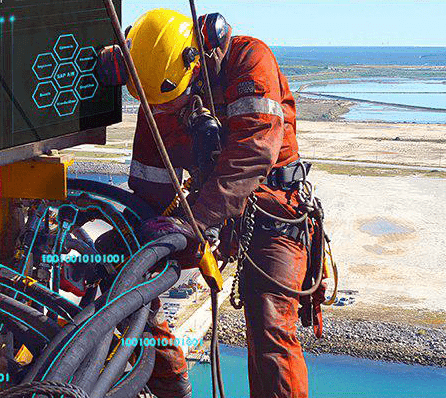 Oil and Gas Asset Data Management
Harness the technology advancements and incorporate the Industry 4.0 into your Oil&Gas business
More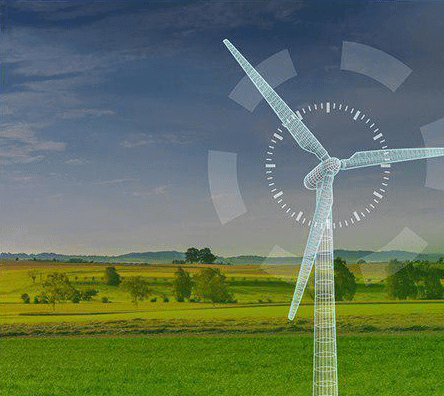 Windpower Competency Center
Opening the door of Industry 4.0 possibilities
More
We are ready to help!
Request consultation, ask a question or share your feedback. Just get in touch!