Standards
15 December, 2018


We are a member of ECCMA (Electronic Commerce Code Management Association), which is promoting international standards for Master Data Quality.
Our software tools (data model) for structuring master data are based on the following standards:
ISO / IEC 81346 – Industrial systems, installations and equipment and industrial products – structuring principles and reference designation.
ISO 14224 – Collection of reliability and maintenance data in a standard format for equipment in all facilities and operations within the oil & gas industry during the operational life cycle.
ISO 15926 – Standard for data integration and exchange between computer systems. Used for industrial automation systems and integration of life-cycle data for industrial plants including oil and gas production facilities. A generic data model and Reference Data Library for industrial plants.
ISO standards that are dealing with industrial data and managed by TC184/SC4 are also closely monitored. As member of international standards organizations, we operate under defined architecture, rules and procedures for code development and maintenance.
Keel meets the standards and approvals of the IEC in performance, dependability, including safety and environmental influences.
Read more about our Asset Integrity Management (AIM) services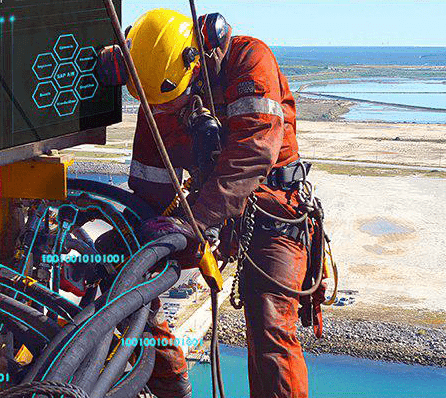 Oil and Gas Asset Data Management
Harness the technology advancements and incorporate the Industry 4.0 into your Oil&Gas business
More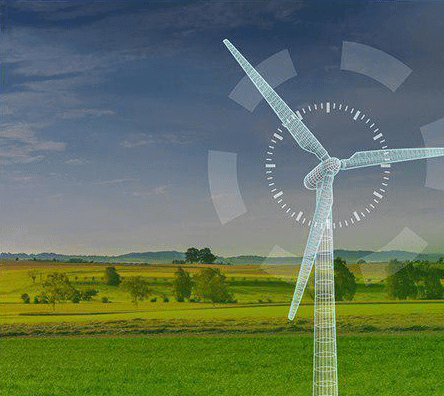 Windpower Competency Center
Opening the door of Industry 4.0 possibilities
More
We are ready to help!
Request consultation, ask a question or share your feedback. Just get in touch!