Trusted by Professionals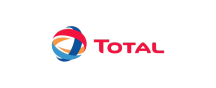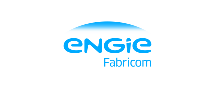 Our customers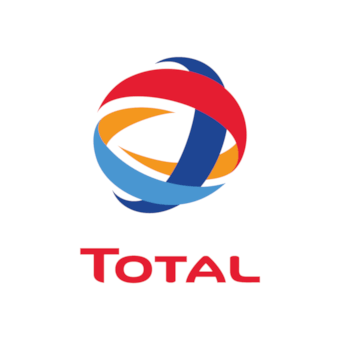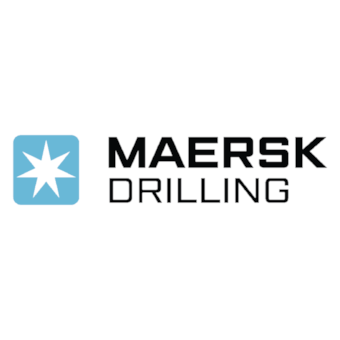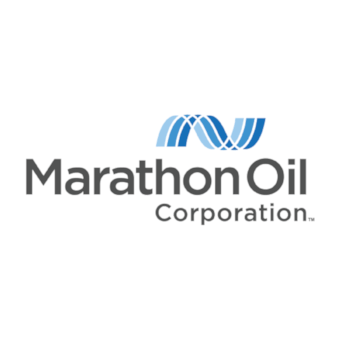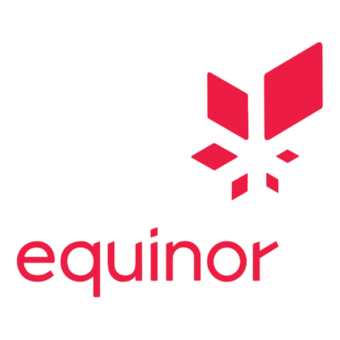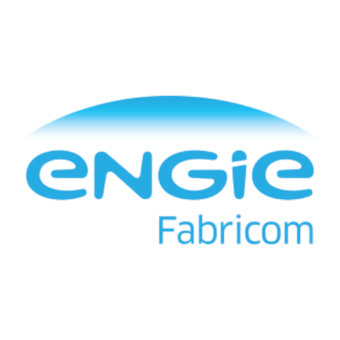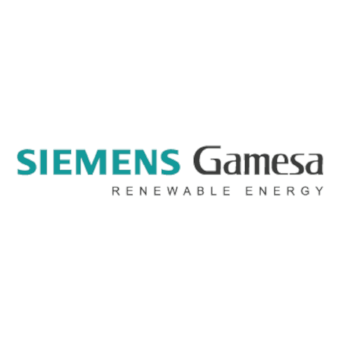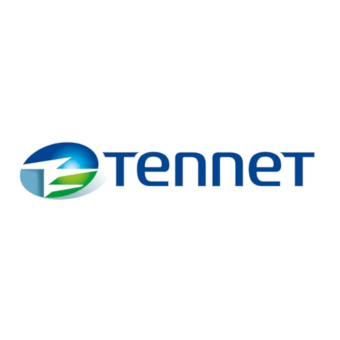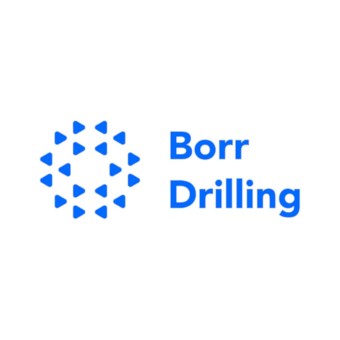 Your Data is Safe with Us
At Keel, we have always taken our customers data very seriously to provide the highest quality of our services. We are ISO 27001:2013 certified and thus live up to the Information Security Management System requirements.
Our experience

15+
Years in the industry

53+
Countries visited

350+
Finished projects
8 New Building Rigs
Ex Setup
Registration and maintenance setup of explosion-proof electrical equipment in the customer's system according to Maersk Drilling/Seadrill procedures: - for 4 Keppel FELS/Samsung drillships and 3 Keppel FELS jack-ups (Maersk Drilling); - for 1 semi-submersible rig (Seadrill).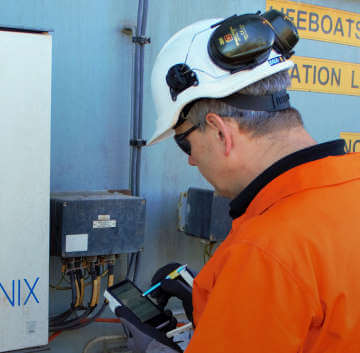 Ex Setup
11 Drilling Rigs
Installation of Measurement Tools
During the project Keel made necessary measurements for cable assemblies. Control box location and cable routes were suggested and approved by customer. In cooperation with crew, all necessary welding works were done. Cable assemblies were terminated and ran according to the plan.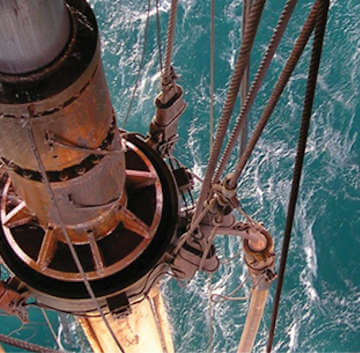 Installation of Measurement Tools
16 Projects
Hose Management
On-site registration of all Flexible Hose Assemblies (FHAs) on the ultra deepwater drillship, Maersk Voyager, including creation of a hose registry in SAP containing all data regarding hoses and setup of maintenance.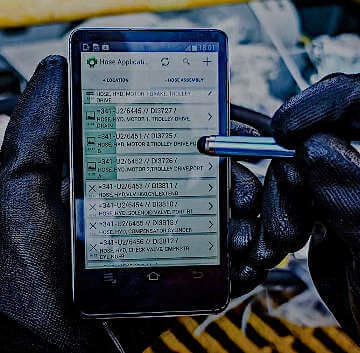 Hose Management
14 Drilling Rigs
Yard stay, CMMS support
Reflection of the changes made to the physical pieces of the equipment in the client's CMMS (SAP P3M and IFS). Information coordination, CMMS data collection, liaising with the Procurement/Logistic coordinator and Global Stock, communication with the maintenance team and the client, physical verification of equipment, documentation collection, quality control and upload to CMMS; creation and update of Function Locations.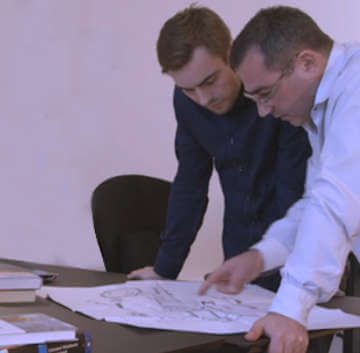 Yard stay, CMMS support
15 Drilling rigs
Cleansing
Project took place in 2014-2016 with the scope of 15 Drilling rigs in operation (built from 1988-2010). The primary project objective was to ensure that Preventive maintenance program would help the customer to increase uptime and maintain safe operation on the rigs. The work has been performed according to international standards (ISO14224, NORSOK, IEC, etc.) and relevant national standards.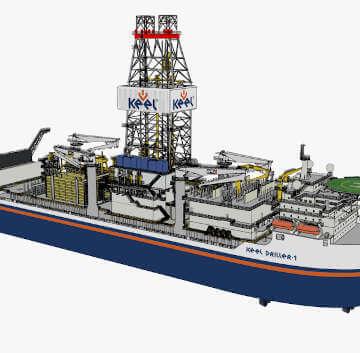 Cleansing
Our Partners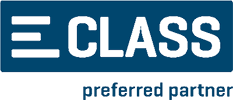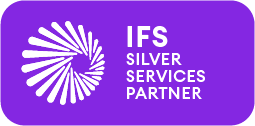 Our partners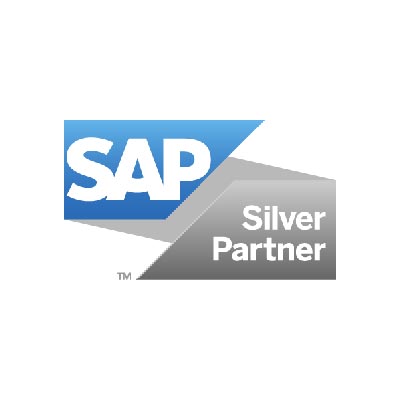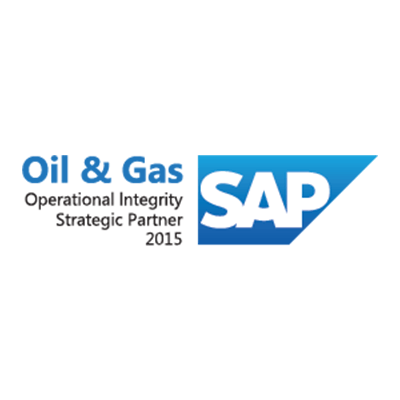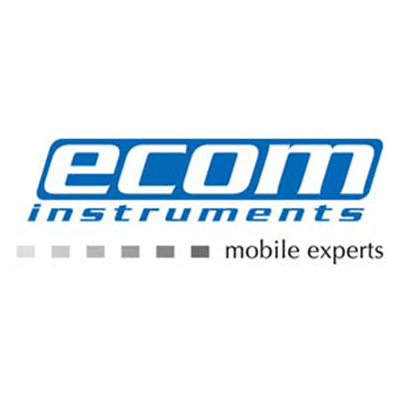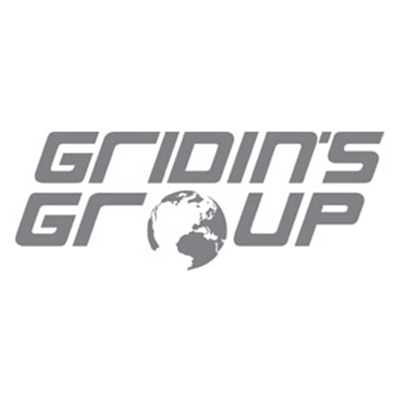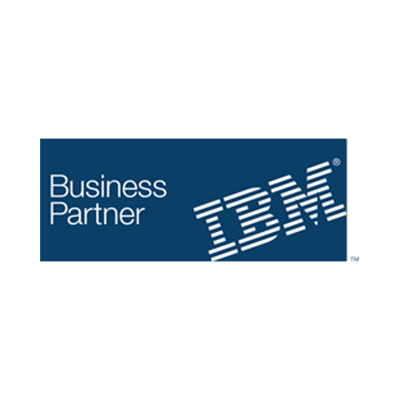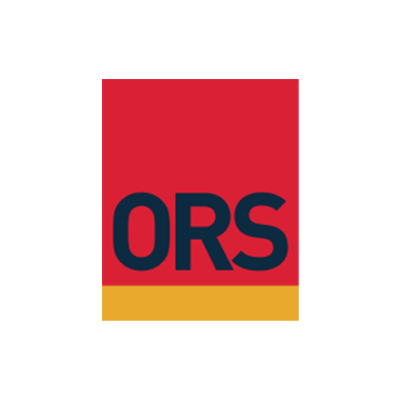 We are ready to help!
Request consultation, ask a question or share your feedback. Just get in touch!