Staff & Career
We have a professional staff of 80 people in 5 different countries with very broad skills and competencies within Asset Data Management:
Technical Engineers (Marine-, Electrical- or Mechanical Engineers)
Maintenance & Reliability Engineers
Inventory Specialists
Maintenance & Drilling Engineers
Ex Maintenance Technicians
CMMS Application Support Specialists
SAP Consultants
SAP Specialists
CAD Engineers & 3D Modelers
Asset Data Analysts
Quality Assurance Consultants
Looking for a job at Keel?
When selecting people for interviews, we focus not only on formal qualifications and educational background, but also on other criteria such as skills and experience – but not least attitude and motivation to work for us.
We recruit for our offices in Denmark (Copenhagen), Ukraine (Lviv) and USA (Houston, Texas).
For our Technical Services Department we are mainly looking for people with practical experience in the asset-intensive industries, working with technical data. We hire engineers, mainly SAP specialists, Mechanical Engineers, Electrical Engineers, and CAD Engineers.
We deliver highest quality SAP solutions for asset intensive industries, therefore our SAP specialists are highly competent and possess extensive experience in multiple SAP modules.
Please check our job openings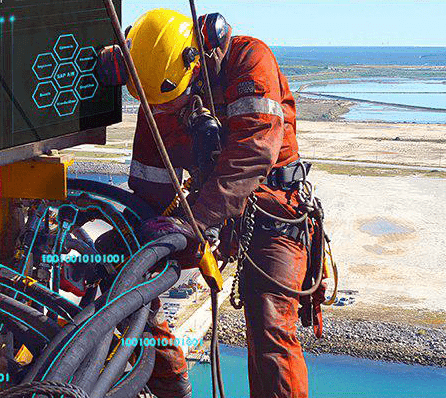 Oil and Gas Asset Data Management
Harness the technology advancements and incorporate the Industry 4.0 into your Oil&Gas business
More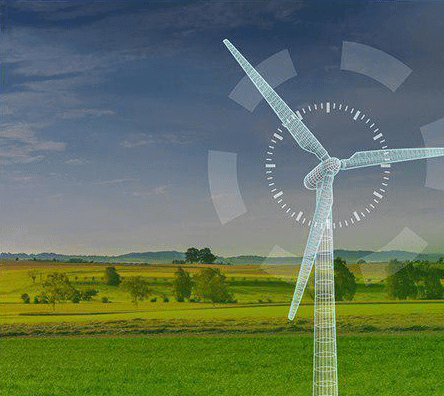 Windpower Competency Center
Opening the door of Industry 4.0 possibilities
More
We are ready to help!
Request consultation, ask a question or share your feedback. Just get in touch!