About Keel
Keel offers consultancy and mobility solutions to companies in the Energy Sector within the field of asset data management
Keel helps companies optimize technical data concerning rigs, vessels, wind turbines and other technical installations. We use specially developed IT tools to collect, cleanse, classify, optimize and structure technical asset data, before it is synchronized with the customer's own business data in their Computerized Maintenance Management System (CMMS) such as SAP, Maximo, and IFS.
We are a hybrid of a Technical Services company, an engineering consultancy company and an IT company. This combination ensures that we have sufficient hands-on expertise about maintenance in asset-intensive industries to develop customized data management tools suited for the field worker – and to provide high-end consultancy about maintenance planning and master data management in the Energy Sector.
References
Keel Solution works mainly for companies in the Energy Sector helping them with compliance, optimization and maintenance of asset data.
Our products are tailored to global companies that build, own and/or operate large technical installations, especially mobile offshore drilling rigs.
We operate wherever the customer is, and we cooperate with selected partners all over the world. This enables us to offer our customers a premium service that complies with all relevant international standards.
We have in-depth knowledge of equipment and maintenance procedures in the Offshore Energy Sector, Oil & Gas, and Marine.
We use unique, customized software on industrial mobile devices for data collection complying with international standards.
We offer a turnkey solutions: full service, from the on-site inspection and registration to the back-office processing of asset data.
Research and Development
We are constantly seeking to develop and improve our services. We do this through testing, researching and refining.
Keel is in close contact with the industry, our customers and our partners. We are also monitoring research and interesting development in all related areas and industries.
We are in contact with the academic world in order to benefit from the newest ideas and research. Therefore, we are also very interested in cooperating with professors, PhD's and students who would like to do research within our field of work.
Please contact us if you would like to hear more about what we do, we are very interested in hearing about your work.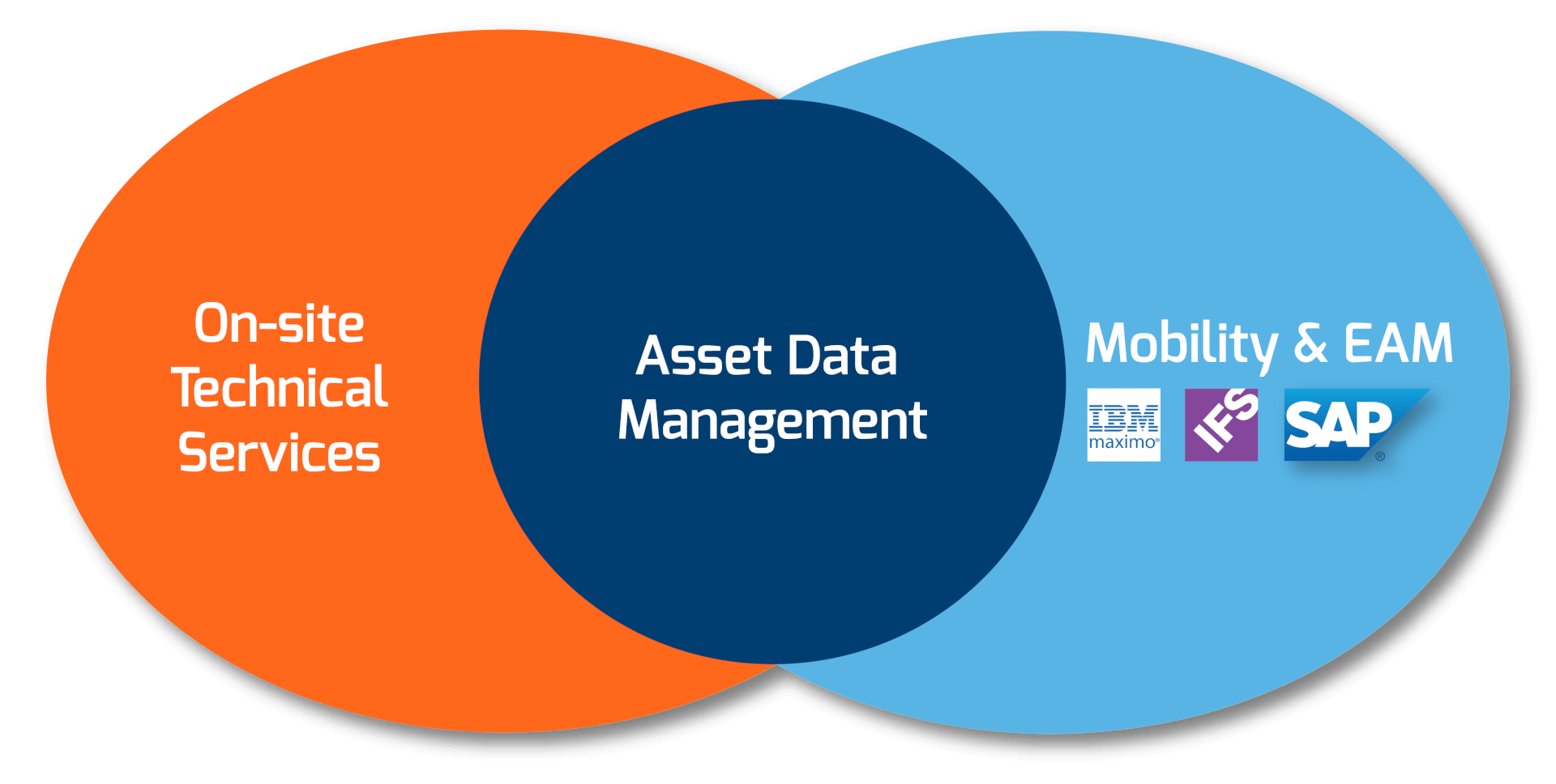 KEEL SOLUTION SERVICES IN NUMBERS
Enterprise Asset Management
Average size of Assets managed : 50.000 Maintainable Objects
Average number of material masters managed (per asset) : 30.000+
Average Document library size : 30 Gb
Drawings verified per asset: 1500+
Avg. Drawings updated per year: 1000+
Avg. Drawings created per year: 500+
Asset Integrity Services
Electrical equipment inspections (average per year) – 18.000+
Defects of electrical equipment reported (average per year) – 2000+
Hydraulic hose inspections (average per year) – 23.000+
Defects of hydraulic hoses reported (average per year) – 1500+ (50% of hose inspections were done on new facilities)
Hoses replaced (average per year) – 2.000+
EXECUTIVE MANAGEMENT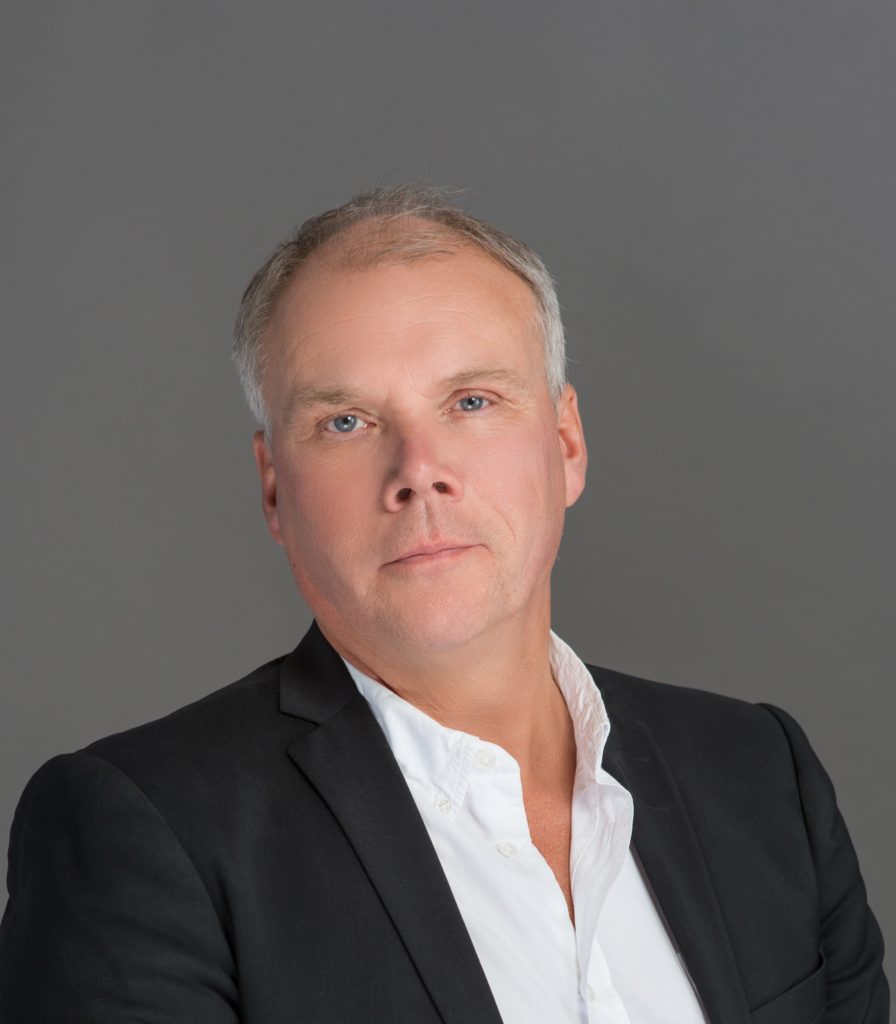 Christian D. Grahn
CEO, Partner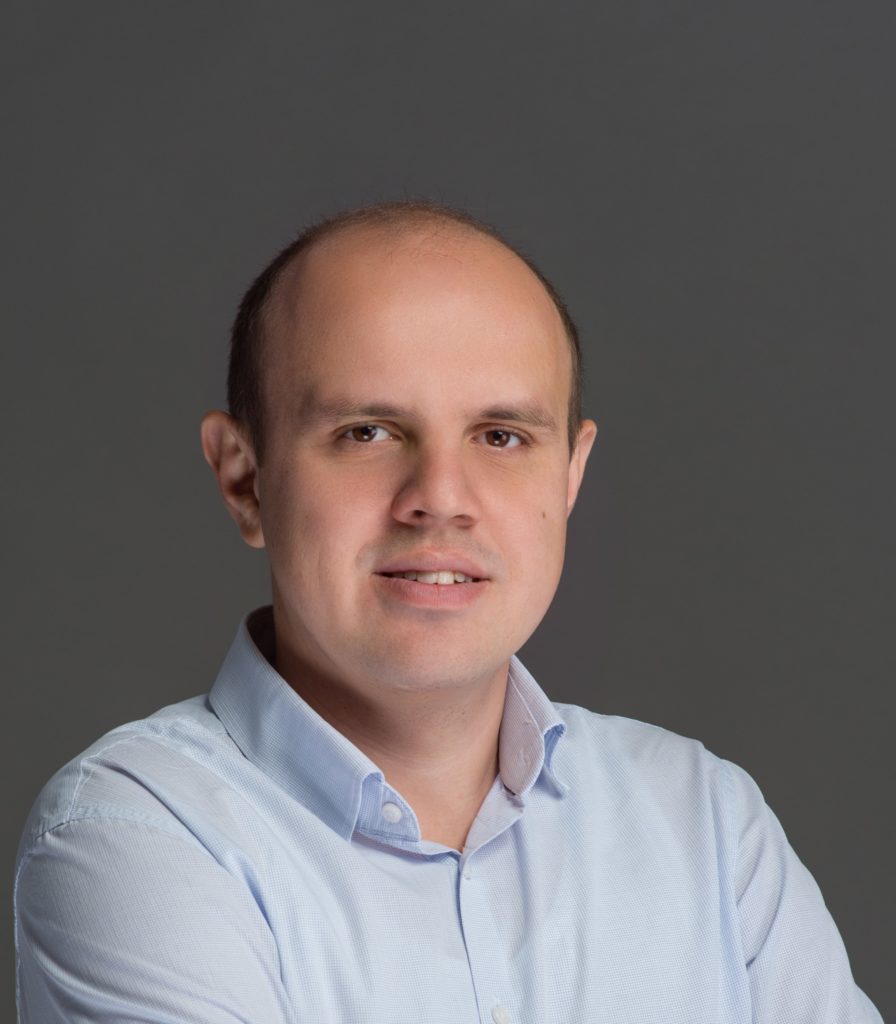 Yaroslav Zherebetskyy
CTO, Partner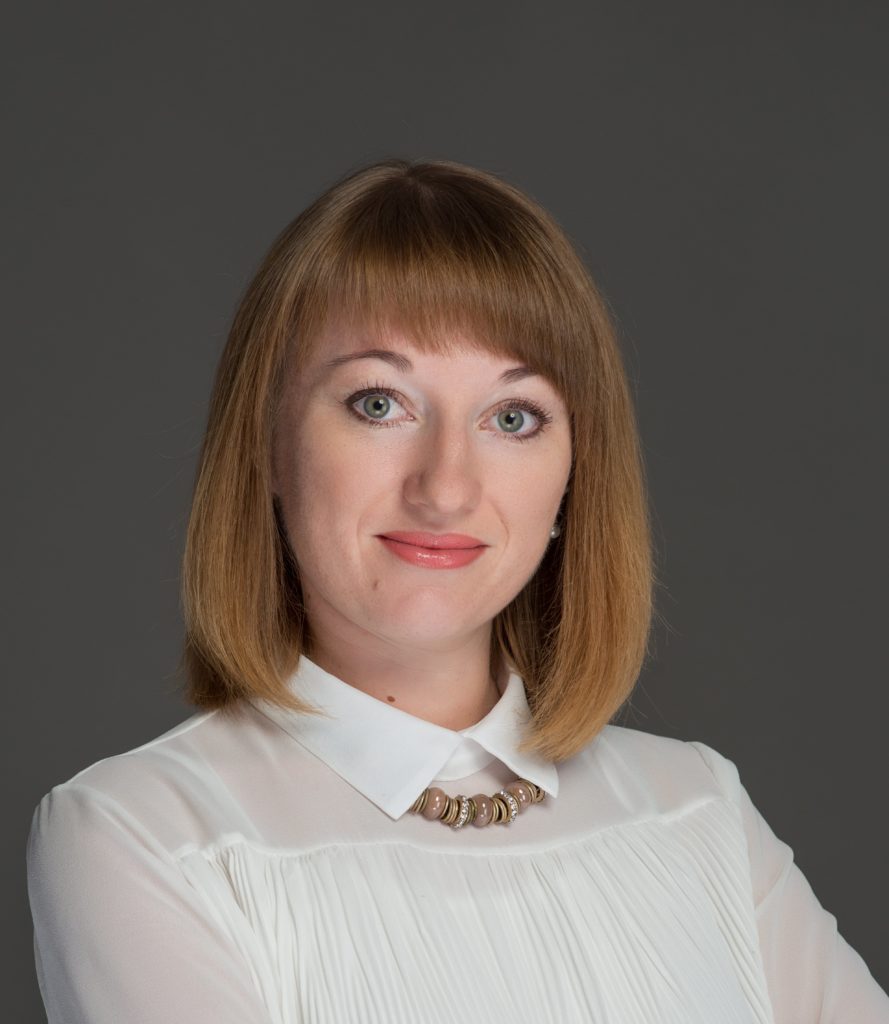 Halyna Cherniavska
General Manager
OUR VALUES

Our Company Knowledge is the experience of all our experts, who form a solid core of the Company.
We are proud our team consists of qualified specialists, who continuously improve their knowledge and skills on a daily basis and are always open for new challenges. It helps us to find the best fit solutions for most challenges our Customers are facing in a new digital era, providing our products and services while helping them to keep the leading positions within their industries.
We're learning and expanding our vision every single day. That's why we're usually several steps ahead in solving the issues you may not even realize you're having. We already know the answers to most of your questions and are ready to offer several flexible solutions to solve your problem.
"Continuous improvement" is our credo.

Team Drive, commitment, curiosity, reaction, speed, willingness to learn – those are the key factors constantly driving us to success.
Every single employee has an impact on the Company's development and goal achievement. Thus, we always encourage the initiative within our Company, and, therefore, we are ready to step out of our comfort zone.

Our staff is our main asset and we realize that smart people should not be told what to do, but rather help us to find methods on how to achieve our goals.
Our consultants can easily find the best area for improvement for our customers to focus on, therefore they also help us to run Keel.
"None of us is smarter than all of us," our CEO says.

We are always loyal to each other and build loyal relationships with our customers. Our teamwork and mutual assistance help us to achieve our hardest objectives and goals.
That's why we are proud of what we do and strive to do our job in the best possible manner.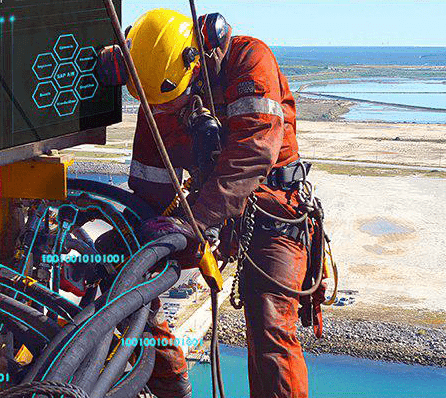 Oil and Gas Asset Data Management
Harness the technology advancements and incorporate the Industry 4.0 into your Oil&Gas business
More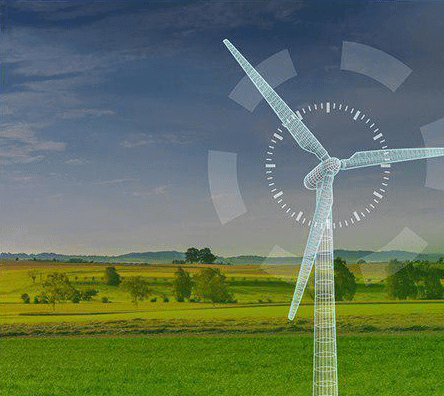 Windpower Competency Center
Opening the door of Industry 4.0 possibilities
More
We are ready to help!
Request consultation, ask a question or share your feedback. Just get in touch!