OIL AND GAS ASSET MANAGEMENT 
Harness the technological advancements and incorporate Industry 4.0 era asset data management into your oil and gas business.
With steady growth a necessity for business intelligence in the oil and gas industry, companies are now aiming for a full digitization of their production. However, generic EAM or CMMS solutions are not robust enough for an industry so complex. This is why oil and gas companies need a solution as complex as the assets they use: oil and gas asset data management.
What is an oil and gas asset management solution?
Oil and gas asset data management is an automated asset data management software solution used by employees responsible for maintenance and by managers to monitor operations and optimize the usage of assets.
Asset data management software helps oil and gas companies extract, examine and monitor data and track their many assets across multiple locations. This makes it possible for companies in the oil and gas industry to increase the productivity of their equipment through timely maintenance and repairs.
Oil and gas asset data management is an investment in the future of your company, and one that requires regular attention. In order for the data extracted through the asset data management solution to be effective, it is necessary that the data be regularly and professionally monitored. Yet more often than not, the high costs associated with asset data management discourage businesses in the oil and gas industry from considering taking the plunge and incorporating the latest technological advancements within asset data management into their production facilities.
However, such evasion has a cumulative effect. What may initially seem like the safer economical choice to some companies is likely to eventually result in those companies losing money on other resources.
Read more about the importance of master data management.
Automate processes and reduce maintenance costs with oil and gas asset management
The automatization which oil and gas asset data management enables makes it possible to reduce costs of maintenance while leveraging production quality and safety. Big data analysis enables you to be prepared for the next steps in your asset management – a highly important element of oil and gas asset data management. Machine learning takes these advancements even further, delegating repetitive labor to the machines and providing you with more time for better business analysis and improvement.
Having more than 10 years of experience in the oil and gas industry, our engineers are ready to help you upgrade your business with the latest machine learning solutions. Not only do we specialize in asset data management services for the oil and gas industry: we also provide offshore field services, physically checking your facilities and updating information in your digital core.
Our oil and gas asset management services include:
Optimization of the CMMS data management through elimination of the existing system issues;

Helping you maintain production safety in compliance with state regulations;

Ensuring the continuous performance of your assets;

Minimization of assets' standby time;

Smoothing peaks and troughs of the workforce load;

Prevention of the production standing idle through warehouse and spare parts optimization;

Inventory management; and more.
Our on-site services for the oil and gas industry entail:
Line walks and system documentation update;

Ex equipment inspections;

Hose inspections and replacement;

ID tagging of equipment.
Learn more of our material master data management.
The speed at which the opportunities for better asset data management are emerging is astonishing. By partnering with Keel, you will be provided with the assistance of engineers with professional experience in the oil and gas industry who will direct your business on the right path of development. Our professionals will closely analyze your production needs and offer the most appropriate way for it to become fully digitalized in the Industry 4.0 era.
Read more about our ISO 14224 services.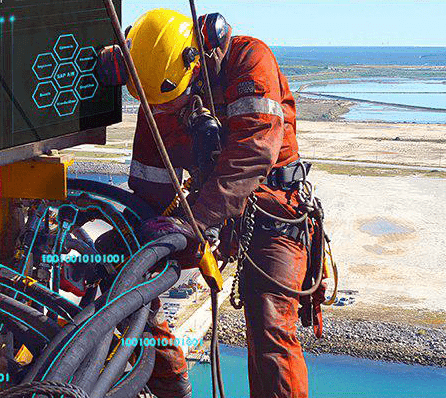 Oil and Gas Asset Data Management
Harness the technology advancements and incorporate the Industry 4.0 into your Oil&Gas business
More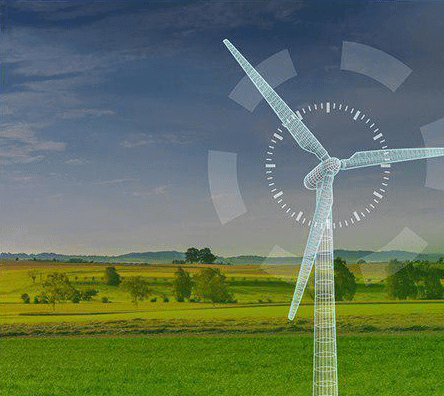 Windpower Competency Center
Opening the door of Industry 4.0 possibilities
More
We are ready to help!
Request consultation, ask a question or share your feedback. Just get in touch!