Experience
Keel has completed a wide range of projects for our customers. A selection of these projects are described below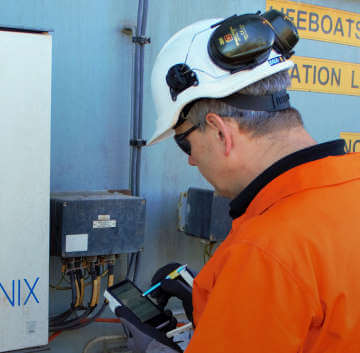 Ex Setup
8 New Building Rigs
Registration and maintenance setup of explosion-proof electrical equipment in the customer's system according to Maersk Drilling/Seadrill procedures: - for 4 Keppel FELS/Samsung drillships and 3 Keppel FELS jack-ups (Maersk Drilling); - for 1 semi-submersible rig (Seadrill).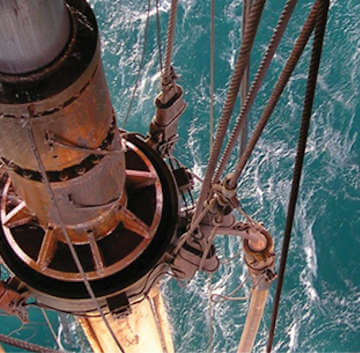 Installation of Measurement Tools
11 Drilling Rigs
During the project Keel made necessary measurements for cable assemblies. Control box location and cable routes were suggested and approved by customer. In cooperation with crew, all necessary welding works were done. Cable assemblies were terminated and ran according to the plan.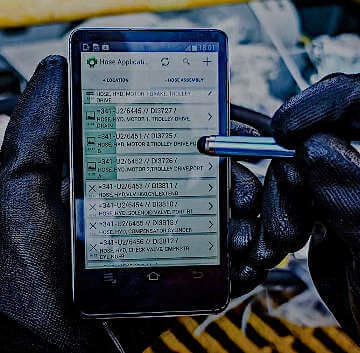 Hose Management
16 Projects
On-site registration of all Flexible Hose Assemblies (FHAs) on the ultra deepwater drillship, Maersk Voyager, including creation of a hose registry in SAP containing all data regarding hoses and setup of maintenance.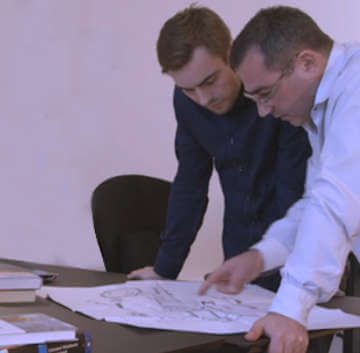 Yard stay, CMMS support
14 Drilling Rigs
Reflection of the changes made to the physical pieces of the equipment in the client's CMMS (SAP P3M and IFS). Information coordination, CMMS data collection, liaising with the Procurement/Logistic coordinator and Global Stock, communication with the maintenance team and the client, physical verification of equipment, documentation collection, quality control and upload to CMMS; creation and update of Function Locations.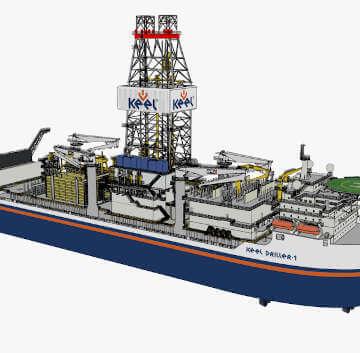 Cleansing
15 Drilling rigs
Project took place in 2014-2016 with the scope of 15 Drilling rigs in operation (built from 1988-2010). The primary project objective was to ensure that Preventive maintenance program would help the customer to increase uptime and maintain safe operation on the rigs. The work has been performed according to international standards (ISO14224, NORSOK, IEC, etc.) and relevant national standards.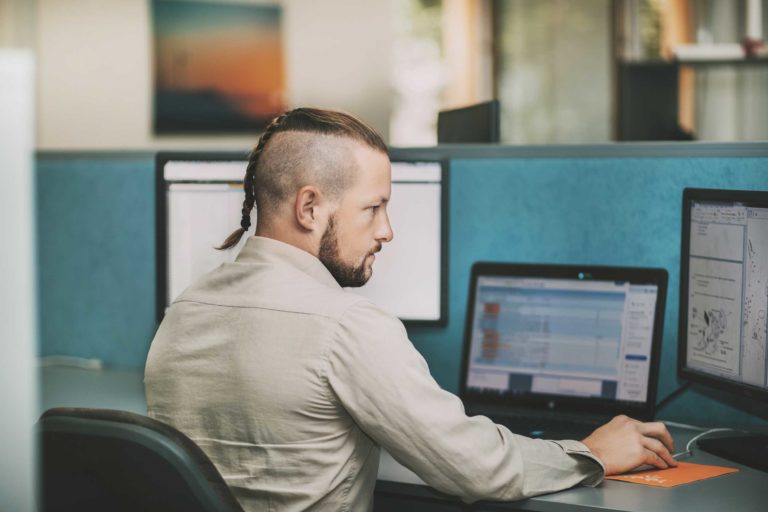 CONFIGURATION MANAGEMENT
3800 turbines
Development of Functional Location structure for the geared and direct drive turbine platforms (3800 turbines). FLOC/MAT BOM creation with Material Master Enrichment. Performing cleansing of data in accordance with customer's requirements.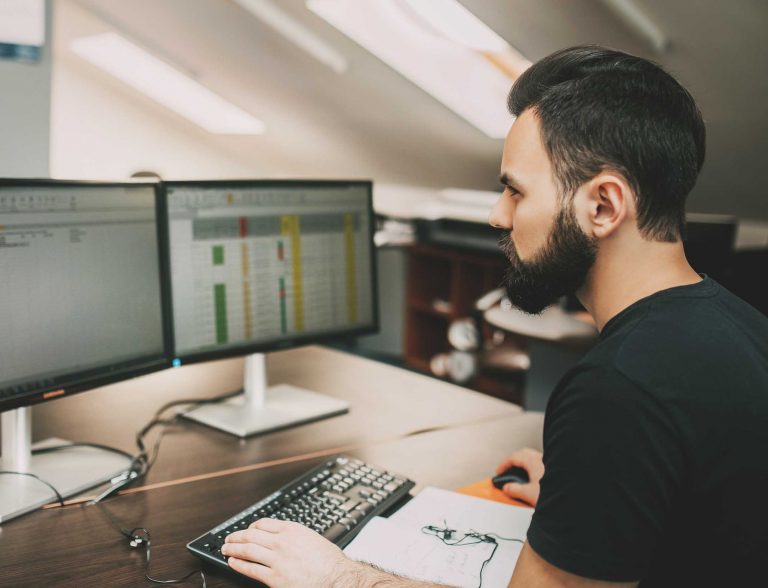 Data movement
Migration of SAP PM and SAP MM between customer's SAP systems
Data transfer in SAP from Alveheim to Marathon
The transfer covered development packages, ABAP Data Dictionary Objects, Transparent tables, data elements, domains, structures, programs, transactions; custom codes/user exit/ enhancement; Equipment, FunctLoc, Classes and Characteristics, Task lists, Maintenance Plans&Items, Work Permit, Documents.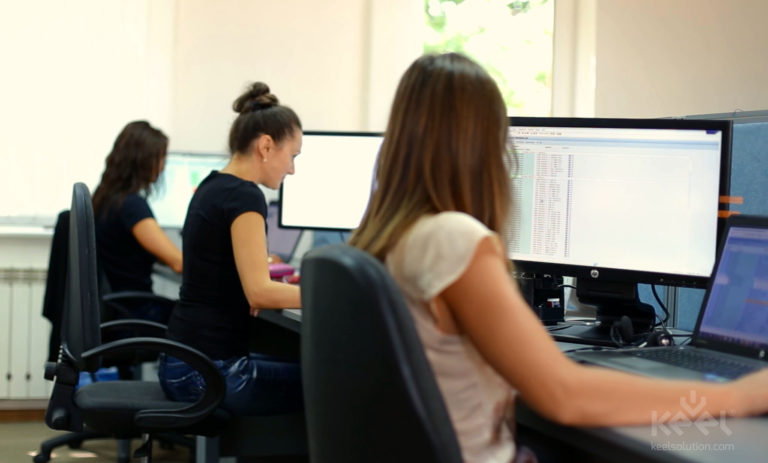 ASSET DATA INTEGRITY AND DEVELOPMENT
Brown/green onshore development field
The project covered Asset Register and associated preventive maintenance plans development, what was successfully imported into customer's SAP ERP system. 26700+ EQ and 33800+ FLOCs were enriched with Master Data, BOM and ISO14224 Class characteristics.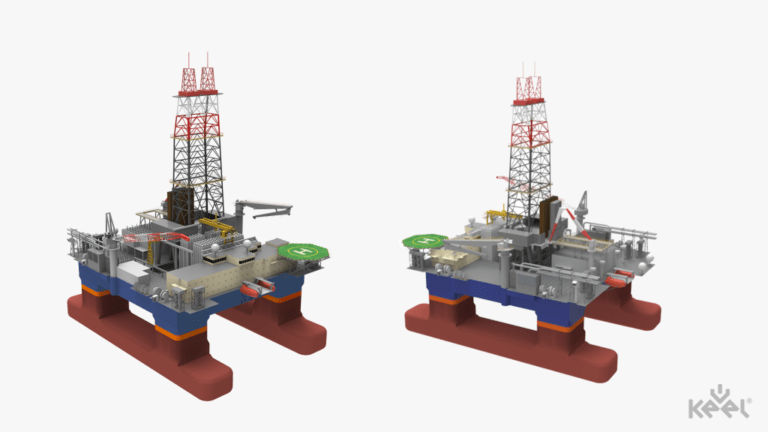 Material Masters
Management Setup
(Setting up Materials Management for MD New Building Drillships and Jackups)
7 Rigs
Prior to setting up Initial Warehouse for Rigs, the office work was performed. It included creation of functional structure, creation / extension of materials to newbuildings; identification of Critical Spare Parts for safe operation; future Demand Planning; setting up Consumables Stock for 1Y Safe Operation.

Ex Maintenance
26 Maersk Drilling Rigs; 1 Transocean Rig
Performs planning, setup and inspections of all installed onboard explosion-proof electrical equipment according to requirements; update Ex register, customer's system and documentation according results of regular inspections; minor repairs of defected Ex equipment during survey.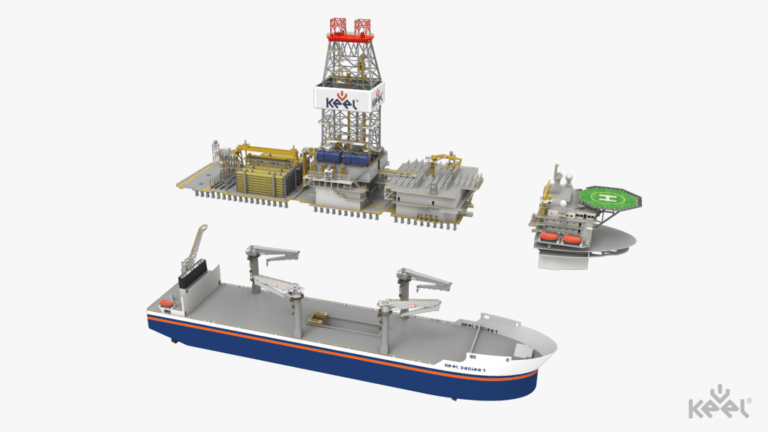 Material Masters Management Audit
Entire Fleet
The project included audit of Material Masters, Warehouse and Material Men's work, purchasing clean-up, Building BOMs, full inventory management, training of Materials Men onboard.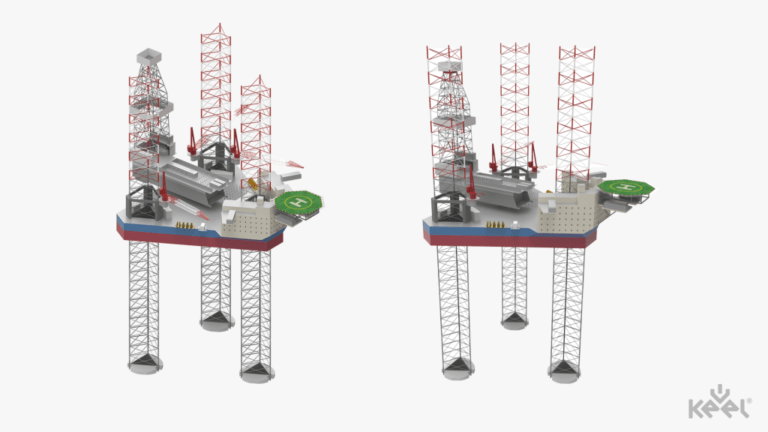 Plant Maintenance Setup
30+ New Building Rigs
Asset Register with the Master Data and maintenance set up in various ERP systems including SAP/IFS/STAR IPS according to the customer's procedures, using ISO 14224 to classify the equipment.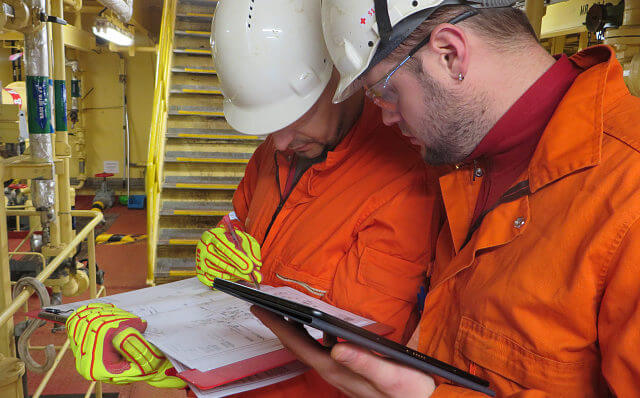 Tagging
Brown/green onshore development field
The main goal of a Tagging project is to check/fix references between CMMS, documentation and physical equipment. Recommendations are developed on the basis of the verification results to get a drilling rig ready for PSA audit as per NORSOK requirements.
We are ready to help!
Request consultation, ask a question or share your feedback. Just get in touch!