SAP Implementation. Functional Services
SAP implementation alone won't change your business. Keel Solution knows how to use and customize it to match the needs of each enterprise
Today's reality dictates high requirements for every business striving for success. The essential part of a company's streamline process is a fully customized CMMS system that serves as a centerpiece of your business, providing you with rapid navigation, easy tracking, and management of your data. With the implementation of SAP solutions into your ERP system, all the advancements of the Industry 4.0 become a practical reality.
We have an extensive experience in helping companies implement SAP products and modules into their ERP systems both from scratch and as a part of the system update. Our professionals will analyze your data flow, suggest and deliver the most suitable SAP solutions according to your business needs.
We perform implementation of Plant Maintenance (PM), Materials Management (MM), Quality Management (QM), Sales & Distributions (SD) and other modules in:
SAP R3 ERP;

SAP ECC;

SAP S/4HANA;
Keel team will provide full assistance and guidance on how the following processes are performed in the core SAP Business Suite:
SAP implementation strategy;

Gap analysis between industry pre-configurations and client business requirements;

Data migration strategy and mapping;

Data retention;

Business process and systems integration;

Configuration and setup
SAP Functional Services with Keel
Our professional SAP functional services help leverage the purchased SAP solutions, facilitate and streamline CMMS data usage.
We carefully analyze the business requirements of each project and provide support utilizing standard SAP solutions. If needed, our technicians provide specially tailored functionality changes according to the SAP guidelines to better adjust the standard systems to your business specifics. Our team has been helping customers around the globe to optimize and maintain their projects. We have extensive experience integrating SAP Business Suite into ERP systems combining them with all functional SAP modules.
By addressing more fundamental issues and eliminating inefficiencies in your system, you can spend more time capturing new opportunities and expanding your horizons.
Avoidance of data mismanagement is not a novelty anymore. Don't let your business lose any more time and money.
Read more in our service specification: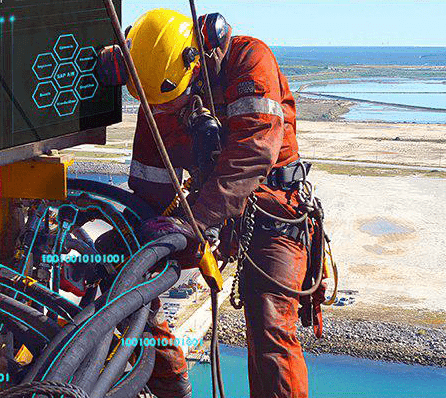 Oil and Gas Asset Data Management
Harness the technology advancements and incorporate the Industry 4.0 into your Oil&Gas business
More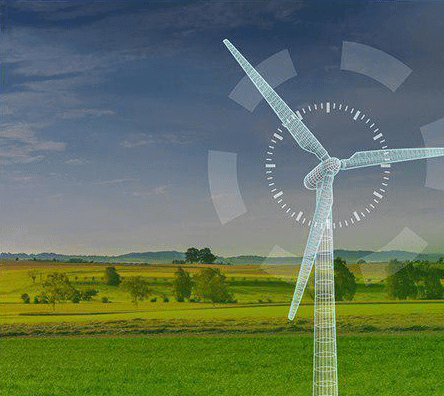 Windpower Competency Center
Opening the door of Industry 4.0 possibilities
More
We are ready to help!
Request consultation, ask a question or share your feedback. Just get in touch!