Reliability-Centered Maintenance (RCM)
RCM asset management services – all-encompassing maintenance strategy to ensure your operational safety and optimize expenditures
In the pursuit of securing the assets against any safety inefficiencies and system inaccuracies and to avoid any risks of production interruptions, companies often deploy many different maintenance strategies all at once. However, in this case a harmonized approach is what usually gets neglected in the chase for a better equipment environment. The issue is that most of the maintenance approaches have similar or the same procedures included, therefore by implementing few of them on your way to saving costs, you actually end up with additional expenditures.
The real potential of RCM asset management lies in its idea of bringing together all of the company's data and making well-informed decisions on the basis of thorough analysis.
RCM Analysis
Prior to applying RCM approach to the company's maintenance structure, we conduct an analysis, which in a nutshell includes:
Equipment scope identification

Defining ways of possible system failure

Defining possible failure causes

Assessment of the failure's future effects
Analysis is the key to launching the RCM asset maintenance as it is the very initial stage and is later used as a framework for future actions. In order to make the most solid decisions, we verify each case with OREDA (Offshore Reliability Data) which helps us avoid the failure situations that have already been experienced by other companies.
Failure Mode and Effects Analysis (FMEA)
FMEA is an essential step in creating RCM. It helps predict possible equipment errors as well as their causes at each stage of production. We classify each potential failure according to the RPN (risk priority number) which greatly helps us in determining the best maintenance solution for the company. The data extracted by this method helps companies improve their production as well as their products.
Failure Mode, Effects and Criticality Analysis (FMECA)
FMECA is a more advanced methodology of predicting possible failures. Following FMEA, it assigns a criticality level for each error type and eliminates its causes. While FMEA provides the location and the overall information about potential hazards, it gives FMECA a background for further detalization. FMECA identifies criticality based on the four major criteria, which compile into a Criticality Matrix (SEPC):
Safety

Environment

Production

Cost
Barrier identification and management
There are three main types of barriers to protect from undesirable incidents, namely technical, operational and organizational barriers.
The key purpose of our barrier strategy is to define, manage and maintain technical and operational barriers and establish proper handling of organizational barriers.
This minimizes the risk of their failure and even when the failure takes place, it can be easily handled and mitigated by interactions with other barriers.
Barrier management encompasses control of the facility's components, systems and measures as well as incorporation of operational procedures. However, the key to successful barrier management lies in the proper implementation of operational barrier monitoring, which can be achieved through proper organization of asset management processes and incorporation of barrier monitoring activities and measures into the CMMS in a clearly identifiable, well-structured and easily accessible way.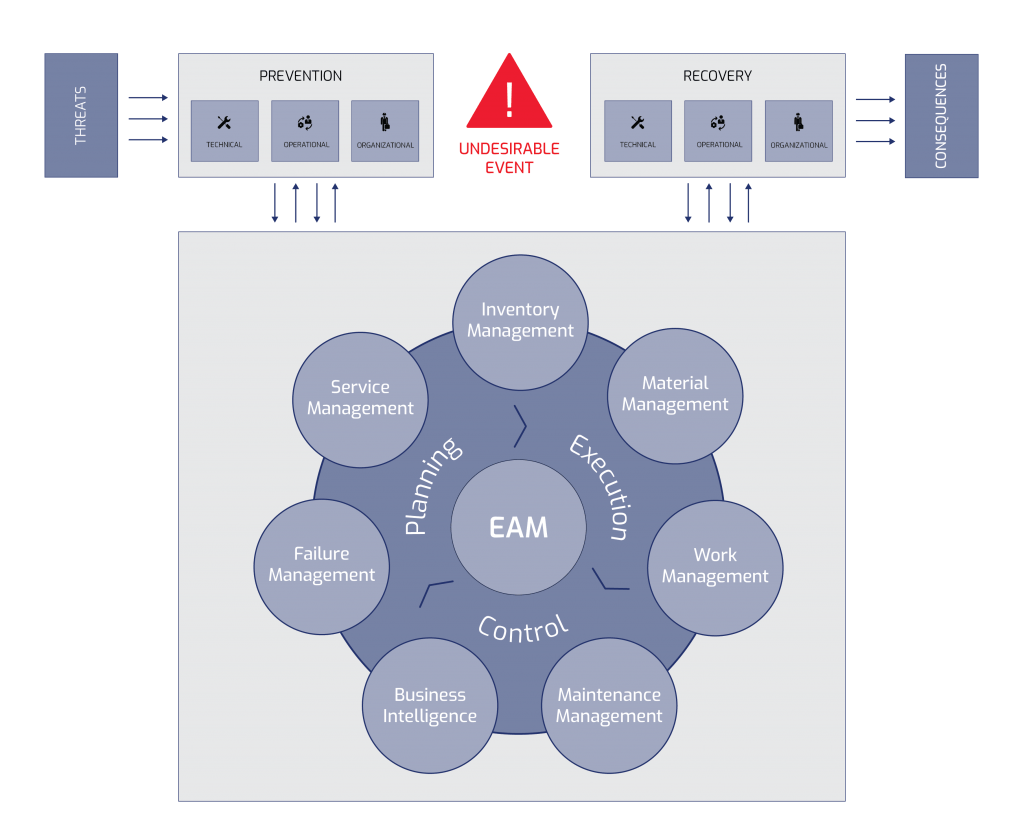 RCM implementation
RCM functioning is quite straightforward. Once you start implementing our recommendations, it is vital to regularly monitor the system performance and keep track of the statistics. Usually, in the course of its execution, some updates should be made, therefore it's important to keep track of the system response. By thoroughly analysing and compiling the Reliability Centered Maintenance, we make sure you are prepared for the three scenarios the equipment can require you to follow at a certain stage of its functioning – servicing, repair or replacement.
Our experience:
Barrier management 16 Jackup rigs + 1 onshore oil production facility

Criticality matrix – 4 drillships, 16 Jackup rigs, 4 semisubmersibles

FMEA – 4 drillships, 16 Jackup rigs, 4 semisubmersibles + 1 onshore oil production facility
By merging a few maintenance approaches, such as RCM and RAM, one can significantly improve their maintenance strategy. Moreover, uniting and reconciling them helps to tangibly cut costs on their implementation.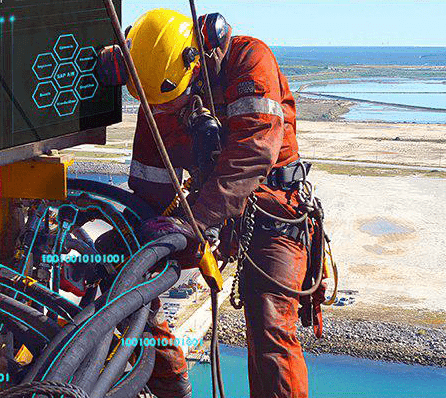 Oil and Gas Asset Data Management
Harness the technology advancements and incorporate the Industry 4.0 into your Oil&Gas business
More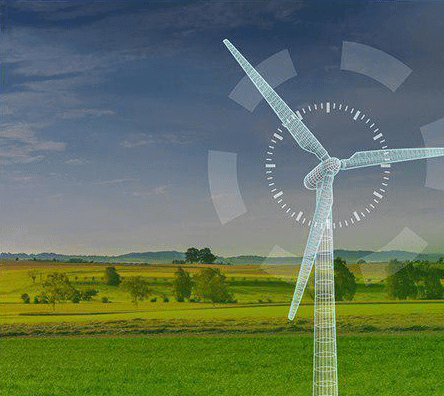 Windpower Competency Center
Opening the door of Industry 4.0 possibilities
More
We are ready to help!
Request consultation, ask a question or share your feedback. Just get in touch!