Unleashing Efficiency: A Cutting-Edge Approach to Offshore Drilling Rig Maintenance
23 May, 2023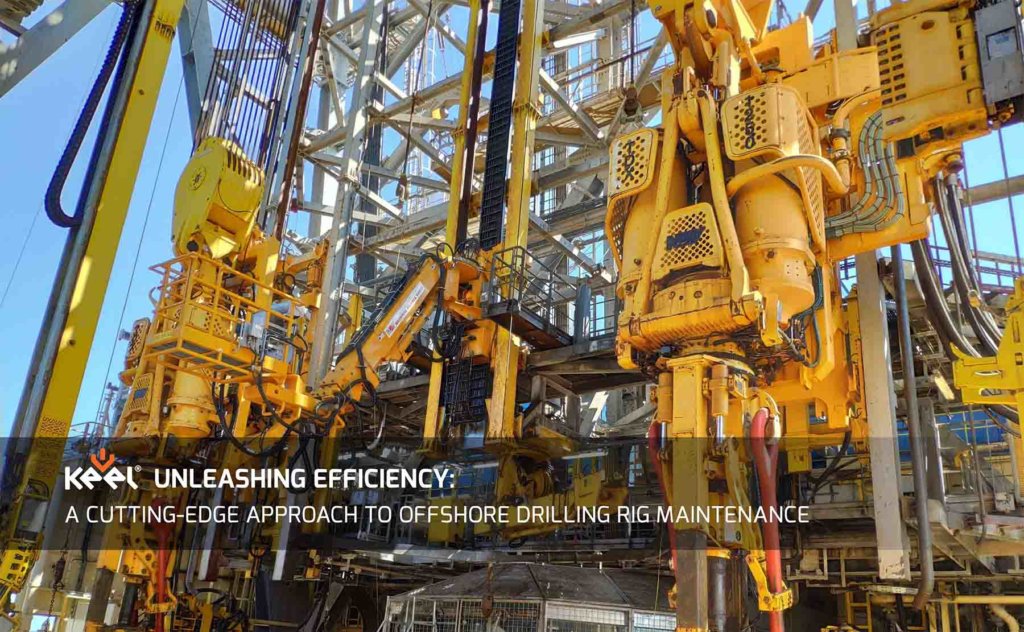 Experience the Power of Keel's Comprehensive Reference Hierarchy and Maintenance Library in Offshore Maintenance Optimization 
Keel has developed a powerful framework for creating and cleaning asset maintenance systems. This framework has been honed through more than 30 projects for maintenance system rollout and clean-up, resulting in a proven approach that delivers results. 
At the heart of this framework are two key components: the reference hierarchy and the maintenance library. The reference hierarchy is a comprehensive set of all possible equipment present on different types of rigs, including drill ships, jack-ups, and semi-submersibles. Keel has created a custom version of the reference hierarchy library that complies with the SFI group system standard that dominates the maritime and drilling industries. This library uses coding principles from ISO 14224 and ISO 81346, and incorporates main units for different types of MODU.
The reference hierarchy is crucial for data governance, and it can be created by consolidating data from the CMMS, although the cleanliness of the data used is critical. Once the reference hierarchy is established, creating the asset hierarchy is simple: analyse the required documents, crosslink them with the reference hierarchy, assign master data to the right objects, and filter out unavailable objects.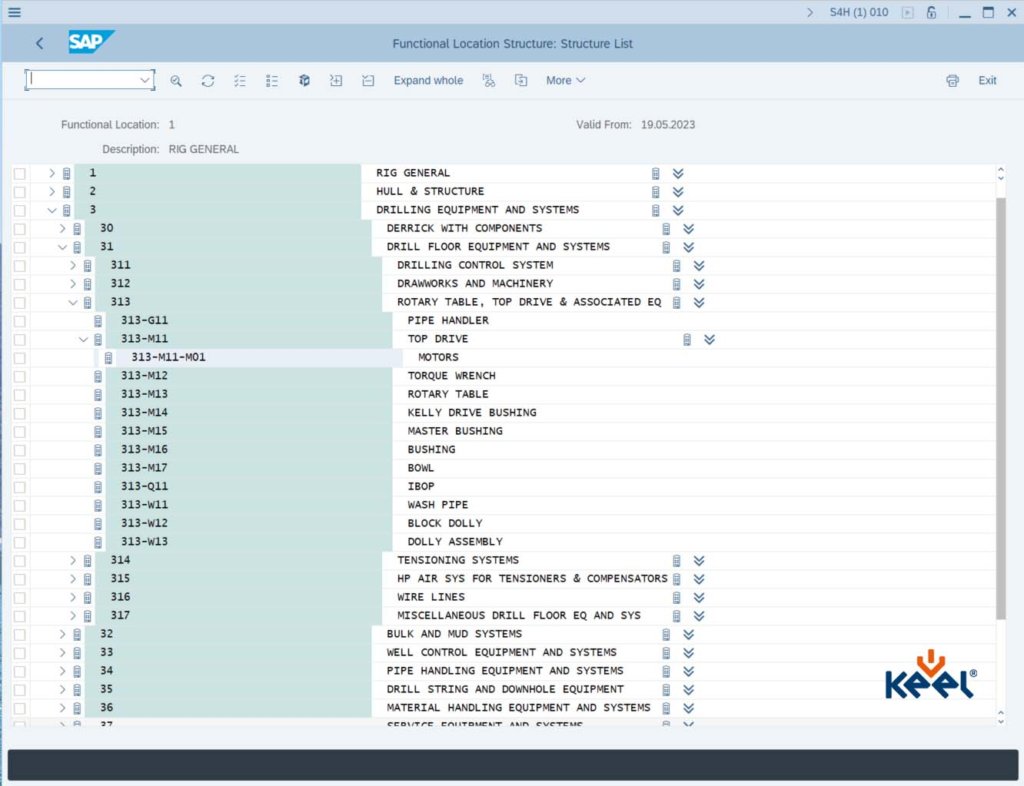 According to Keel's experience, using this framework can reduce the time required to create a basic hierarchy with maintainable assets by 40-50% compared to the classical approach. For companies that own many offshore units, it is the cornerstone of data consistency.
The next step is to consolidate maintenance routines and assign them to the right objects using the reference hierarchy. The maintenance library can include regulatory maintenance routines, barrier management-related assurance/verification routines, company-specific inspection procedures, manufacturer's maintenance recommendations, generic maintenance routines, and more. However, creating a maintenance library requires a significant effort.
To streamline this process, Keel has aggregated its experience into a maintenance library for MODU that includes regulatory maintenance routines from classification societies like ABS and DNV, maritime regulations such as IMO MODU Codes 1989/2009, SOLAS, IMO MSC/MEPC circulars, MARPOL, ILO, LOLER, WHO, and CAA, flag administrations such as Liberia, Panama, and Vanuatu, and coastal states like the USA, Denmark, Guyana, Indonesia, Las Palmas, Norway, Qatar, Suriname, Australia, Trinidad & Tobago, and the UK. Additionally, our library incorporates generic barrier management-related assurance/verification routines, manufacturer's maintenance recommendations, and generic maintenance routines for widely used equipment.
This approach enables data governance across the fleet, allowing for the development of appropriate equipment maintenance strategies. The time required for a full maintenance rollout varies depending on the size of the asset register and maintenance library. However, from experience, it is at least 60% lower compared to the classical maintenance build project. The time required for cleaning the maintenance setup using the maintenance library along the hierarchy is also significantly lower. Moreover, the centralized library makes it easy to update all required maintenance routines quickly and efficiently.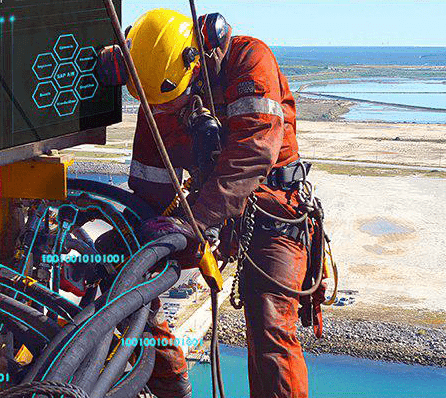 Oil and Gas Asset Data Management
Harness the technology advancements and incorporate the Industry 4.0 into your Oil&Gas business
More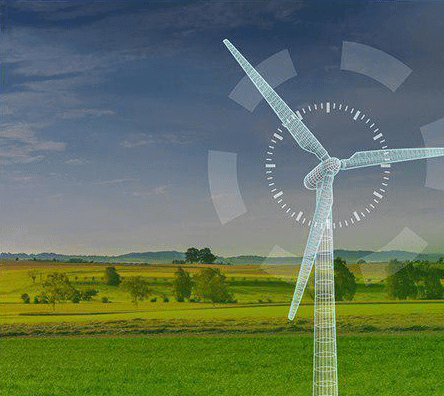 Windpower Competency Center
Opening the door of Industry 4.0 possibilities
More
We are ready to help!
Request consultation, ask a question or share your feedback. Just get in touch!