RDS-PP Implementation – Are you lost in transition?
10 May, 2023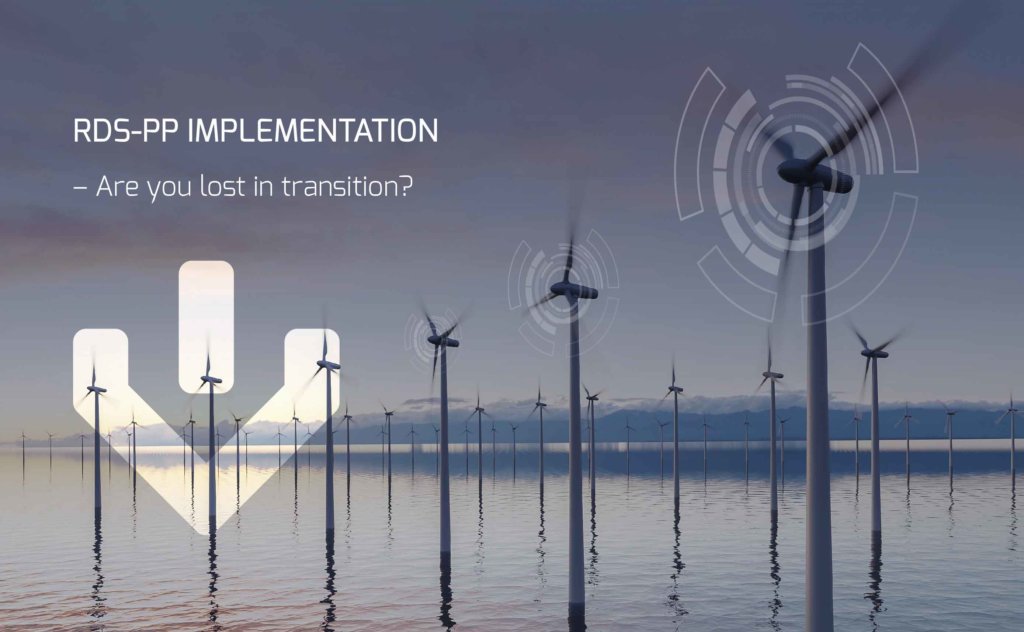 Transitioning to an industry standard
As the wind power industry continues to grow and mature, more and more companies are making the transition from proprietary software to standardized data structures, such as RDS-PP.
RDS-PP standards provide a common language and structure for wind turbine data, which makes it easier to manage and analyze. By standardizing data across different departments and software systems, companies can reduce errors, improve collaboration, and increase efficiency.
By transitioning to this standard wind power companies can significantly reduce the costs of wind turbine operations and maintenance (O&M), costs that usually can account for up to 25% of the total cost of energy for wind power projects.
RDS-PP implementation challenges
However, implementing RDS-PP standards is not a simple task. Companies must identify all of the different types of data they generate and use, and determine how to map that data onto the RDS-PP structure. They must also ensure that the data is consistent and accurate, and that it adheres to the various standards and regulations that govern the industry.
For many wind power companies, this task is simply too daunting. They lack the expertise, resources, and technology needed to optimize their data for RDS-PP, and they may be unsure where to turn for help.
Keel Solution as a part of your O&M strategy

That's where we come in. With over 15 years of experience in the data optimization field, we are a world leader in helping power companies implement RDS-PP structures. Our suite of services is specifically designed to streamline the data optimization process, making it faster, more efficient, and more accurate.
Global leader in data optimization
One of the key advantages of having our services as a part of your maintenance strategy is our deep understanding of the wind power industry.
We have worked with many different companies, and know the challenges and pitfalls that companies face when transitioning to RDS-PP.
We also have a thorough knowledge of the various standards and regulations that apply to the industry, and they can help companies ensure that their data meets these requirements.
Our implementation tools and services have been shown to reduce data management costs by up to 30%. By utilizing our services wind power companies can optimize their data more quickly and accurately, and ultimately reduce their O&M costs.
Overall, the transition to RDS-PP represents a significant opportunity for wind power companies to improve their operations and increase their competitiveness. However, it also presents significant challenges when implementing the structure, particularly in the area of data optimization.
Contact us if you are interested in taking the next step towards the benefits of these standarized data structures and save on wind turbine O&M costs and streamline your operations.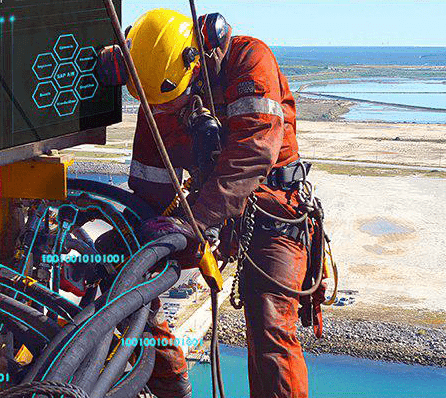 Oil and Gas Asset Data Management
Harness the technology advancements and incorporate the Industry 4.0 into your Oil&Gas business
More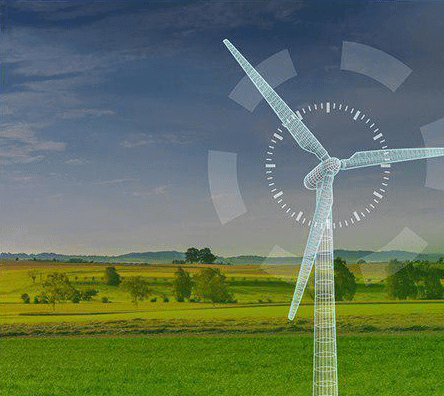 Windpower Competency Center
Opening the door of Industry 4.0 possibilities
More
We are ready to help!
Request consultation, ask a question or share your feedback. Just get in touch!