Reliability, Availability and Maintainability (RAM) Analysis Services
Leave no room for equipment errors by incorporating an insightful maintenance strategy, custom-tailored to your needs
In the era of the Industry 4.0, a well-established framework of sufficient amounts of data accumulation is an indispensable part of successful system monitoring. Gauging the equipment dependability is crucial to making more informed decisions on the system maintenance, thus improving your ROI. If you find yourself at the crossroads looking for a way to optimize your business, RAM analysis is the right point to start.
Reliability, Availability and Maintainability analysis estimates the equipment production potential, determining the feasibility of your investments. It also detects reasons for possible system errors and provides alternative measures that can be taken prior to a failure taking place.
Our RAM analysis scope of work includes:
Identification of equipment errors both at the very design stage and during its functioning;

Suggestion of possible countermeasures to avoid failures;

Development of the most suitable custom maintenance strategy;

Warehouse and logistics optimization;

Equipment classification by its criticality.
Improving your asset production efficiency through prediction of its performance is currently the most effective way to cut production costs. Keel Solution technicians can help you obtain desirable results by directing your facilities work into the right path.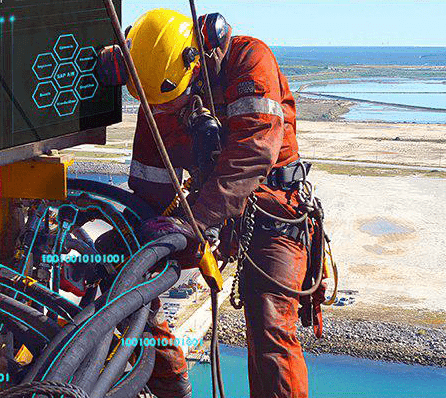 Oil and Gas Asset Data Management
Harness the technology advancements and incorporate the Industry 4.0 into your Oil&Gas business
More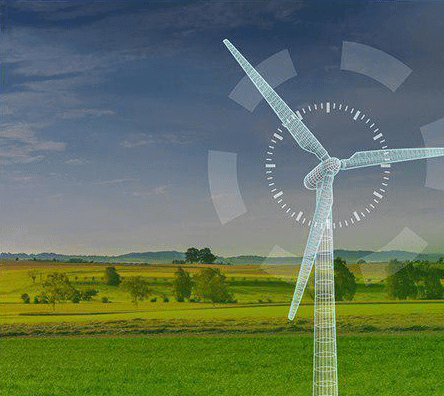 Windpower Competency Center
Opening the door of Industry 4.0 possibilities
More
We are ready to help!
Request consultation, ask a question or share your feedback. Just get in touch!