Mud Pump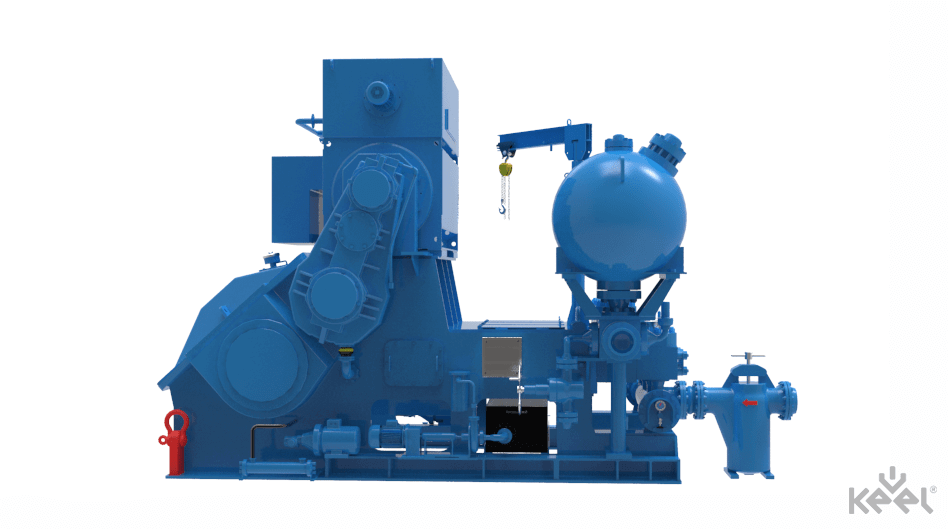 A mud pump is a reciprocating piston/plunger device used to circulate drilling fluid (mud) on a drilling rig under high pressure down the drill string and back up the annulus. It is an important part of the oil well drilling equipment.
Related Projects
We are ready to help!
Request consultation, ask a question or share your feedback. Just get in touch!