Fluid Reservoir Unit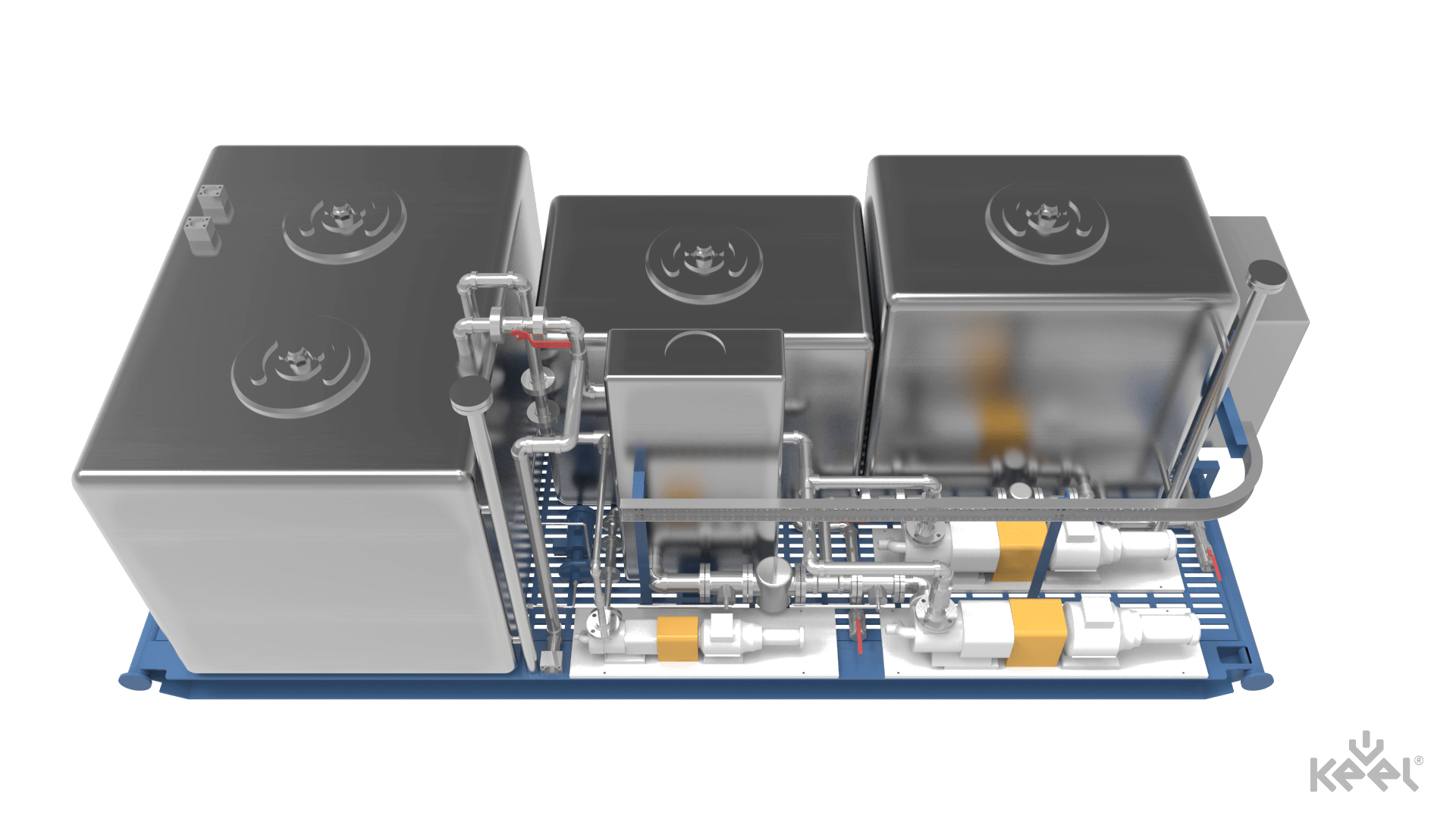 The fluid reservoir unit is a mixing system that pumps the proper mixture of hydraulic fluid concentrate, water and antifreeze from storage reservoirs into the mixed control fluid reservoir, providing the necessary lubricity and freeze protection to maintain reliable BOP stack operations and long service life.
Related Projects
We are ready to help!
Request consultation, ask a question or share your feedback. Just get in touch!