Drawworks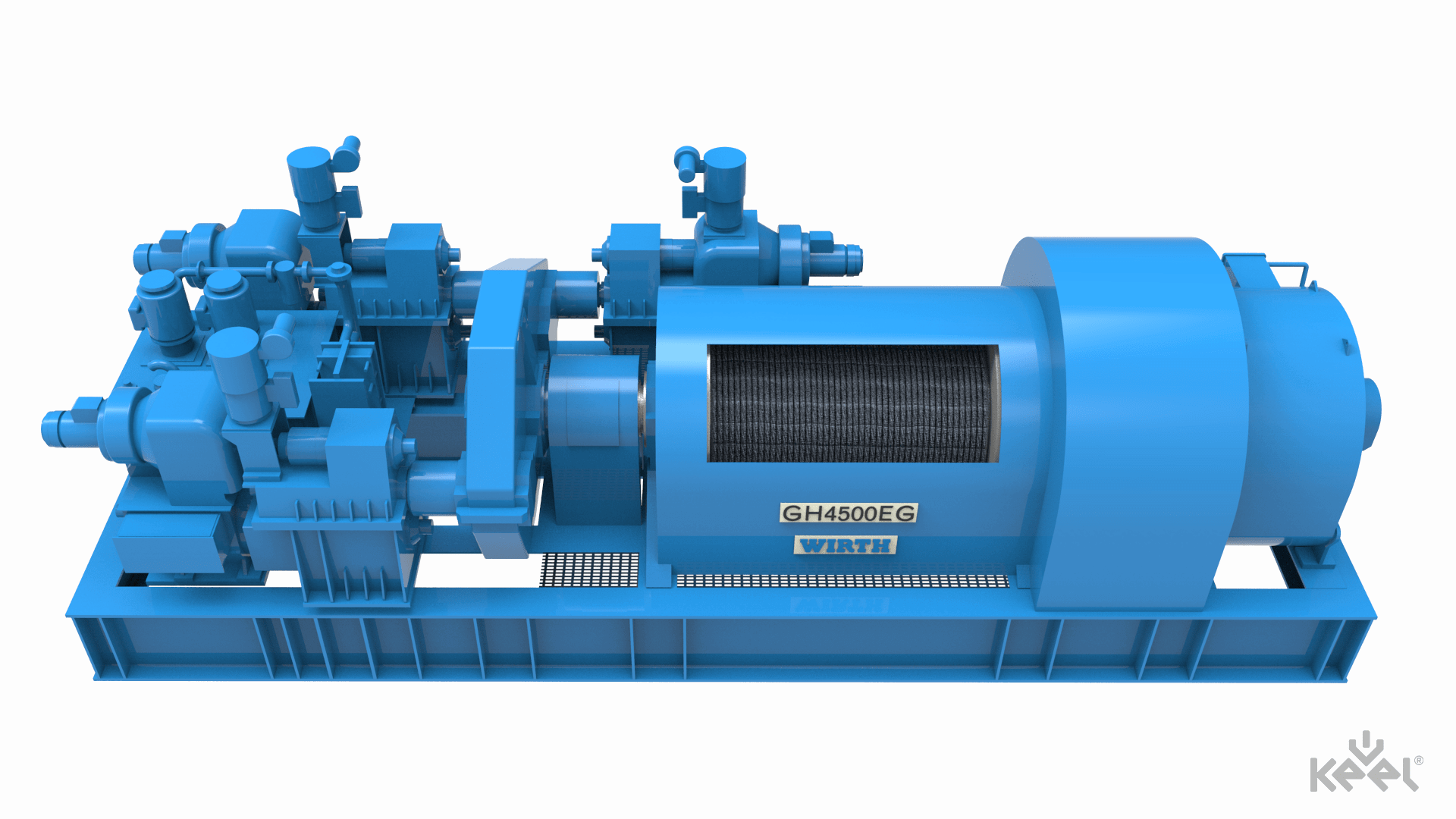 A drawworks is the primary hoisting machinery that is a component of a rotary drilling rig. Its main function is to provide a means of raising and lowering the traveling blocks.
Related Projects
We are ready to help!
Request consultation, ask a question or share your feedback. Just get in touch!