Top Drive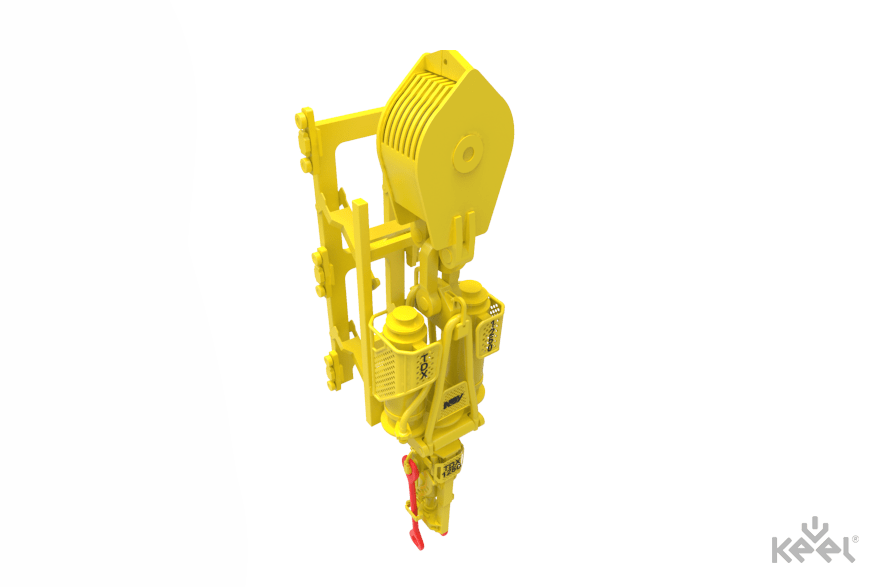 A top drive is a mechanical device on a drilling rig that provides clockwise torque to the drill string to facilitate the process of drilling a borehole. It is located at the swivel place and allows a vertical movement up and down the derrick.
Related Projects
We are ready to help!
Request consultation, ask a question or share your feedback. Just get in touch!