Drilling Motor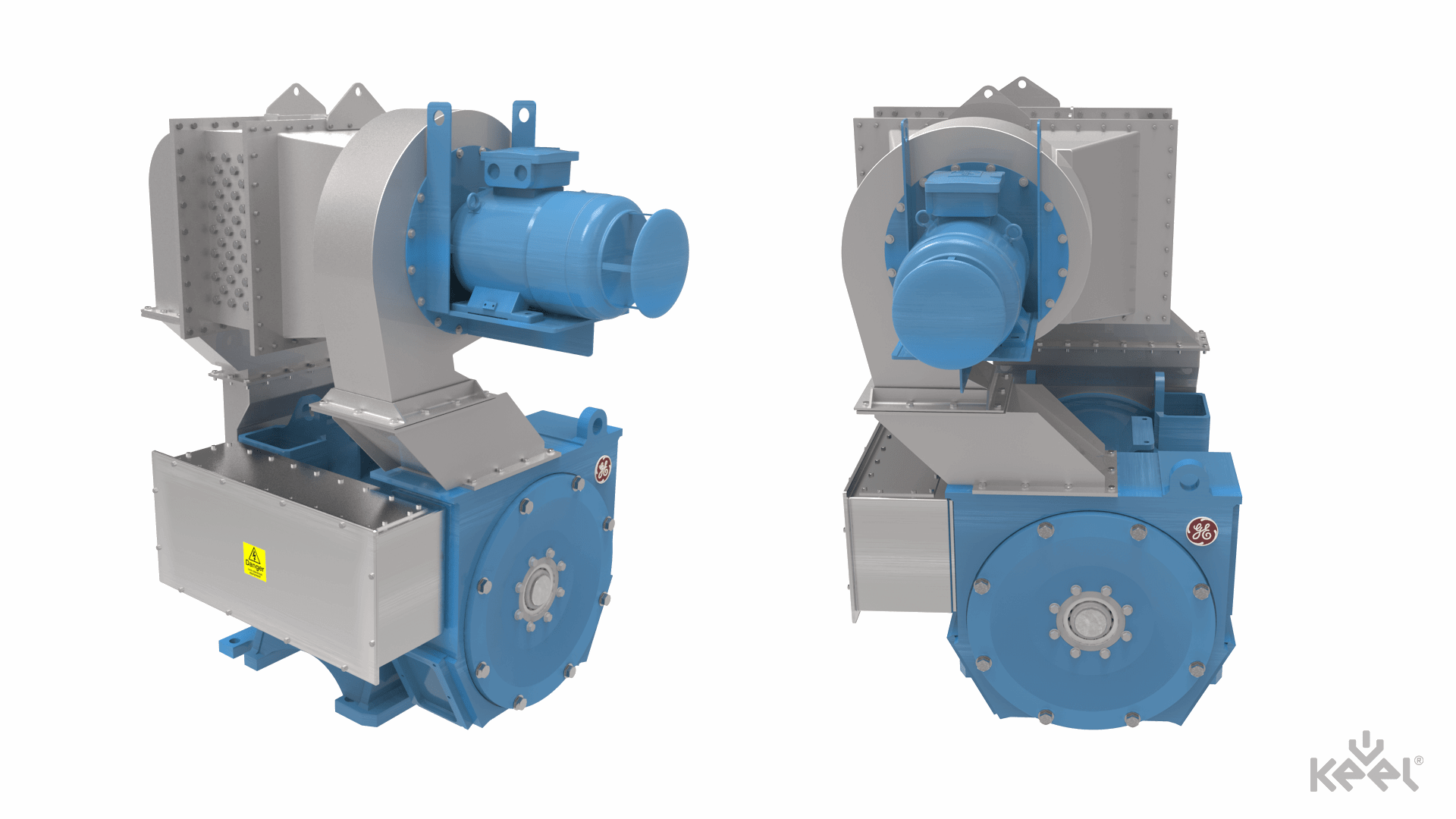 Developed for both land and offshore drilling rigs, AC traction drilling motors – as this one from GE – come in both horizontal and vertical configurations. The features include: heavy-duty frames; form-wound stator windings; high-strength rotor assemblies; and a low-inertia rotor.
Related Projects
We are ready to help!
Request consultation, ask a question or share your feedback. Just get in touch!