Blowout Preventer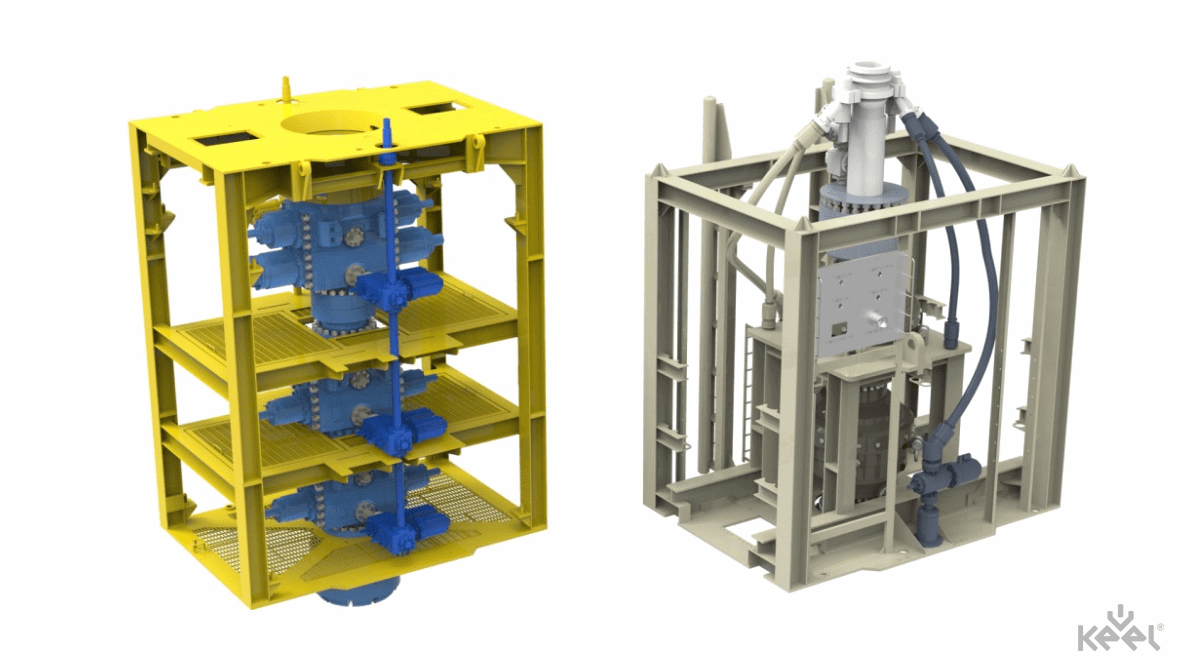 A blowout preventer (BOP) is a large, specialized valve used to seal, control and monitor oil and gas wells. Blowout preventers were developed to cope with extreme erratic pressures and uncontrolled flow emanating from a well reservoir during drilling. BOPs are used on land rigs, offshore rigs and subsea.
Related Projects
We are ready to help!
Request consultation, ask a question or share your feedback. Just get in touch!