Semi-submersible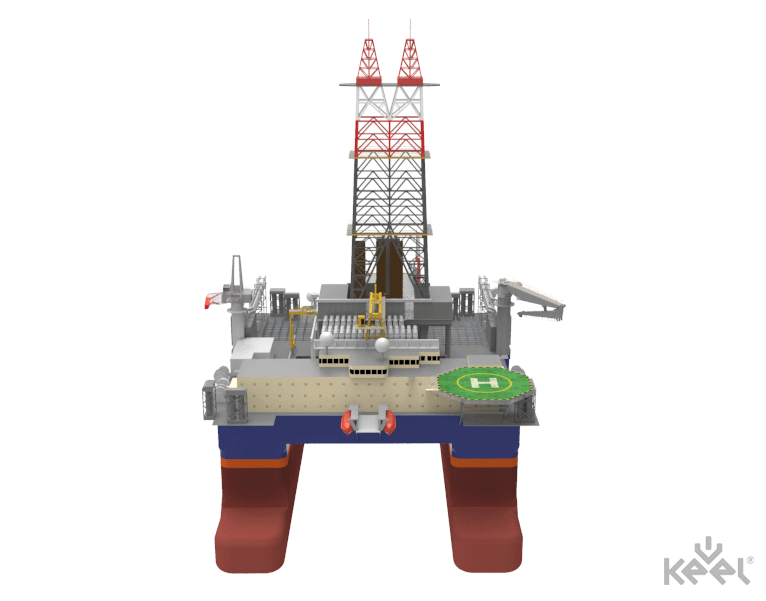 A semi-submersible is a term used for specialised marine vessel such as offshore drilling rigs, safety vessels, oil production platforms, and heavy lift cranes. They are designed with good stability and seakeeping characteristics.
Related Projects
We are ready to help!
Request consultation, ask a question or share your feedback. Just get in touch!