Drillship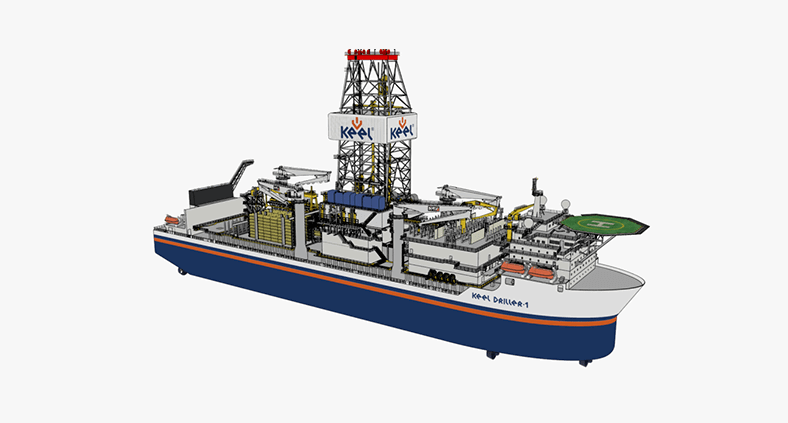 A drillship is a vessel designed for use in exploratory offshore drilling of new oil and gas wells or for scientific drilling purposes. The vessels are used in ultra-deepwater applications, equipped with the latest and most advanced dynamic positioning systems.
Related Projects
We are ready to help!
Request consultation, ask a question or share your feedback. Just get in touch!