IFS
19 November, 2021
IFS is a leading global supplier of enterprise software solutions. As an IFS Partner Keel delivers innovative, agile and cost-effective solutions and services to customers to drive growth and accelerate success. We assure the highest level of proficiency in implementing and advising on IFS software.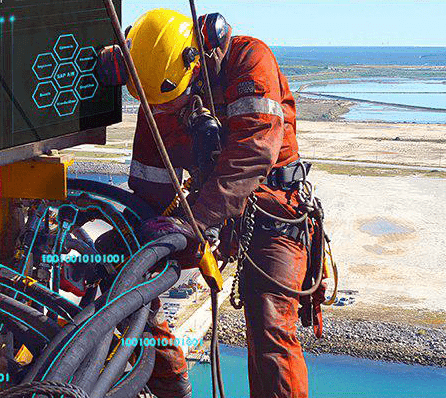 Oil and Gas Asset Data Management
Harness the technology advancements and incorporate the Industry 4.0 into your Oil&Gas business
More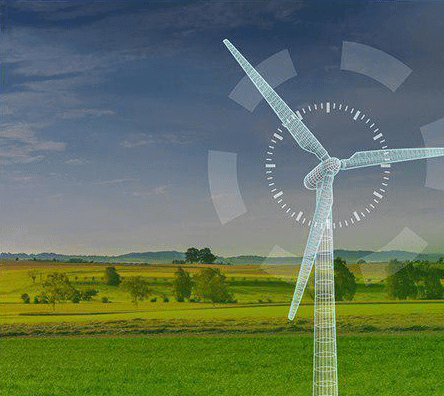 Windpower Competency Center
Opening the door of Industry 4.0 possibilities
More
We are ready to help!
Request consultation, ask a question or share your feedback. Just get in touch!