Partners
It is a part of our business strategy to establish strong partnerships with companies that offer products and services which contribute to our own.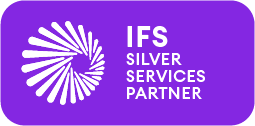 IFS
IFS is a leading global supplier of enterprise software solutions. As an IFS Partner Keel delivers innovative, agile and cost-effective solutions and services to customers to drive growth and accelerate success. We assure the highest level of proficiency in implementing and advising on IFS software.

ECLASS
ECLASS is a classification system for products and services. It is maintained by the industry consortium ECLASS. Keel Solution is an authorized ECLASS-service-provider, we support companies with consulting and offer solutions for the introduction of ECLASS in the company.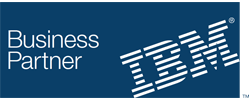 IBM
This partnership enables us to develop our services within areas such as: big data and analytics, cloud technology, and enterprise mobility solutions. It also facilitates integrating our solutions with IBM's Maximo Enterprise Asset Management system.

SAP Oil & Gas Operational Integrity Strategic Partner
In 2015, Keel was selected by SAP to become an SAP Oil & Gas Operational Integrity Strategic Partner, and thereby a member of the exclusive group of SAP solution and consultancy providers endorsed by SAP in this category.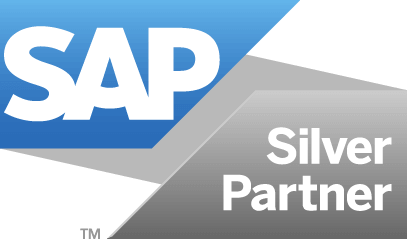 SAP Application Development Partner
Keel is an SAP Application Development Partner, developing industrial mobility solutions integrating with SAP. SAP is a world-leading enterprise resource planning (ERP) software used by many world's largest corporations.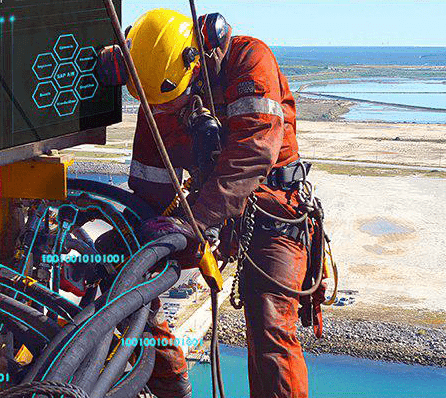 Oil and Gas Asset Data Management
Harness the technology advancements and incorporate the Industry 4.0 into your Oil&Gas business
More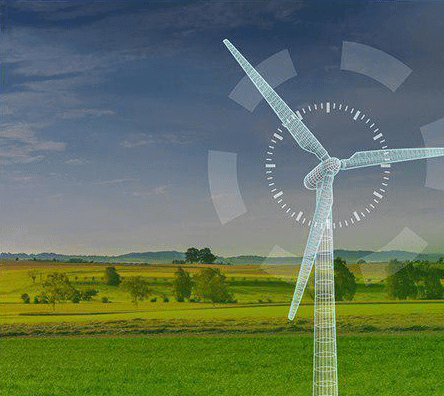 Windpower Competency Center
Opening the door of Industry 4.0 possibilities
More
We are ready to help!
Request consultation, ask a question or share your feedback. Just get in touch!