Smart Maintenance System Implementation for New Builds
9 February, 2021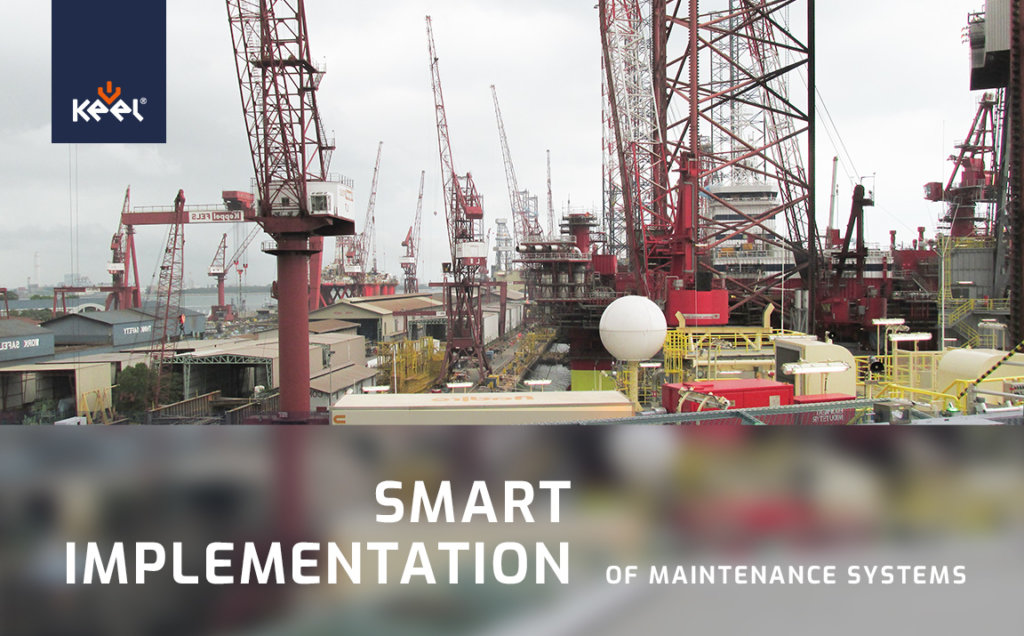 By Vitalii Yeliashevskyi, Senior Engineer
A common mistake in the implementation of maintenance systems for asset-intensive industries is it being treated as a pure IT project. Oftentimes, only a few or no technical people with domain knowledge of the asset maintenance processes and hands-on experience are involved. As a result, the usage of the maintenance system causes a lot of frustration among the operation personnel. To make matters worse, the system becomes filled with inconsistencies, which requires further continuous cleansing.
While the Oil & Gas industry is continuously facing issues with the oil price, drilling companies have a unique possibility to buy an almost finished drilling rig/support vessel or any other maritime vessel at a shipyard at a much lower price compared to the price five years ago.
To put this rig/vessel into operation, it is required to have an asset maintenance system in place, which means:
The data must be specific to the asset configuration;
Maintenance setup must be compliant with the relevant legislation;
Maintenance must be specific to the equipment type and model;
The spare parts must be registered correctly and assigned to the proper objects;
Usually, the first three steps take a huge amount of time and human effort to put this puzzle together and set the rig up and running.
However, here is a smarter way, which saves approximately 50%-60% of the time required to prepare the asset maintenance system for operation. Here are these steps:
Create a Reference asset hierarchy;
Create a Maintenance library linked to the reference asset hierarchy;
Having done this, the process comes down to only comparing the asset configuration to the reference hierarchy and then choosing the right maintenance from the library.
Work smarter, not harder!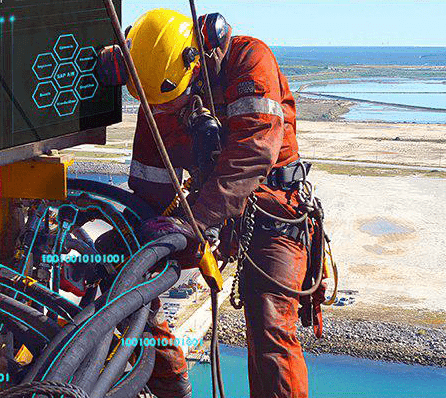 Oil and Gas Asset Data Management
Harness the technology advancements and incorporate the Industry 4.0 into your Oil&Gas business
More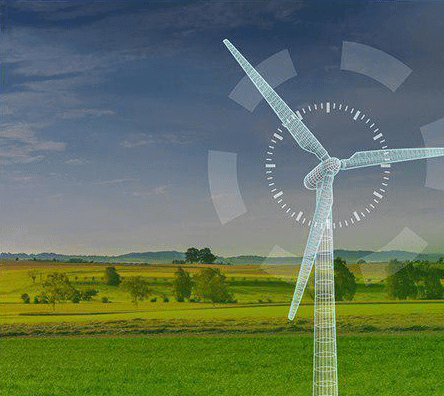 Windpower Competency Center
Opening the door of Industry 4.0 possibilities
More
We are ready to help!
Request consultation, ask a question or share your feedback. Just get in touch!