RDS-PP Wizard: Efficient RDS-PP Implementation
24 November, 2020
Windpower Big Data usage enabled through SAP solutions.
It has already been 5 years since we have started working with wind turbines. So far, over 10 000 wind turbine generators (WTGs) have been assigned specific RDS-PP structures with our help. What we have noticed is that around 60-90% of components are repetitive in similar turbine models.
To see the statistics, we started collecting the data concerning the distribution of homogeneous structures that can be reapplied to different turbines of the same type. This helped us understand the volume of manual work that can be decreased. According to our estimation, it accounts for 60%.
To translate the data into action, our team has developed a web application that helps to build an asset structure according to the RDS-PP standard based on the turbine main components.
How It Works
Since turbines of the same model type can have different design variations, RDS-PP wizard allows to manually check and select the appropriate components. It is important because it contributes to error-free data in the ERP.
To facilitate the selection process and eliminate discrepancies from the manual entry, we have accumulated all the possible variations of each turbine component into the Main Unit Library. Every listing has already been assigned to a corresponding RDS-PP code, so there is no need to reinvent the wheel and look it up.
Read more in our product sheet: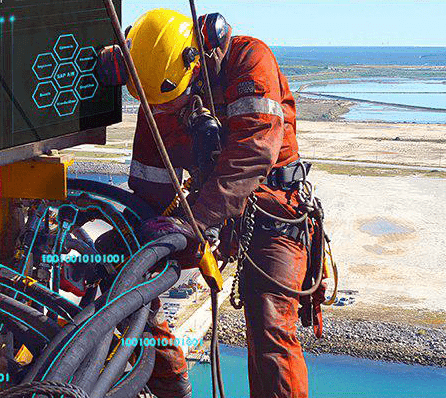 Oil and Gas Asset Data Management
Harness the technology advancements and incorporate the Industry 4.0 into your Oil&Gas business
More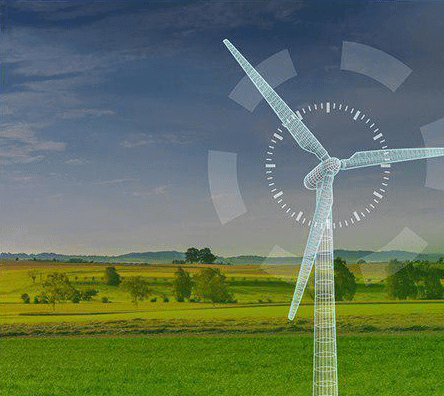 Windpower Competency Center
Opening the door of Industry 4.0 possibilities
More
We are ready to help!
Request consultation, ask a question or share your feedback. Just get in touch!