Keel Nominated for the 2020 SAP Innovation Awards
13 January, 2020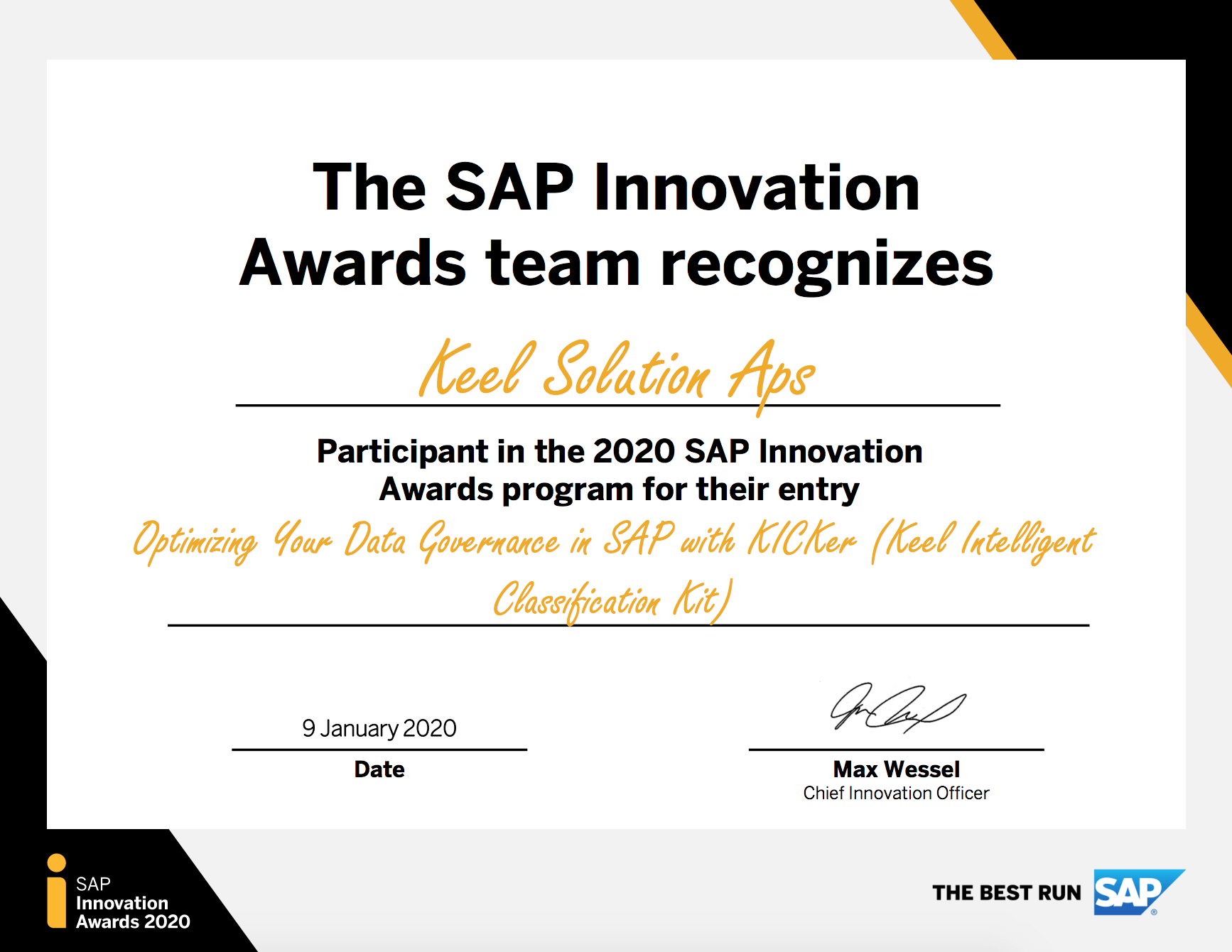 Keel is proud to announce that we have been nominated for the 2020 SAP Innovation Awards. Our AI- and ML- based product, Keel Intelligent Classification Kit (KICKer), was developed to automate materials classification according to any desired classification standard in the SAP system. 
Learn more about our innovation story: Keel Intelligent Classification Kit (KICKer).
This participation is an important accomplishment for us as it indicates that we are developing innovative groundbreaking solutions that are valued within the SAP community.
Find our nominated 2020 SAP Innovation Awards entry here.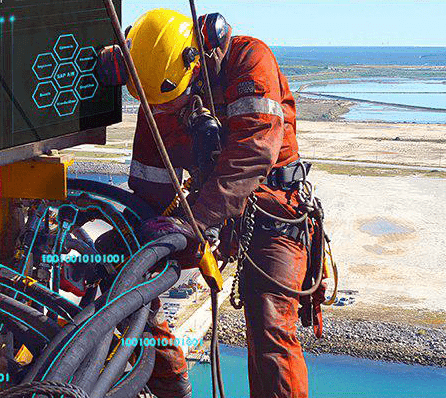 Oil and Gas Asset Data Management
Harness the technology advancements and incorporate the Industry 4.0 into your Oil&Gas business
More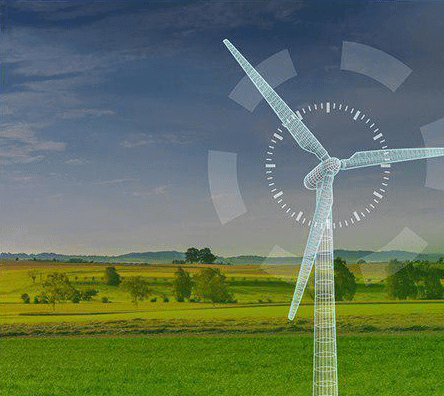 Windpower Competency Center
Opening the door of Industry 4.0 possibilities
More
We are ready to help!
Request consultation, ask a question or share your feedback. Just get in touch!