Data Governance with KICKer, or What Really Hides Behind Data Classification
3 September, 2019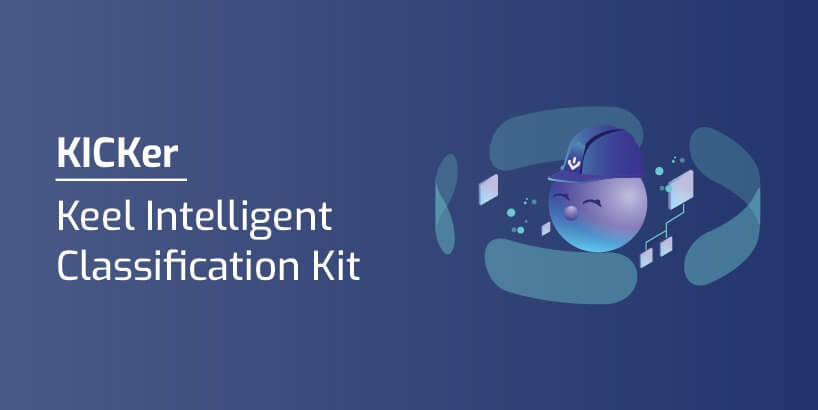 In recent times, runaway data growth leads to a great volume of unordered information that may cause the loss of its value and become a severe headache for organizations. Data governance has long since become essential in modern business along with the increase of international standards requirements and effective data management needs. Nowadays, smart technology solutions help companies maintain their data and often serve as a competitive advantage over many manual processes.
While the benefits of data classification are obvious, today we want to present our SAP application for component classification based on Artificial Intelligence and Machine Learning (AI & ML) technologies — Keel Intelligent Classification Kit (KICKer). It is a Web application developed in SAP Cloud Platform and extended to SAP S/4 HANA, use of SAPUI5 library technologies makes this application easily customizable to any client's needs. Classifying and structurizing materials is based on eCl@ss standard.
KICKer analyzes the already expertly-classified data and aggregates this experience applying it to unstructured data. It offers recommended classes that can be applicable, calculates confidence levels and also shows a list of classified items that were used during analysis. The user only applies the most appropriate one. Furthermore, there is also a possibility to set a condition for class auto-apply in case if confidence level is very high (80+%) and get the result in the blink of an eye. In such instances an employee will not have to review these items.
Often, classification process requires a lot of highly repetitive tasks. In the long run, this produces boredom and results in errors and mistakes because employees lose their attention, positive attitude and motivation. That is why it is important to use technology where possible to automate tasks. The margin of human errors is still greater than AI mistakes. At the same time, an organization provides more time for Quality Assurance of deliverables and data, can drive employee engaging them into more advanced activities, develop responsibility and talents.
Whereas Keel is a company with considerable expertise in data governance with dozens of completed projects related to data cleansing and data structurizing, we performed our internal application test based on experience of the already implemented projects. A range of materials were auto-classified using KICKer, and then the result was compared to the same scope of manually mapped items. An outcome showed that it saved 90% of the time for analysis and accuracy level was 75%, so only 25% of items still required manual modification.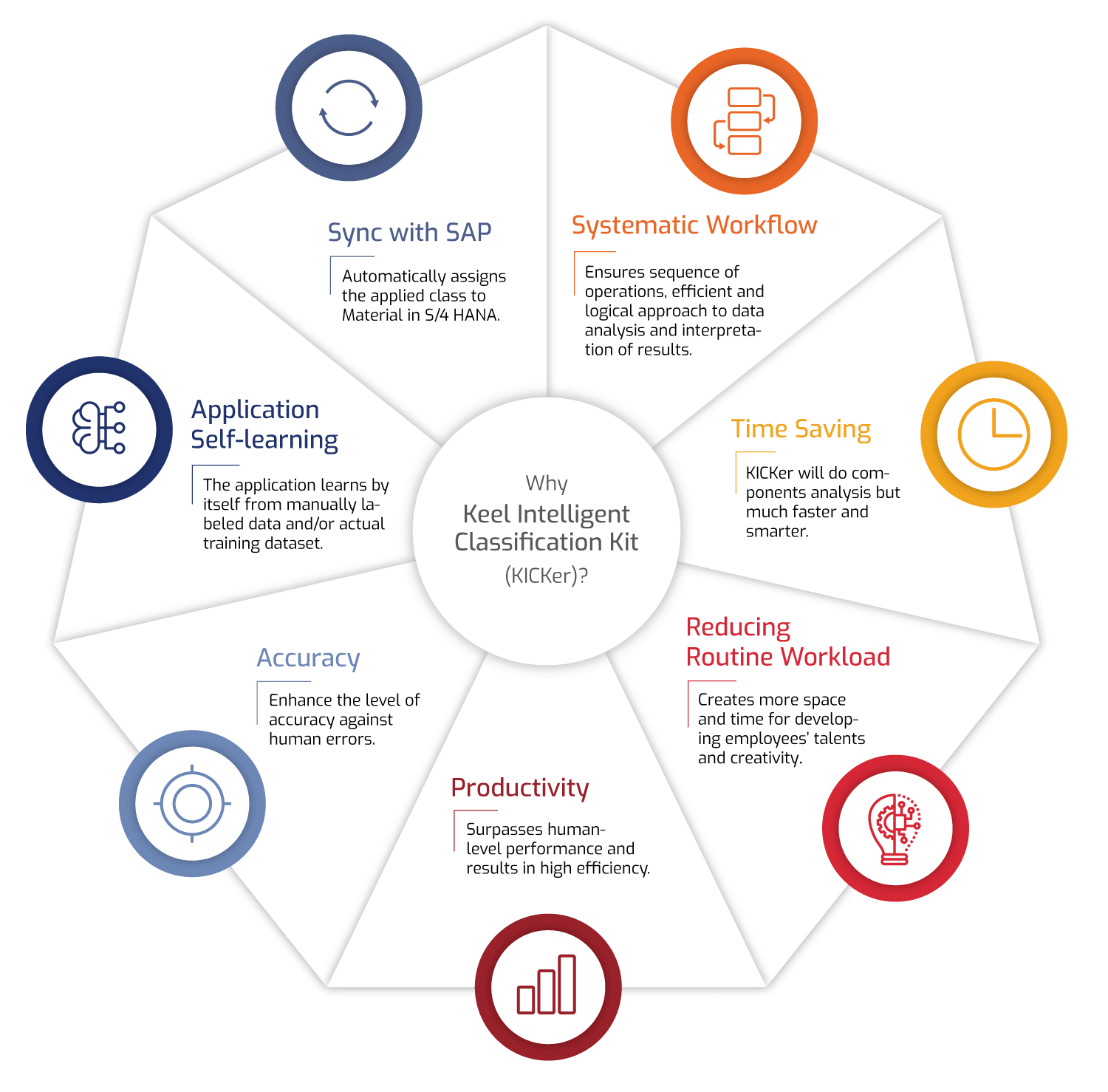 Currently, KICKer performs analysis by description comparison only. In the future Keel intends to add some criteria for assessment to make the outcome more accurate and precise. Manufacturer data and material product structure will be additionally considered.
Contact us and learn more about Keel Intelligent Classification Kit (KICKer)!
Download our KICKer Product Sheet.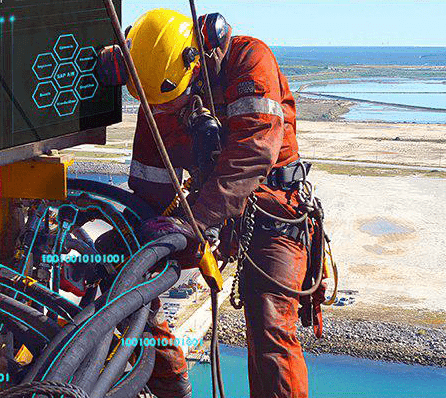 Oil and Gas Asset Data Management
Harness the technology advancements and incorporate the Industry 4.0 into your Oil&Gas business
More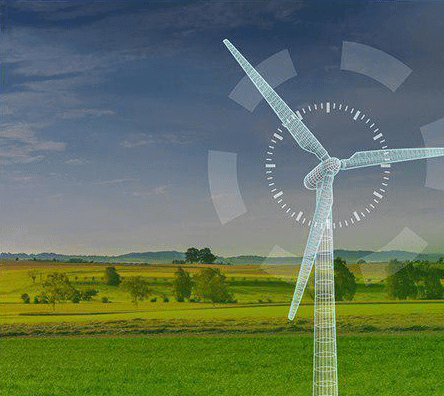 Windpower Competency Center
Opening the door of Industry 4.0 possibilities
More
We are ready to help!
Request consultation, ask a question or share your feedback. Just get in touch!