Attending e-cl@ss Congress 2019
26 September, 2019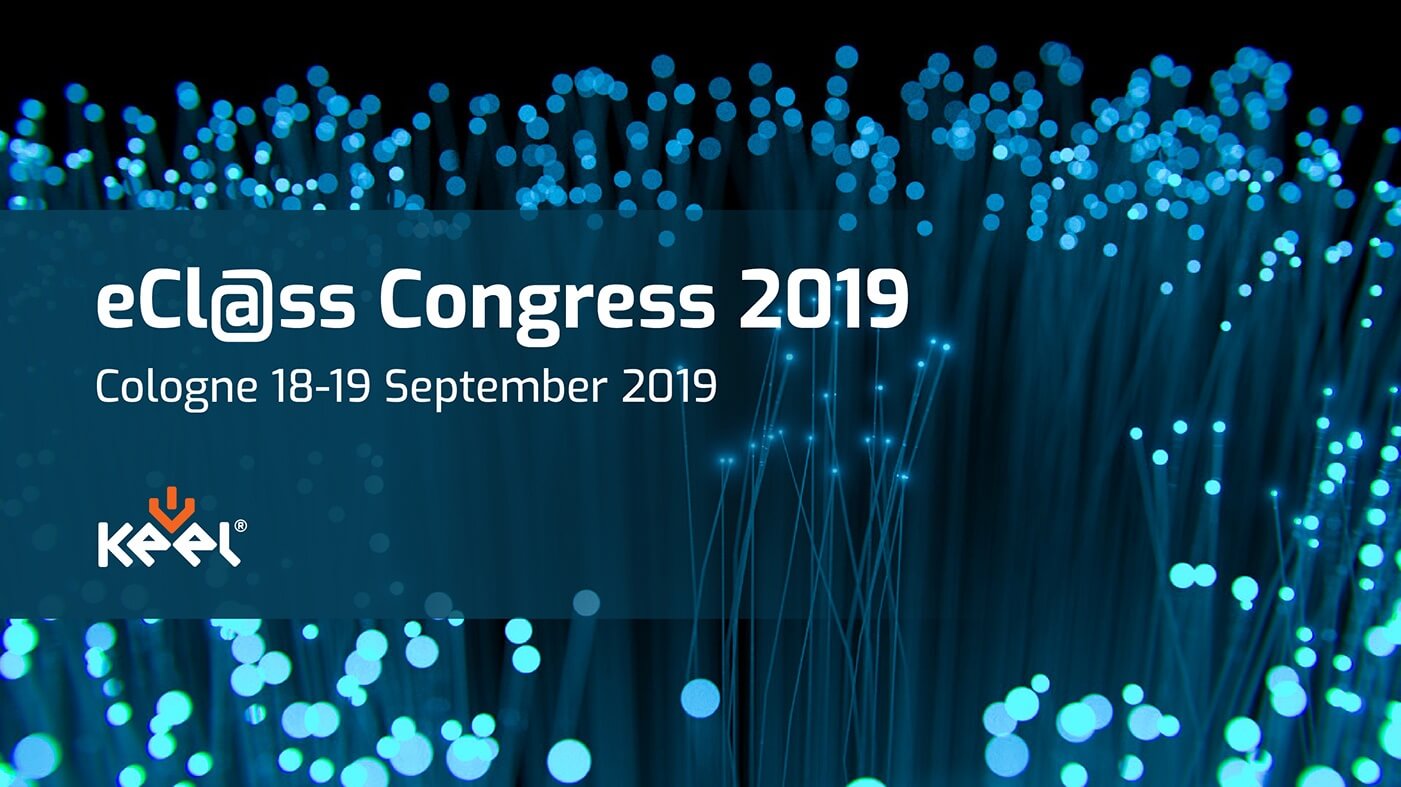 During 18-19 September, Keel attended the 7th e-cl@ss Congress 2019 in Cologne, Germany. The congress is one of the most important events in the field of data standardization. More than 150 industry representatives got together to discuss the latest trends, challenges and discover potential prospects of their companies development.
According to multiple reports made by the Congress speakers, the importance of Master Data Governance has grown to become a key factor in enabling businesses to enter the Industry 4.0. Data quality is an indispensable stepping stone towards a robust automatization process in any industry and classification is one of the most effective means to achieve it. In this regard, ecl@ss, as the most efficient standard on the market, contributes to a better data structure while saving up to 21% in procurement.
In today's digital era, the need for data standardization tools steadily increases, which shows the will of every company to have clean master data in their systems. Being a part of the Industry 4.0, data classification tools help to standardize data exchange protocol and enable machine-to-machine cooperation. 
We are proud to be a part of this movement and we were delighted to tell attendees about our latest software solution for data classification in SAP – Keel Intelligent Classification Kit (KICKer). It is an enhanced cutting-edge AI and Machine Learning solution that allows to cut costs and significantly save time by providing 89% correct automated classification data. We hope it becomes a solid foundation in the future of data structuring as an integral part of the Industry 4.0.
Download Keel Intelligent Classification Kit (KICKer) product sheet.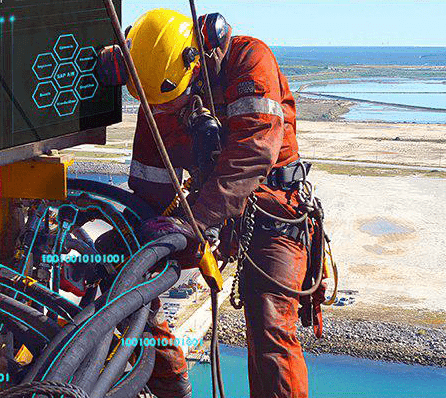 Oil and Gas Asset Data Management
Harness the technology advancements and incorporate the Industry 4.0 into your Oil&Gas business
More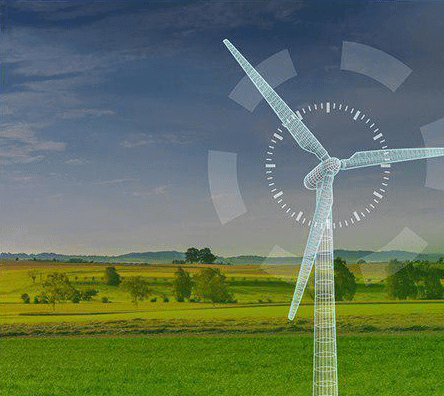 Windpower Competency Center
Opening the door of Industry 4.0 possibilities
More
We are ready to help!
Request consultation, ask a question or share your feedback. Just get in touch!