Master Data Enrichment
26 February, 2020
Keel Solution was assigned to deploy maintenance tools Master Data enrichment and verification for all
Maersk Drilling rigs.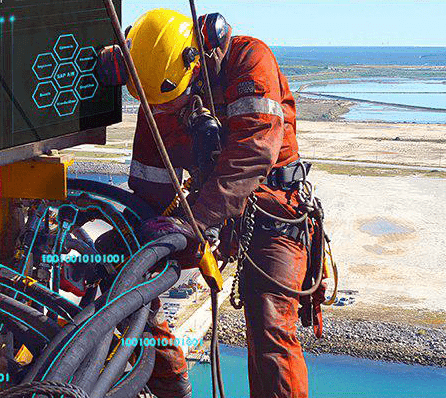 Oil and Gas Asset Data Management
Harness the technology advancements and incorporate the Industry 4.0 into your Oil&Gas business
More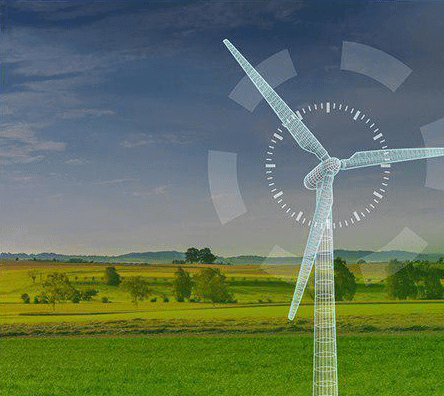 Windpower Competency Center
Opening the door of Industry 4.0 possibilities
More
We are ready to help!
Request consultation, ask a question or share your feedback. Just get in touch!