Visualisation of SAP Data
6 September, 2013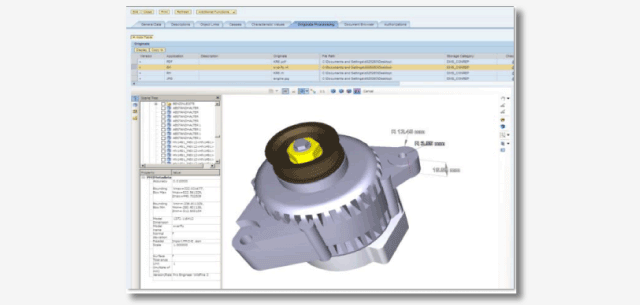 We are expanding our Asset Data Management services by including the SAP Visual Enterprise software.  It is designed to make it easier for SAP users to view and manage SAP data as graphical content. With the software, you can search, browse through, view and manage all your technical asset data from SAP in a simple viewer (2D or 3D). SAP Visual Enterprise can also translate nearly any 3D computer aided design (CAD) file into a lightweight file format that facilitates work processes in engineering and maintenance in a graphical format.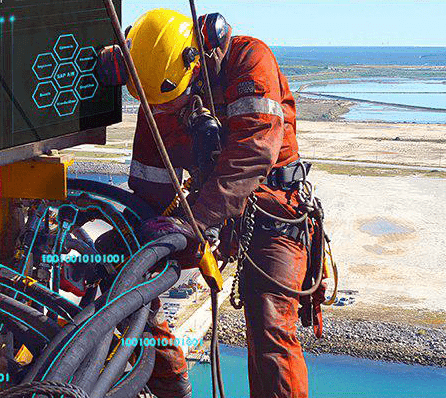 Oil and Gas Asset Data Management
Harness the technology advancements and incorporate the Industry 4.0 into your Oil&Gas business
More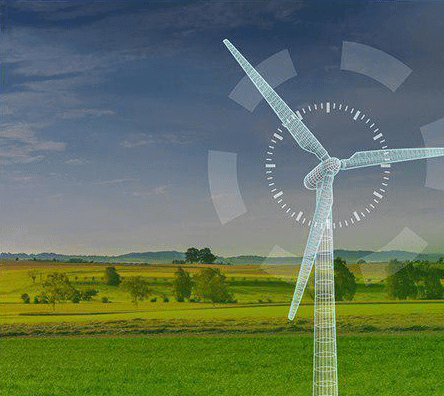 Windpower Competency Center
Opening the door of Industry 4.0 possibilities
More
We are ready to help!
Request consultation, ask a question or share your feedback. Just get in touch!