Visiting the Vattenfall Surveillance Center in Esbjerg
1 April, 2016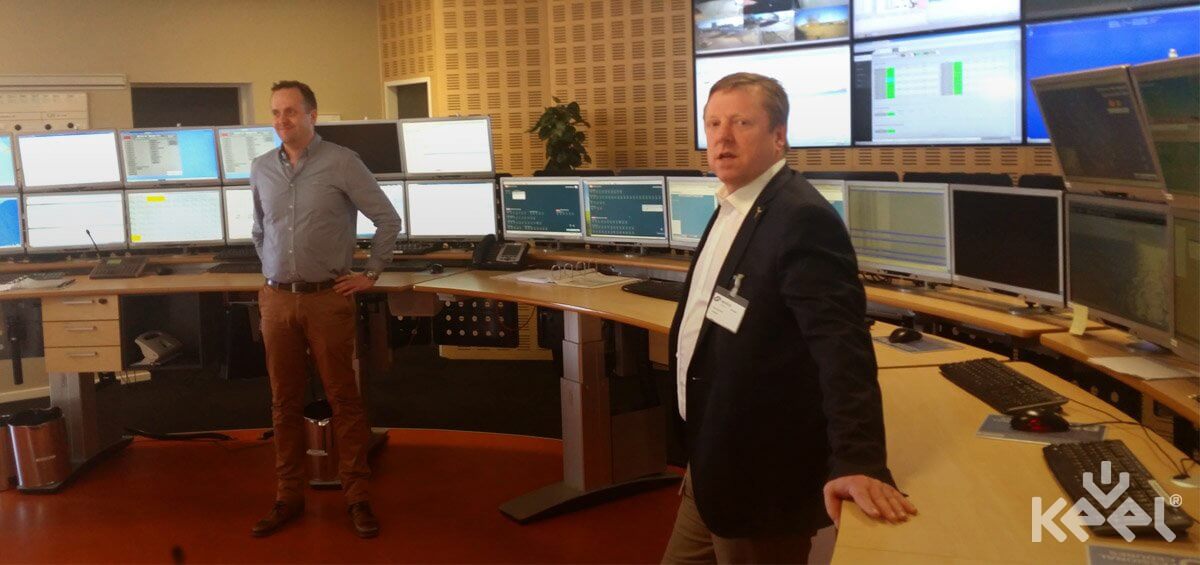 It was inspiring to visit the Vattenfall Surveillance Center in Esbjerg – one of the biggest wind turbine surveillance centres in northern Europe – where they are monitoring Vattenfall's entire fleet of wind turbines in Denmark, Germany, Britain and Holland. They are monitoring the SCADA system and other Level 1 systems 24/7 that gather sensor data from the field. Since they have 37 different types of turbines and each turbine has over 1000 error codes there is a lot of data to keep track of. In 2014, more than 74,000 alarms and incidents were collected in the system and categorized for instance by downtime due to service and faults, types of faults, etc. As an asset data management company specializing in maintenance, it was inspiring for the Keel team to see.
Vattenfall is owned by the Swedish state and is one of Europe's largest generators of electricity. Vattenfall total wind power capacity is operation 1,825 GW in operation (March 2015). They are involved in projects like DanTysk, Sandbank and soon the new Horns Rev 3, as well as in the daily operation and maintenance of existing onshore and offshore wind farms.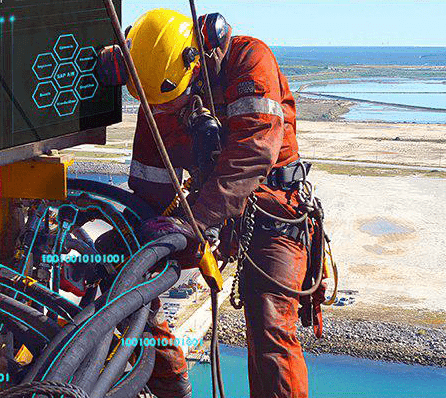 Oil and Gas Asset Data Management
Harness the technology advancements and incorporate the Industry 4.0 into your Oil&Gas business
More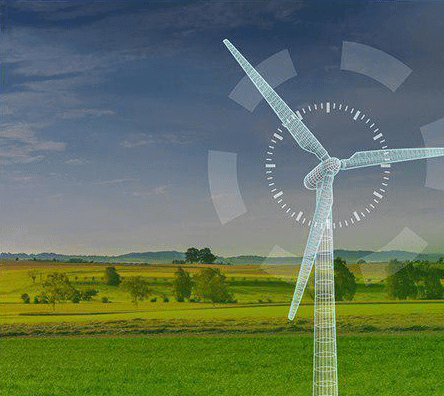 Windpower Competency Center
Opening the door of Industry 4.0 possibilities
More
We are ready to help!
Request consultation, ask a question or share your feedback. Just get in touch!