Visiting Siemens SCADA Experts in Lviv
15 July, 2016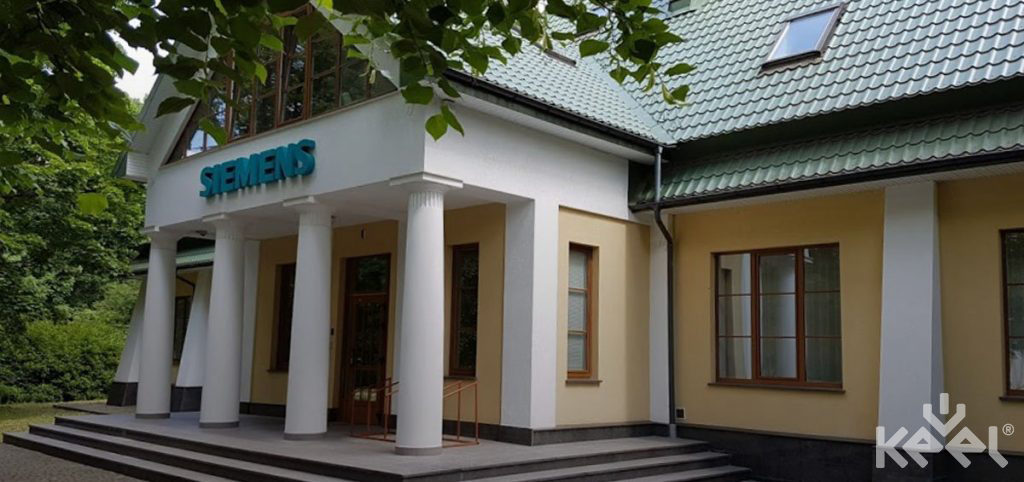 A team of Keel staff visited the local Siemens office in Lviv, Ukraine, meeting with the high-end SCADA experts working for Siemens. It was discussed how to utilize SCADA data in EAM systems such as SAP and IBM Maximo.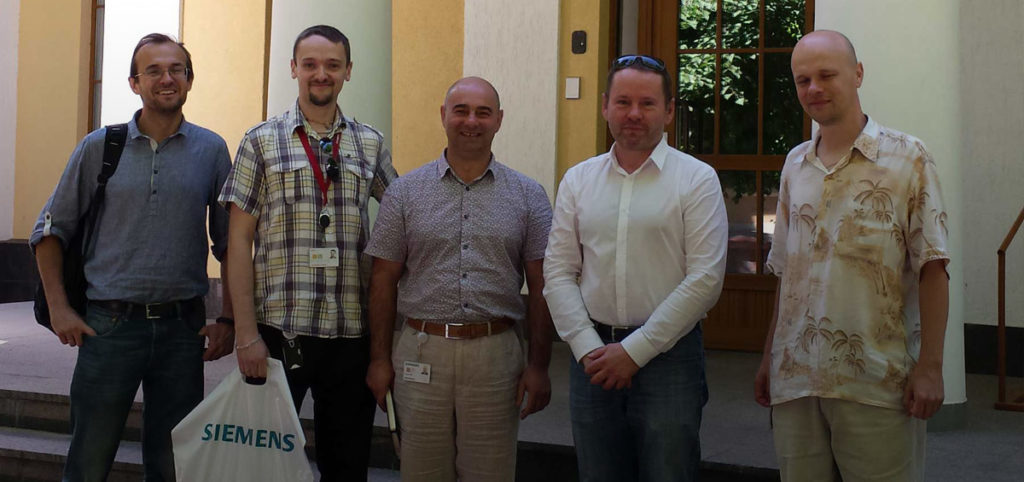 One way to optimize maintenance is to switch from preventive maintenance to predictive maintenance. This can be done by integrating the SCADA systems with the EAM systems. A work order or a notification can be automatically generated in the EAM system when a sensor reading from the SCADA system exceeds a predefined threshold value. SCADA data can be visualized in real time via the Keel SMART Drawings solution, making it possible for technical staff to read alarms, trends, thresholds values, current reading etc. directly from e.g. process diagrams on their mobile devices.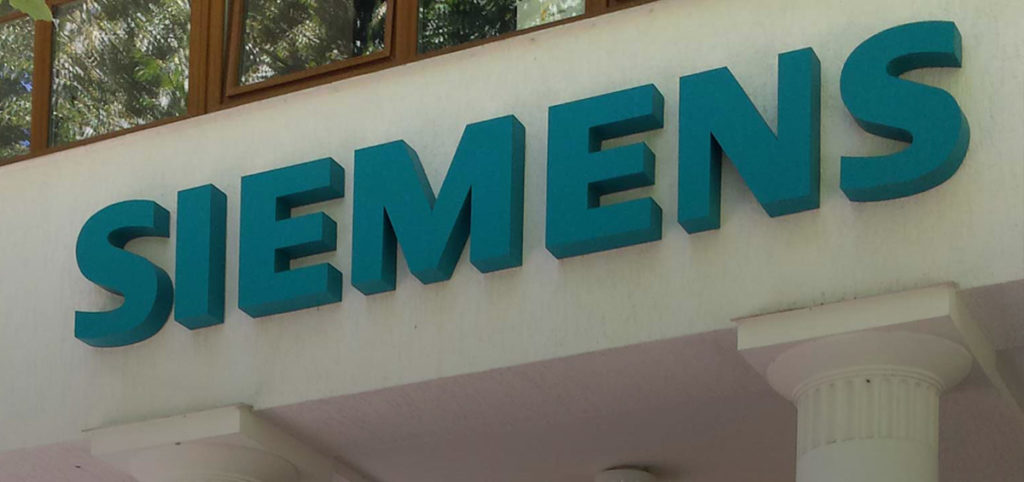 Another benefit of being next door neighbors with Siemens in Lviv is that Keel engineers and software developers can get hands-on experience at the local Siemens training center.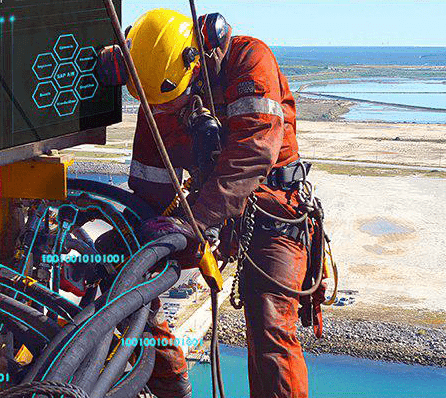 Oil and Gas Asset Data Management
Harness the technology advancements and incorporate the Industry 4.0 into your Oil&Gas business
More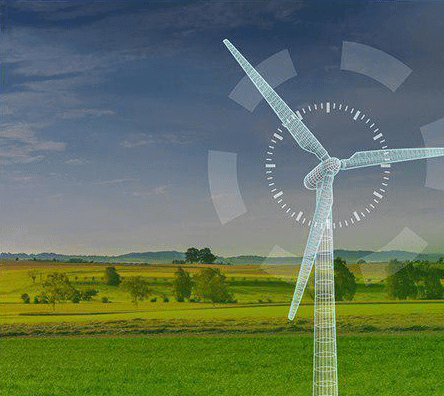 Windpower Competency Center
Opening the door of Industry 4.0 possibilities
More
We are ready to help!
Request consultation, ask a question or share your feedback. Just get in touch!