Tools and Loose Equipment Master Data Enrichment Project
25 February, 2020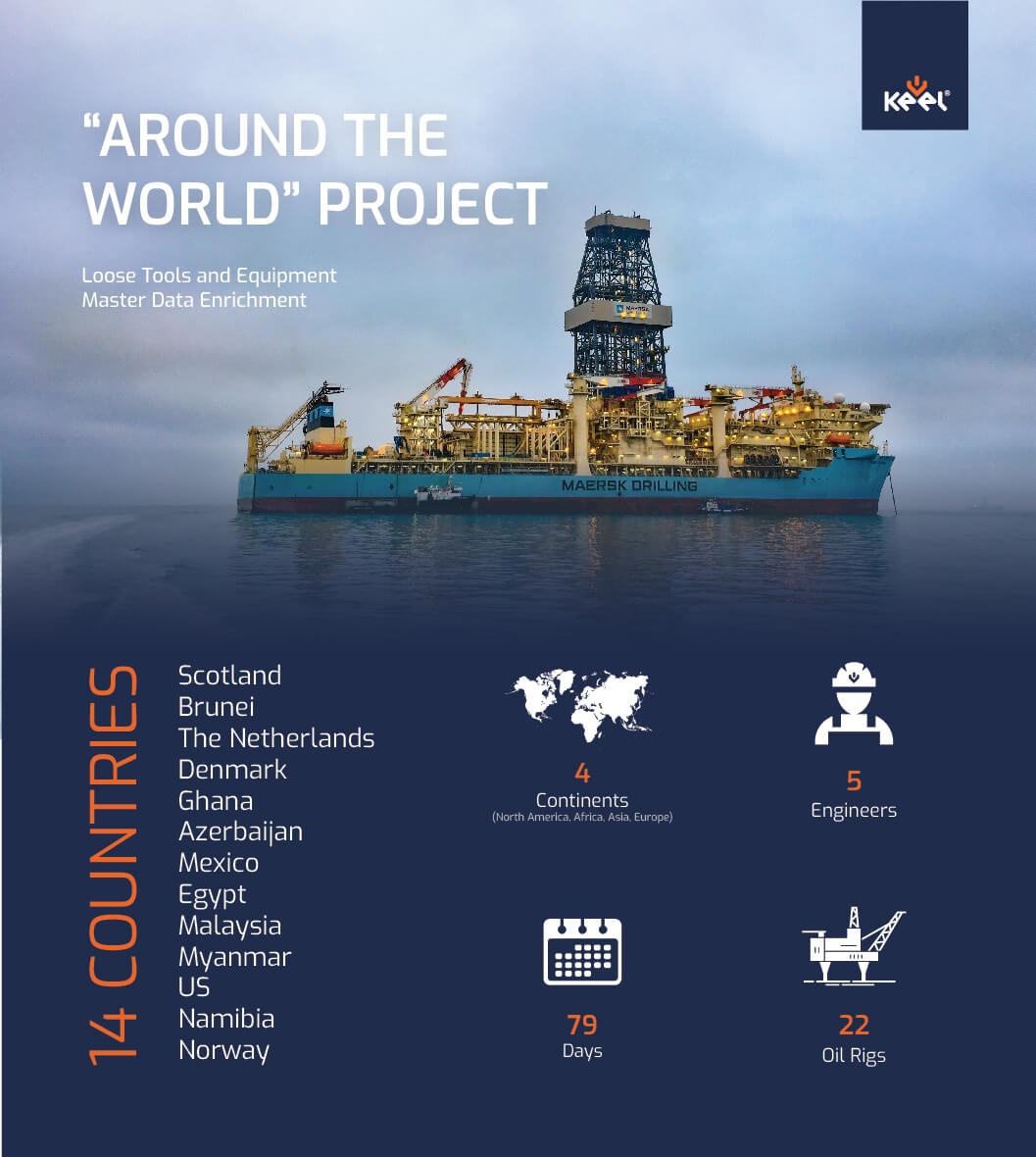 In the era of big data, companies are trying to make optimum use of their equipment. This entails having full control over the workbench and taking a holistic approach towards its management. However, the transition to fully transparent and effective asset control is usually quite cumbersome and requires detailed inspection and data analysis and is, therefore, often neglected.
Being overwhelmed with maintenance of the functional equipment, companies too often neglect the Master Data (inventory list) of everything that keeps it functioning, i.e., tools and loose (hand) equipment. These include maintenance and safety equipment, as well as drilling tools, such as pipes and crossovers. Being a part of preventive maintenance, their absence or malfunctioning can lead to downtime no any less serious than that caused by the malfunctioning equipment. 
Master data of tools and loose equipment is needed to:
Keep track of quantities and location;

Be alerted to the certification or product expiration;

Prepare for inspections, overhauls, and re-certifications.
Data dependability not only allows the reduction of operational downtime and spare parts costs but it also facilitates regulatory compliance and safety standards compliance.
Master Data integrity of the maintenance tools allows viewing of the inventory transaction history, consequently allowing to execute asset management more effectively. In this regard, it becomes easier to predict expenses and plan personnel distribution. Moreover, asset downtime becomes almost non-existent from the equipment availability perspective.
About the Project
Keel Solution was employed to upgrade and verify hand-tool and equipment inventories for all Maersk drilling rigs. In 79 days, 5 of our engineers inspected 22 rigs in 14 countries, preparing workpacks for data enrichment in IFS. 
We received the rigs' data in the form of excel sheets that needed thorough inspection and categorization by part master, inventory part, part serial number, inventory part in stock and serial objects. Keel also updated and classified equipment according to its three strategic usage statuses: issued, in inventory, and in structure. As a result, the data was successfully prepared for upload into IFS. 
Each rig has specific control requirements, therefore we aligned all the processes with marine, drilling, subsea or technical section leaders.
The performed work significantly decreased the time needed to update and manage the information. The only manual work in IFS is now solely reserved for location, product and certificate expiry date entry.
Download our project report to learn more: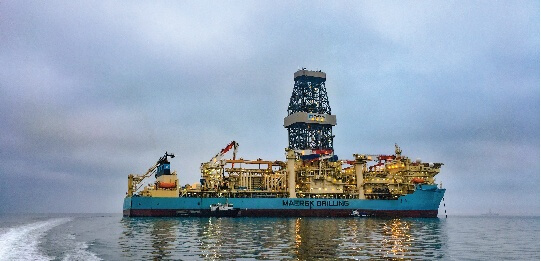 Keel Solution was assigned to deploy maintenance tools Master Data enrichment and verification for all
Maersk Drilling rigs.
Download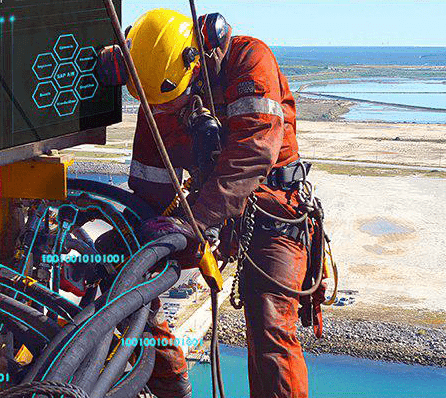 Oil and Gas Asset Data Management
Harness the technology advancements and incorporate the Industry 4.0 into your Oil&Gas business
More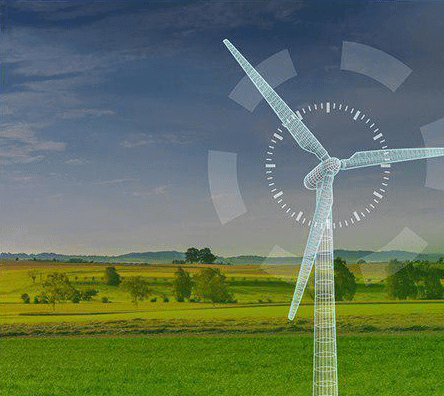 Windpower Competency Center
Opening the door of Industry 4.0 possibilities
More
We are ready to help!
Request consultation, ask a question or share your feedback. Just get in touch!