The cost of poor data in a data driven world
28 June, 2022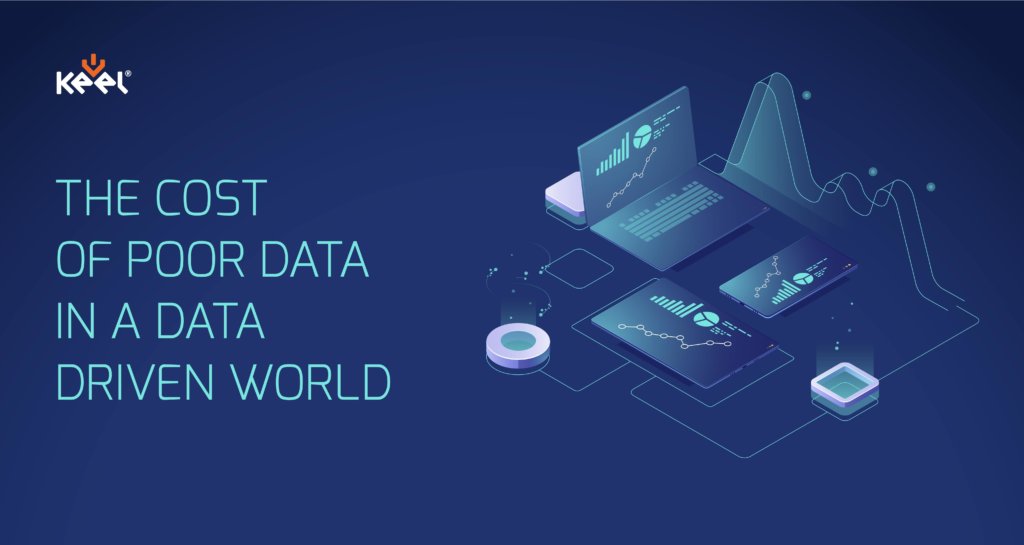 By Blake Livermore, Machine Learning Engineer
As the world continues to become more data-centric and businesses become more data-driven, the importance of maintaining quality scalable data systems, and the cost of using poor data and poor data management systems, has never been higher.
How much can you really be losing due to bad data?
The annual cost of bad data is high. Very high. A 2016 IBM report predicted bad data costs the US alone over $3 trillion USD a year. With losses coming from a variety of factors from errors in data, knowledge loss through staff turnover, lack of trust in your data, and simply time spent looking through badly stored and out-of-date data, it is clear that improvements can be – and fortunately are being – made.
How can bad data hurt you?
Simply having a badly maintained or non-optimized database can result in large amounts of work and knowledge being lost and needing to be redone. Poor data warehousing can also result in poor physical onsite warehousing with storage location loss leading to potential production downtime as expensive parts and components need to be reordered.
Trying to optimize your production to meet a customer order? Poor data can heavily impact your performance and what you don't know, but a competitor might, can heavily impact production.
Other key potential issues due to bad data include potential reputational damage or even fines due to accidental regulation breaches and infringements or environmental impact from poor data management.
What you don't know doesn't hurt you – or does it?
Losses may not stop at poorly maintained current data. The amount of data in the world at the start of 2020 was estimated to be 44 zettabytes. By 2025, the amount of data generated each day is expected to reach a staggering 463 exabytes! Your company is likely to be losing valuable data which goes unknowingly unrecorded. With the growing impact of the Internet of Things (IoT) and edge technology, data generated on-site at pipelines, turbines, and facilities can be utilized with modern machine learning methods in areas including downtime reduction, potential fault and hazard detection ahead of time, and performance optimization.
How to avoid poor data issues?
Fortunately, there are solutions to optimize your data and reduce your losses. A 2021 Garter report predicted that by 2022 70% of organizations will comprehensively track data quality metrics with an expected 60% improvement in performance reducing operational risks and costs.
Maintaining an appropriate and optimized database system is a simple and effective way to manage your data. Using the right type of databases for the varying amounts of structure, semi-structured, and unstructured data in today's modern world provides an appropriate storage and analysis backbone. Used together with the right analysis, scheduling and streaming tools, you will have access to live data feedback to provide actionable information you can use to make up-to-date, informed business decisions at low cost.
Three simple tips to ensure data quality:

Non-integrated databases will cause issues with data redundancy and inaccuracy as well as increasing potential storage costs. Simple structured data pipelines can help integrate your databases and ensure your data is as accurate as you are paying for it to be.

Not having monitoring tools to identify pipeline and data degradation opens the door to potential issues. Modern data management tools that provide visibility over the entire data life cycle are needed to mitigate poor data issues.

As the world has become more data driven, so has the modern data stack. You need the right infrastructure for the right task at hand. This could mean adopting modern data tools and technologies such as data warehousing and data lakes, ETL and ELT pipelines, and automating your machine learning and analytics processes.
The cost of poor data in a data driven world is only going to increase with time but following some simple steps can help reduce the costs and the risks.
Need long term, scalable solutions? Our team of data experts at Keel Solution are here to help.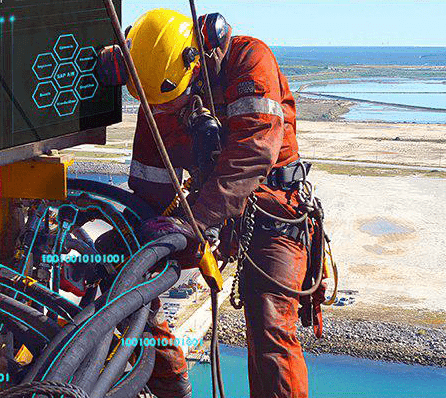 Oil and Gas Asset Data Management
Harness the technology advancements and incorporate the Industry 4.0 into your Oil&Gas business
More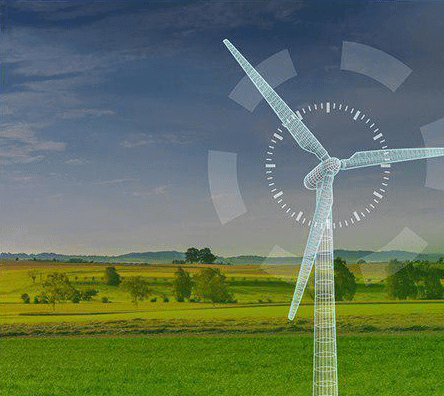 Windpower Competency Center
Opening the door of Industry 4.0 possibilities
More
We are ready to help!
Request consultation, ask a question or share your feedback. Just get in touch!