SuccessFactors Implementation
6 September, 2013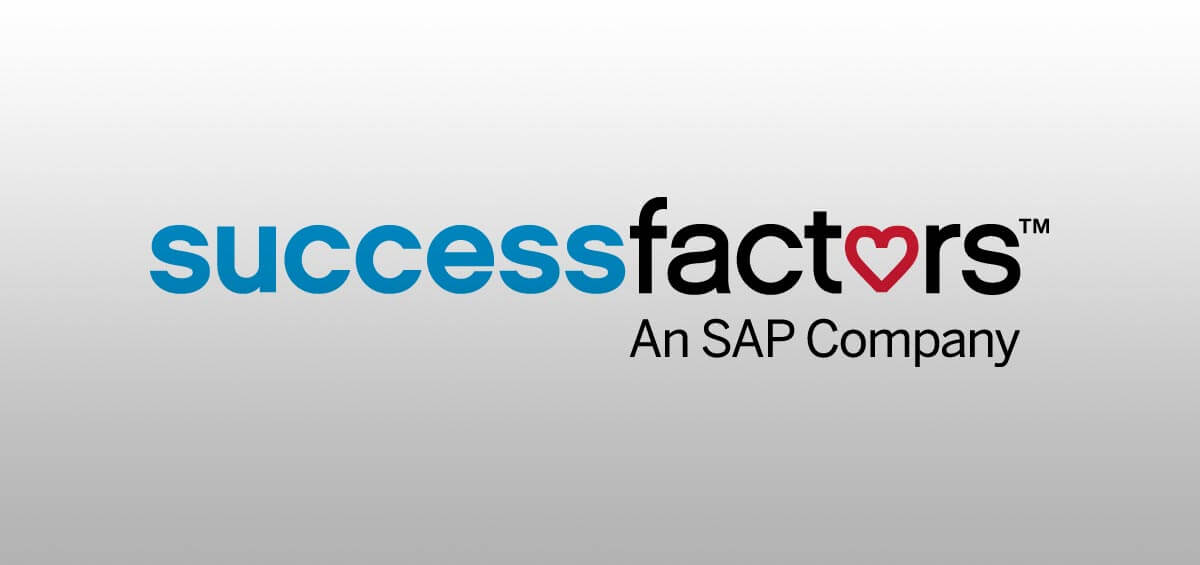 Keel is implementing the market-leading HR System, SuccessFactors. It was ranked by Forrester as the industry's best talent management suite.
The solution is a completely cloud-based Human Capital Management (HCM) system, allowing staff and management to easily access data anywhere, anytime. SuccessFactors was chosen due to it's strong focus on Employee Performance Management, ensuring clear focus on business strategy and performance throughout the organization.
As a consultancy company, our ability to engage, retain, motivate and ensure the competency employees is essential to being able to provide the optimal service to our customers.
SuccessFactors has 3,600 customers with over 20 million users in 60 industries in 185 countries. It was acquired by SAP in 2011 and is now officially the spear-head in SAP's cloud strategy.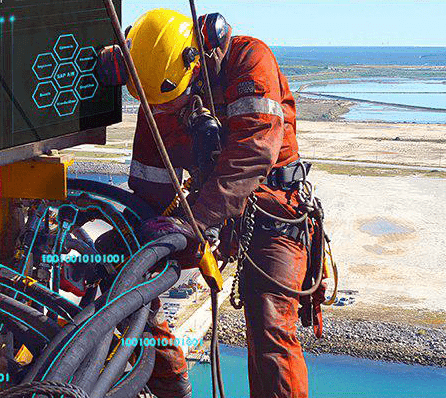 Oil and Gas Asset Data Management
Harness the technology advancements and incorporate the Industry 4.0 into your Oil&Gas business
More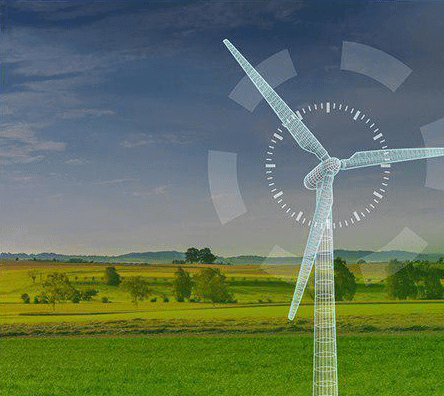 Windpower Competency Center
Opening the door of Industry 4.0 possibilities
More
We are ready to help!
Request consultation, ask a question or share your feedback. Just get in touch!