Strengthening our Main Office
9 April, 2013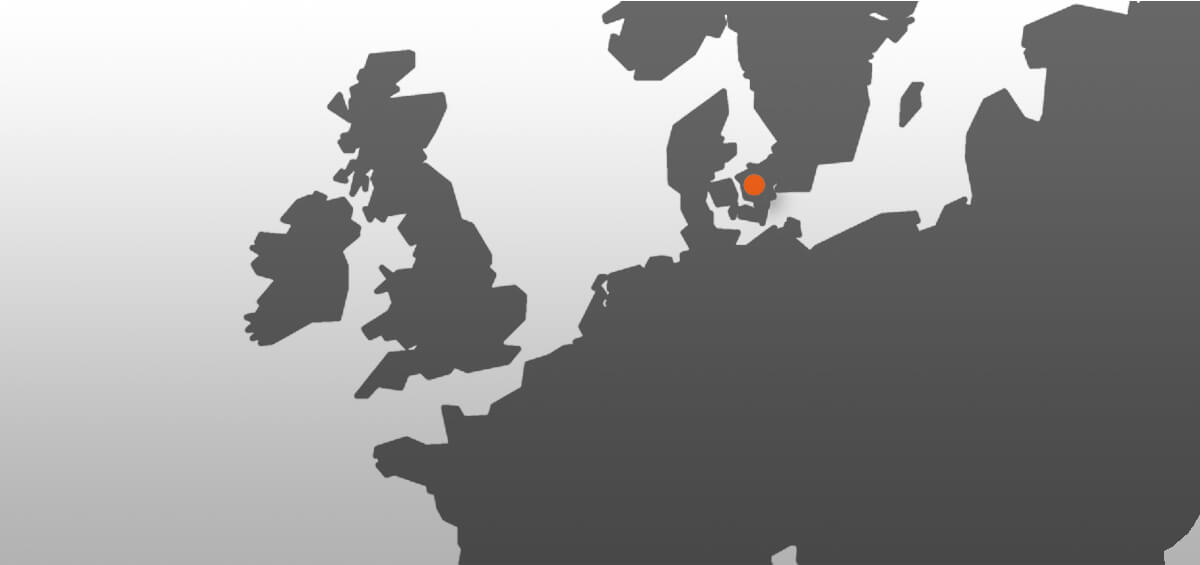 Keel has strengthened the headquarters in Copenhagen by hiring experienced consultants to help optimize the quality of service for our customers and to accommodate the many requests we are receiving. Among others, we have hired two experienced specialists in maintenance of explosion-proof electrical equipment, a Chief Engineer/Technical Superintendent with 25 years of experience in technical vessel management, an experienced Drilling Engineer, and a Marine Engineer with a master degree in maintenance procedures.
The new people have been working all over the globe and have good knowledge about various rigs and rig systems. We have also employed three trainees studying marine engineering and global business engineering.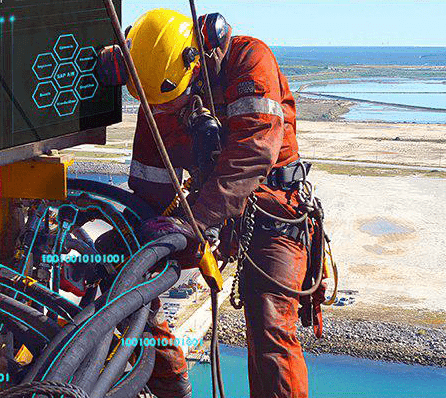 Oil and Gas Asset Data Management
Harness the technology advancements and incorporate the Industry 4.0 into your Oil&Gas business
More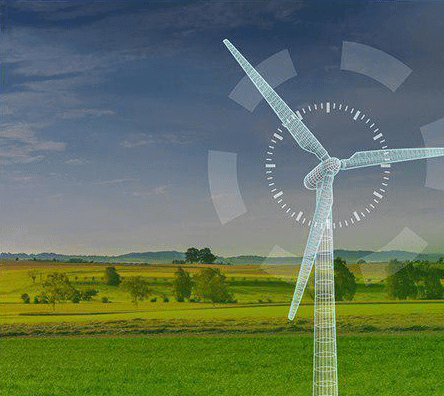 Windpower Competency Center
Opening the door of Industry 4.0 possibilities
More
We are ready to help!
Request consultation, ask a question or share your feedback. Just get in touch!