Seminar: Planned Maintenance Survey (PMS) for Machinery
18 March, 2016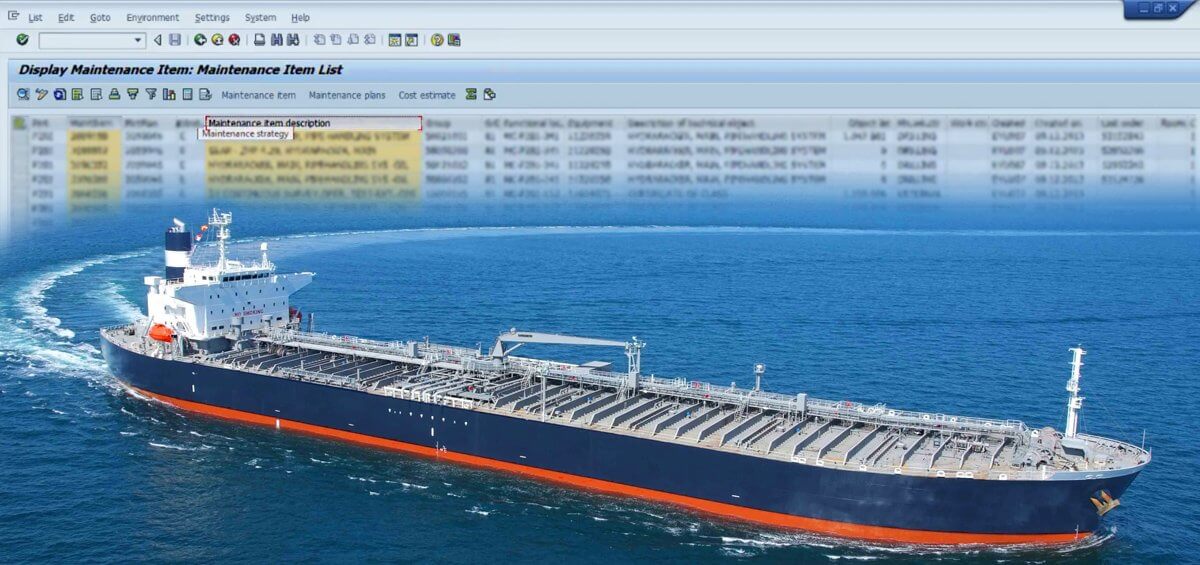 Keel will host a seminar in the Danish Maintenance Society (DDV) – a non-profit nationwide network of managers and technical specialists. DDV arranges conferences, seminars, and network meetings focusing on subjects like operational optimization, and Reliability-Centered Maintenance (RCM).
The subject of the seminar will be Planned Maintenance Survey (PMS) for machinery, which is a survey method based on revision combined with sample testing when required. Getting a PMS system approved requires comprehensive compliance with the authorities and a class society but can give a ship owner big cost savings, since a PMS authorizes the Chief Engineer to conduct survey on behalf of the class inspections instead of having the class society do physical inspections on the ships.
A PMS system is an alternative to the continuous survey system for machinery and is limited to components and systems covered by it. When implementing a PMS system approved by the class society, a survey system other than those normally adopted and with intervals different from those of the continuous survey system are used.
When the planned maintenance survey system is applied, this is indicated in the Certificate of Classification and notation PMS is entered in the Register of Ships.
The seminar will highlight how to baseline, develop and optimize a PMS system and also touch upon the use of mobility solutions to collect field data and create maintenance documentation to be used in a PMS system.
The event is for members of DDV. Read more about the event on the DDV website where you can also find the event invitation.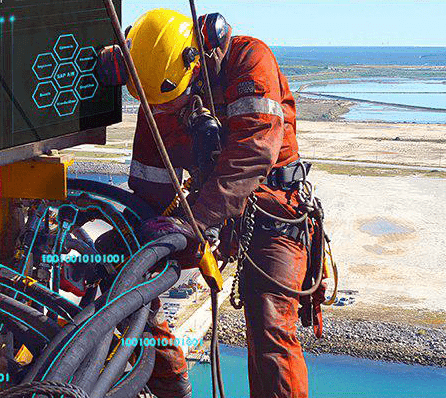 Oil and Gas Asset Data Management
Harness the technology advancements and incorporate the Industry 4.0 into your Oil&Gas business
More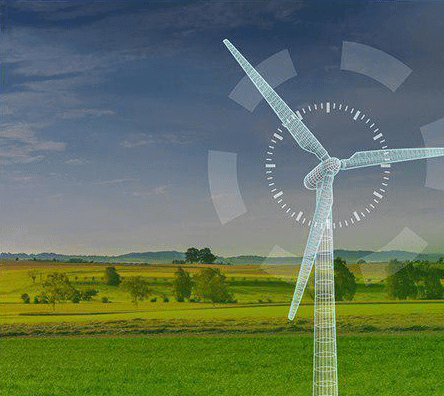 Windpower Competency Center
Opening the door of Industry 4.0 possibilities
More
We are ready to help!
Request consultation, ask a question or share your feedback. Just get in touch!