Seminar: EAM and Mobility in the Asset-intensive Industry
22 March, 2016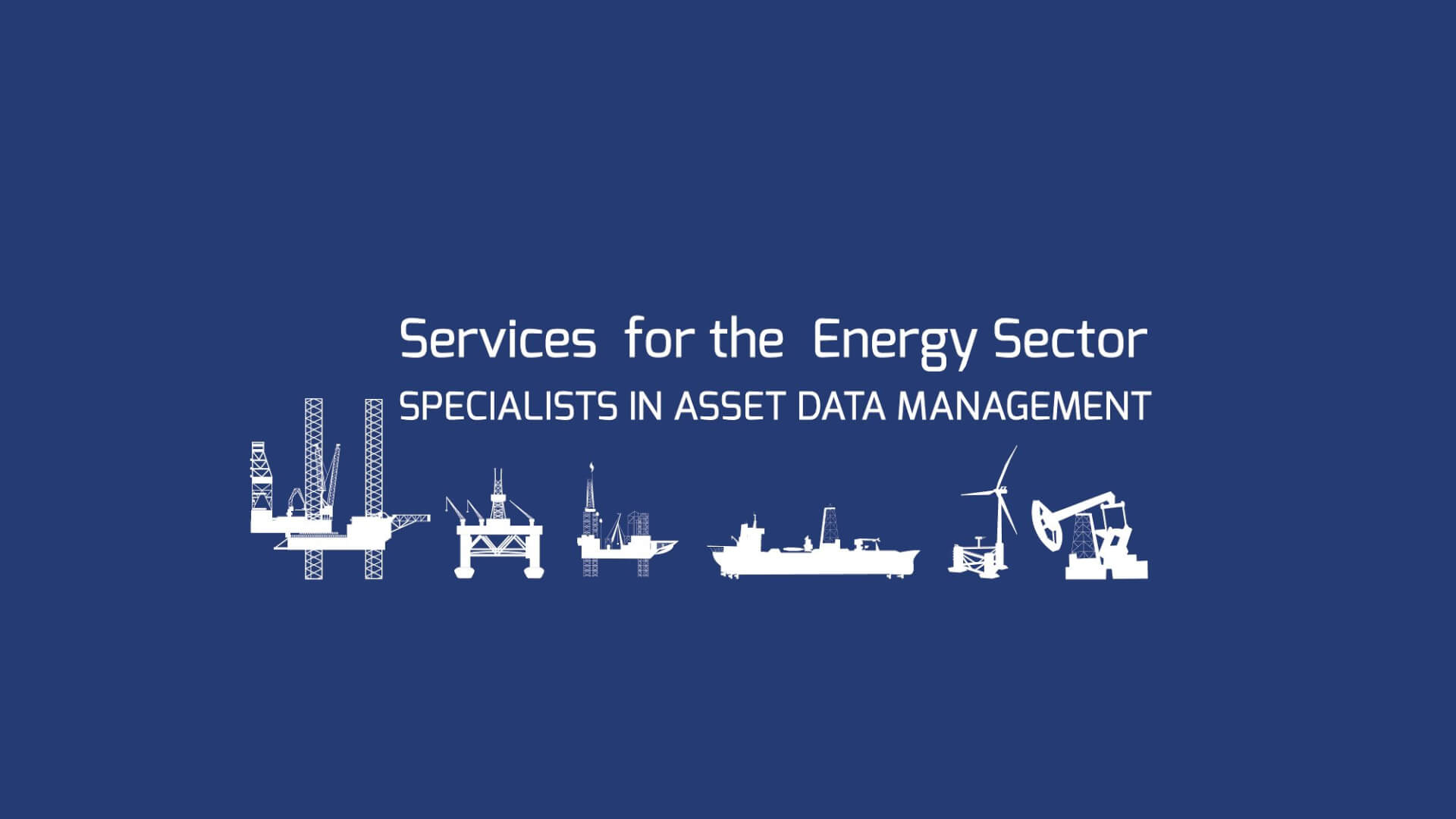 On the 7. April, we will conduct an exiting seminar at the Keel headquarters in Copenhagen with very relevant and contemporary topics within EAM (Enterprise Asset Management):
Mobility in the asset intensive industry – doing digital inspections, w. Jákup Sørensen, Product Manager, Mobility Solutions in Keel
SIL (Safety Integrity Level) in SAP EAM, w/ Ivan D. Pedersen, DONG Energy
Structuring assets in existing EAM systems, w/ Atli Joensen, EAM Specialist in Keel
EAM optimisation on ships and vessels w/ Bogi Linklett, experienced marine engineer and
Product Manager for Keel's maritime solutions
In addition to presentations by Keel specialists, we have invited an external speaker, Mr. Ivan D. Pedersen, SAP Business Process Responsible at Dong Energy Oil & Gas to present how DONG is handling the new requirement regarding SIL, and how this is handled in their EAM system.
If you are interested in joining, please send an email to Katarina H. Grahn: kg@keelsolution.com
In order to ensure a good discussion between the seminar participants, the are only 10 available spots, so please book right away, in case you are interested.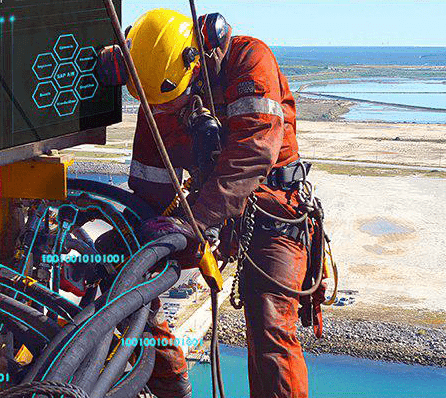 Oil and Gas Asset Data Management
Harness the technology advancements and incorporate the Industry 4.0 into your Oil&Gas business
More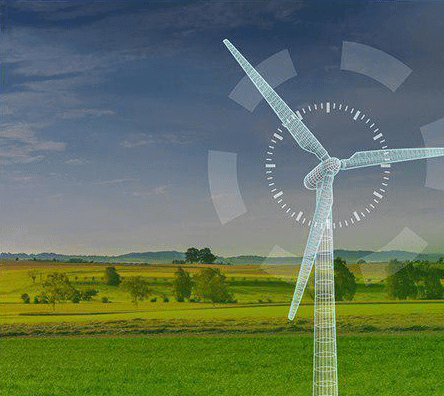 Windpower Competency Center
Opening the door of Industry 4.0 possibilities
More
We are ready to help!
Request consultation, ask a question or share your feedback. Just get in touch!