SAPPHIRE NOW and ASUG Conference
18 June, 2018

Keel had an excellent opportunity to engage with business leaders, innovators and technology professionals from all over the world, when we attended the SAPPHIRE NOW and ASUG Conference 2018. It was a great event which included important and cutting-edge news and information that will inevitably be of  benefit to our company. Along with many exciting announcements, SAP has introduced extensions to SAP Leonardo; it has made the SAP Cloud Platform available to all major cloud infrastructure providers; and it has produced new machine learning offerings.
We were involved in interactive discussions with customers, had a chance to communicate with SAP professionals, share knowledge with our peers and take advantage of the topic stations where we were engaged in one-on-one interactions with SAP experts in particular spheres. Demo stations and small theatre presentations disclosed next-generation products and unprecedented success stories. All these different kinds of meet-up sessions provided valuable insight into steeply evolving world of SAP enterprise management products which Keel will inevitably practice in its upcoming projects.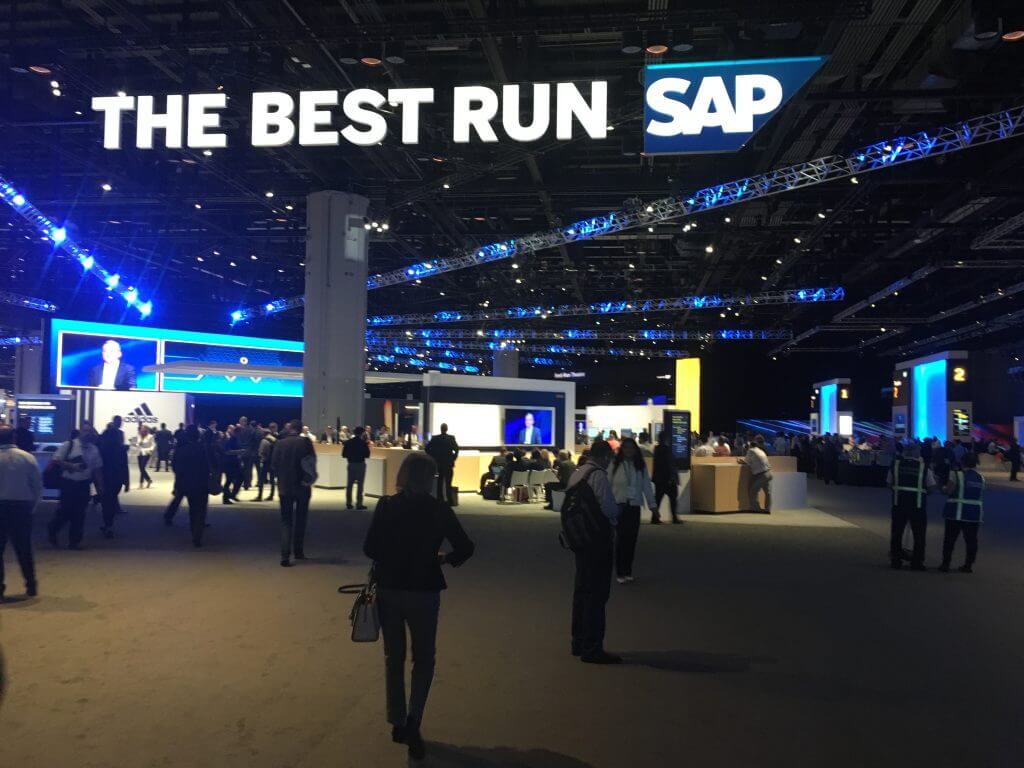 It was essential for Keel to share the experience of SAP S/4HANA implementation. The introduction of the upcoming innovations which are intended to run the migration more efficiently and lower costs significantly prompts to adopt technologies like SAP Solution Manager, SAP Fiori UX.It is great that Keel' vision of digital transformation and SAP' products development strategy for the intelligent enterprise coincide.
Along with many other sessions, Keel has joined the discussion on SAP Mobile Applications for Asset Management. We were glad to give a constructive feedback on SAP Work Manager on-premise used through the Agentry platform which is now available as part of SAP Mobile Platform. Upon discussions various business cases and scenarios were discovered for implementing mobile asset management solutions from SAP.
We took a deep dive into SAP Leonardo world as an integral part of the next-generation business transformation. We believe SAP Leonardo has a tremendous potential to empower the intelligent enterprise with its innovative and intelligent technologies: Internet of Things, Blockchain, Machine Learning, Big Data, Data Intelligence, and Analytics.
We in Keel believe SAP Leonardo portfolio with its cutting edge technologies provides a full package of tools and instruments required for modern business digital transformation. But it's more important before you start the transformation to realize the intangible power hidden within your data silos and extreme losses of value in case it is neglected. That is why we continue to develop and implement best-in-class solutions solving not only some current and specific customer needs, but in the same time in-line with the latest innovations and further industry development strategy. Keel, as never before, is ready to support our customers and bring a new level of intelligence to their digital enterprises.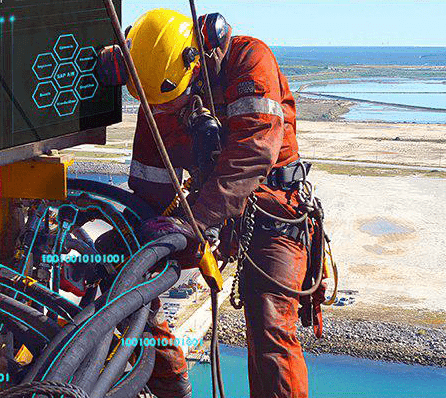 Oil and Gas Asset Data Management
Harness the technology advancements and incorporate the Industry 4.0 into your Oil&Gas business
More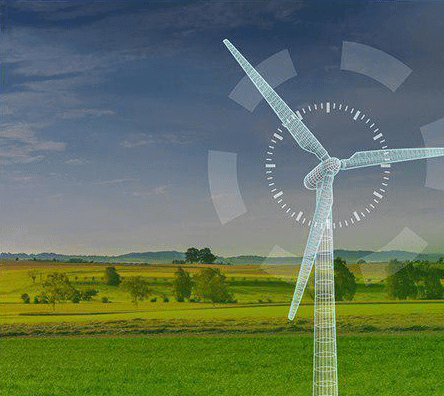 Windpower Competency Center
Opening the door of Industry 4.0 possibilities
More
We are ready to help!
Request consultation, ask a question or share your feedback. Just get in touch!