SAP Partner
9 January, 2014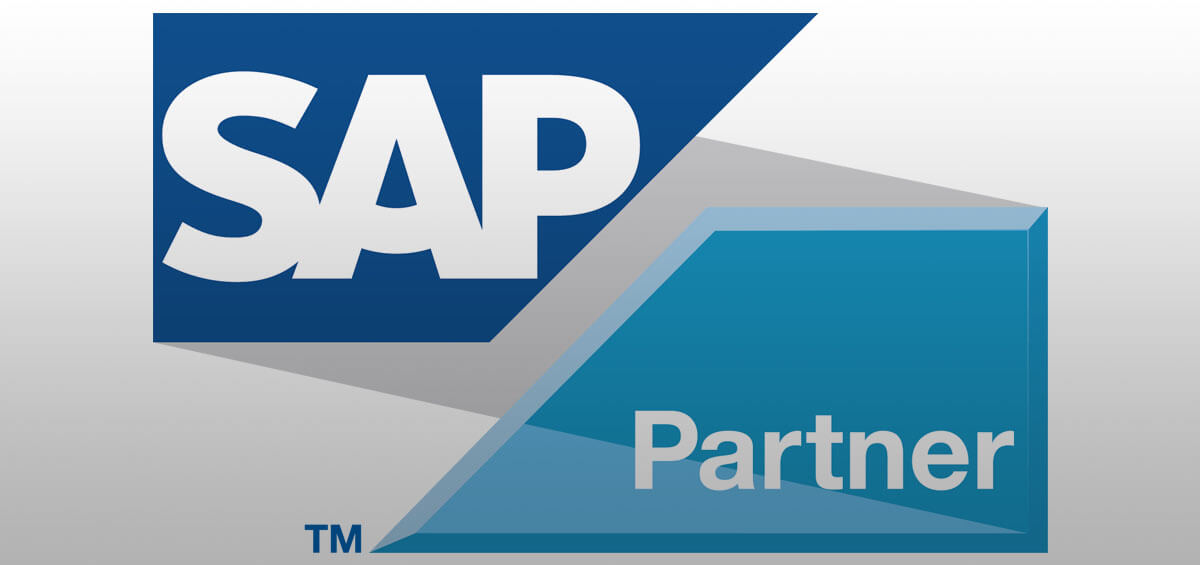 Keel has become a SAP Application Development Partner. This is a natural consequence of the fact that we been provided SAP services for our customers for many years.
We are experts in the areas of plant maintenance, materials management, SAP NetWeaver® Business Warehouse, SAP BusinessObjects business intelligence solutions, SAP NetWeaver technology platform, mobile solutions, and ABAP programming. We also use SAP 3D Visual Enterprise applications and other 3D technology to visualize SAP data in simple viewers.
We will use the partnership to further develop our SAP tools and services, specializing in the Oil & Gas industry.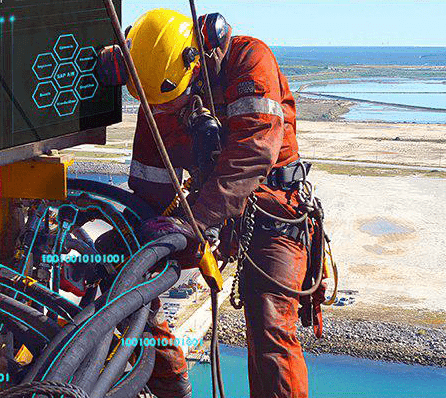 Oil and Gas Asset Data Management
Harness the technology advancements and incorporate the Industry 4.0 into your Oil&Gas business
More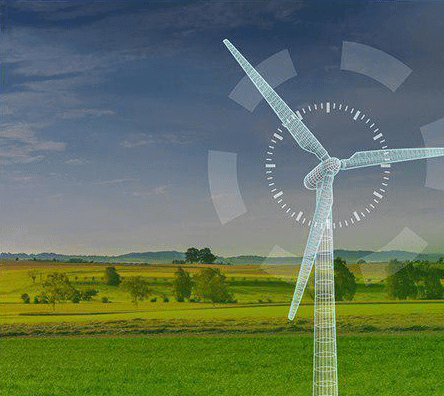 Windpower Competency Center
Opening the door of Industry 4.0 possibilities
More
We are ready to help!
Request consultation, ask a question or share your feedback. Just get in touch!