SAP Oil & Gas Operational Integrity Strategic Partner
1 September, 2015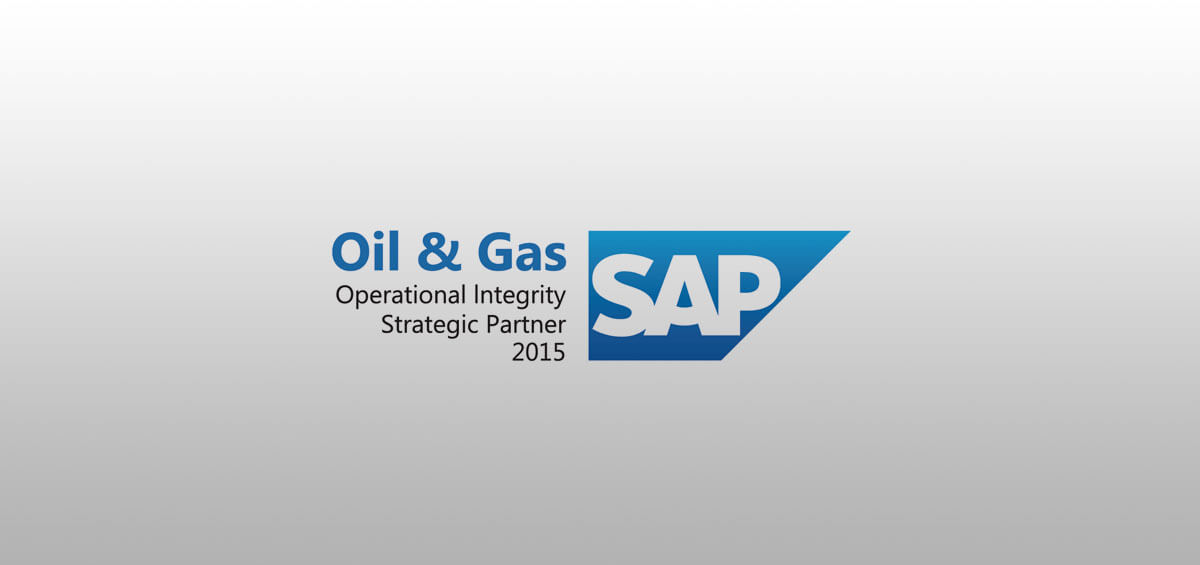 Keel has become a "SAP Oil & Gas Operational Integrity Strategic Partner". With this partnership we join a SAP community consisting of oil & gas companies that are using SAP and service companies providing industry solutions within the operational integrity, such as risk management, process safety, asset management, mobile asset management, certifications, skillsets and learning management solutions. The forum is created by SAP to discuss challenges, dilemmas and innovations with peers in the industry. Additionally, it is a place where SAP O&G customers can identify concerns and work with solution providers to develop solutions to solve business needs.
Keel was selected by SAP as a strategic partner within this area due to our special concept of performing structured data collection and inspections in the field using specialized apps on mobile devices that integrate with SAP, thereby ensuring a high quality of maintenance data in the customer's SAP system.
We are looking forward to discussing business opportunities with members of this community that include companies like Anadarko, BP, ConocoPhillips, ExxonMobil, Hess, Marathon Oil, Petrobras, Saudi Aramco, Shell, and Statoil.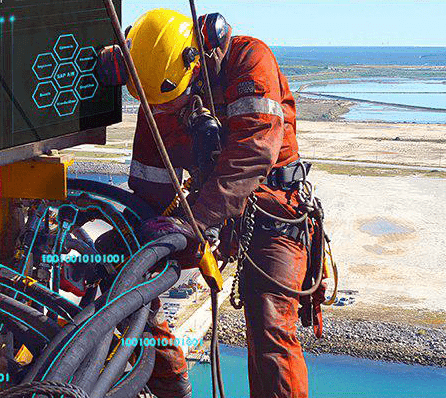 Oil and Gas Asset Data Management
Harness the technology advancements and incorporate the Industry 4.0 into your Oil&Gas business
More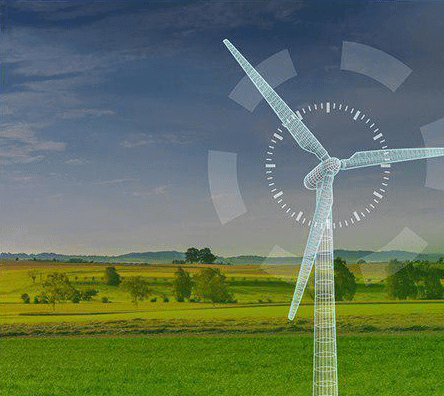 Windpower Competency Center
Opening the door of Industry 4.0 possibilities
More
We are ready to help!
Request consultation, ask a question or share your feedback. Just get in touch!