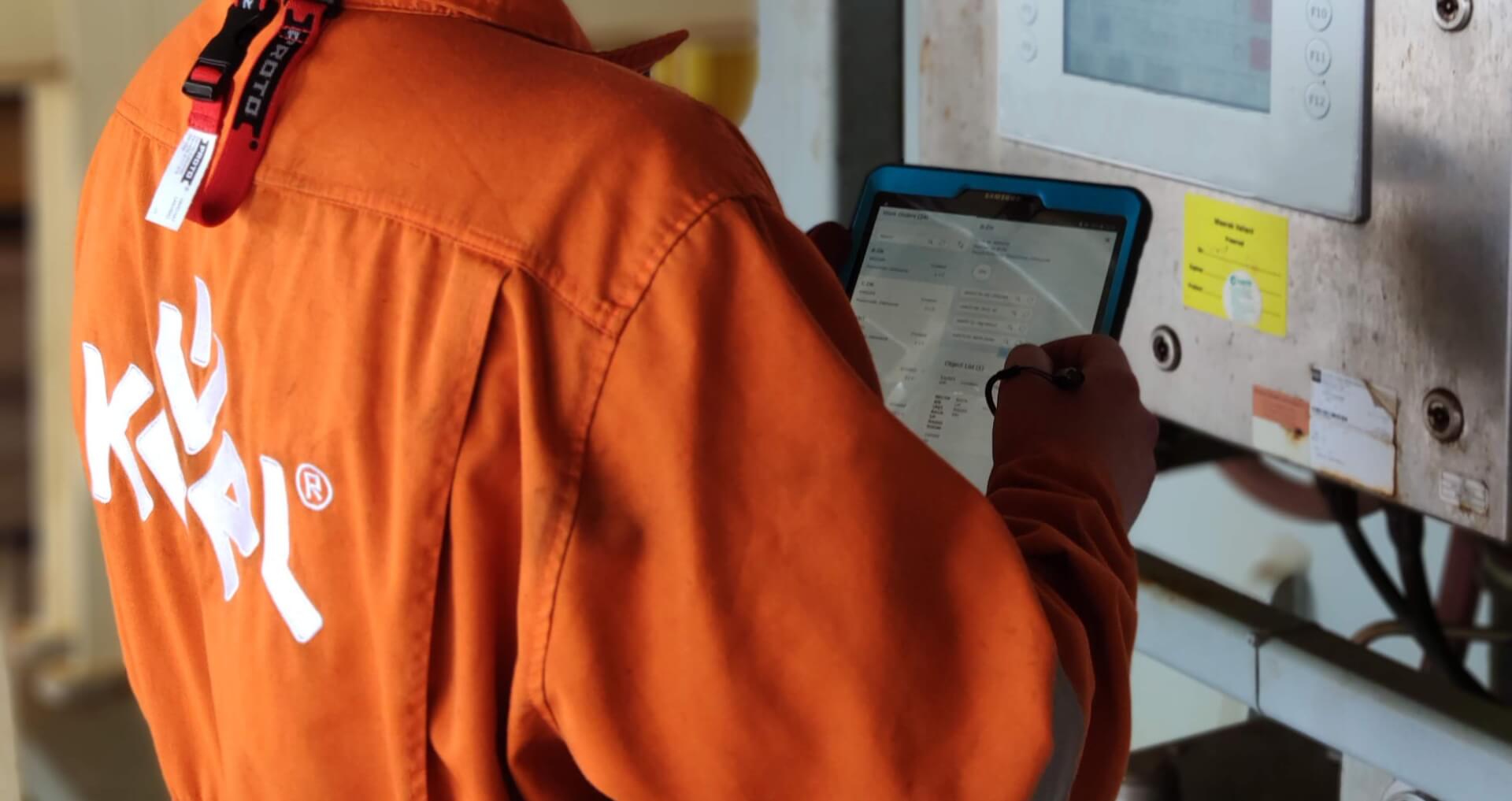 As a SAP silver partner, Keel Solution creates custom applications that facilitate offshore work and optimize data synchronization with the CMMS. Our company builds applications and sells solutions that integrate with SAP software for companies in the Energy Sector.
Our SAP Mobile Application for Tag Verification has been created to assist engineers during Asset Data collection / Verification projects. Usage of SAPUI5 library technologies makes this application easily customizable to any client's needs subsequently simplifying data collection and analysis. The employment of hybrid cloud scenarios enables fast data synchronization and the ability to work offline which, in turn, eliminate paperwork and save a substantial amount of time.
SAP enables cloud-based and on-premise application development on its platforms. In order to create our mobile applications, we use SAP Cloud Platform Mobile Services.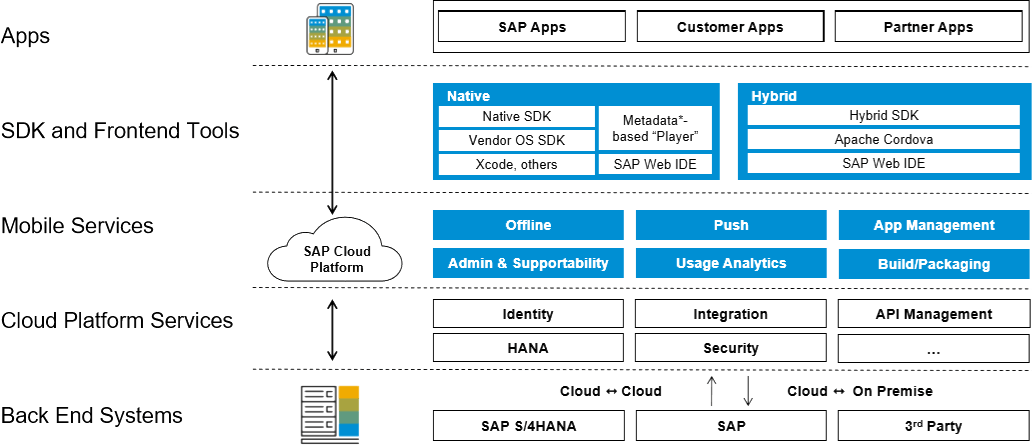 SAP Cloud Platform (SCP) mobile services support Hybrid cloud scenarios when the on-premise system connects to SAP Cloud Platform. To ensure a secure connection from the cloud to the on-premise system, SAP Cloud Connector is used.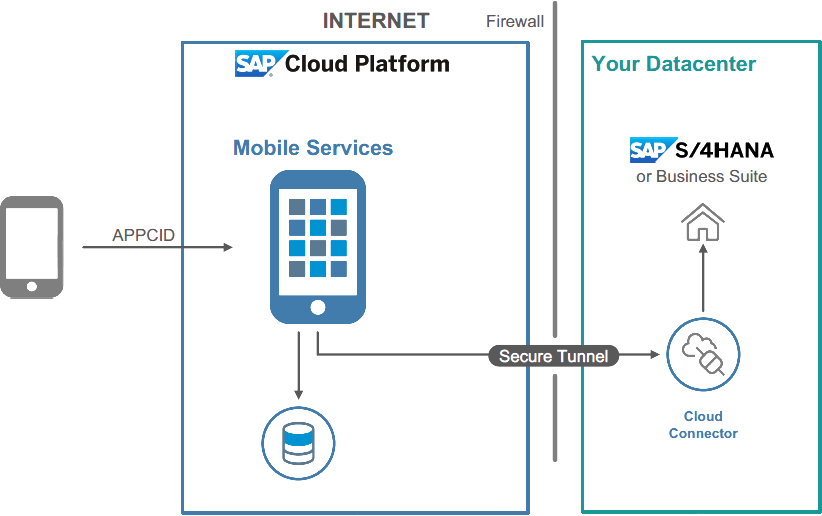 The synchronization process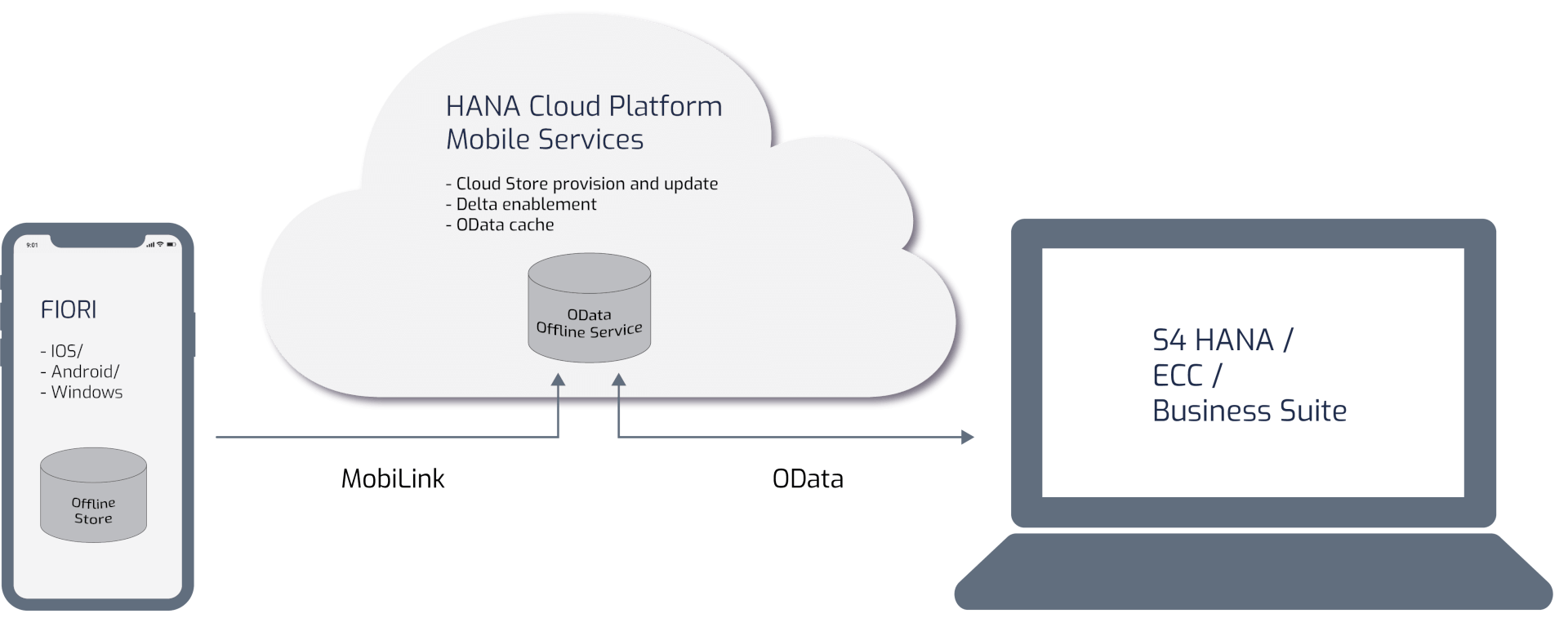 SAP Mobile Application can be used for the following physical surveys:  
Equipment Tag verification;

Master Data collection;

Asset Register Build;

Asset Inspection campaigns(Hose, ATEX, NDT, etc.).
Process Workflow for Equipment Tag Verification

Keel SAP Mobile Application for Tag Verification is our next step towards improving mobility and work efficiency when performing inspections.