Safety Critical Elements and Performance Standards
26 May, 2016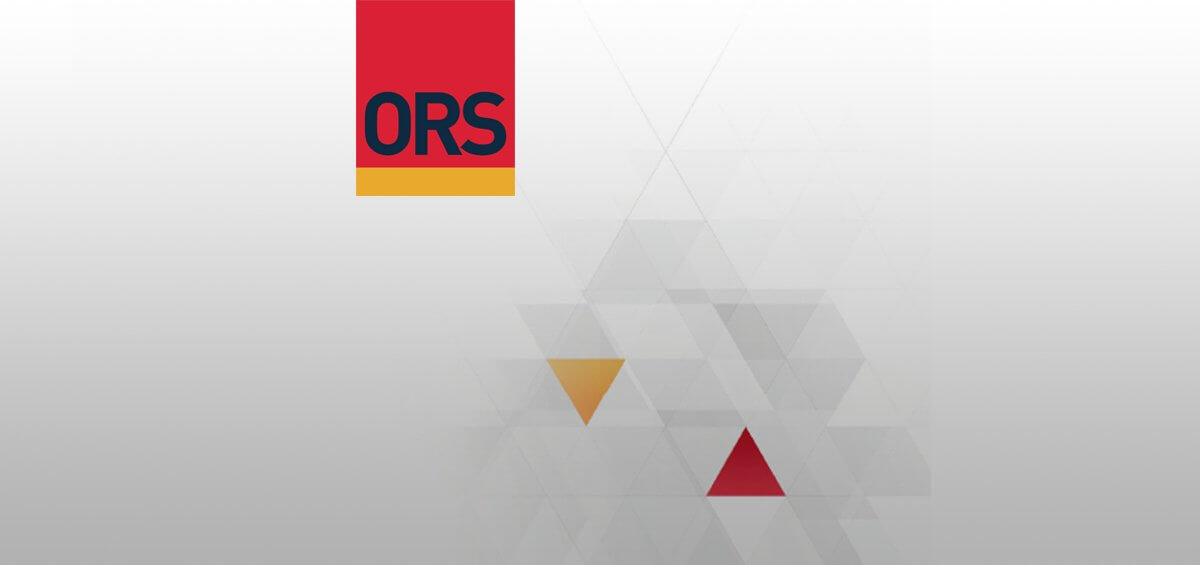 Keel has partnered with Norwegian ORS Consulting to provide integrated services for the management of Safety Critical Elements (SCE) in the asset-intensive industries.
ORS
 is a specialist consultancy providing technical risk management services. Keel offers expert knowledge in the field of asset data management. We tailored our services to offer our customers a comprehensive range of services for achieving excellence in the area of SCE Management.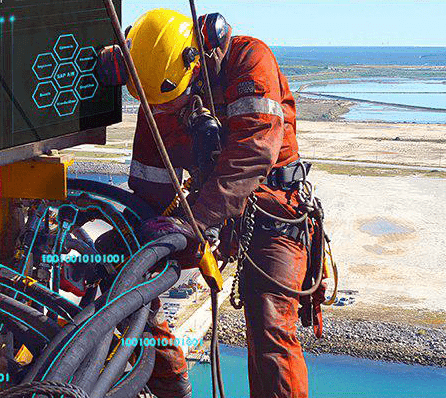 Oil and Gas Asset Data Management
Harness the technology advancements and incorporate the Industry 4.0 into your Oil&Gas business
More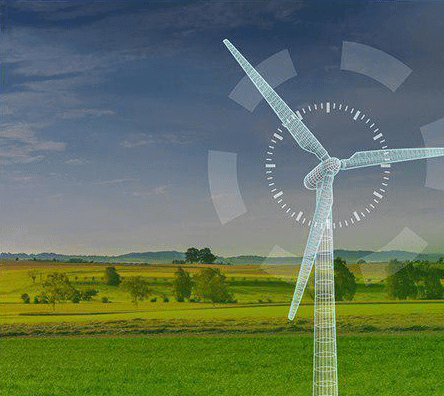 Windpower Competency Center
Opening the door of Industry 4.0 possibilities
More
We are ready to help!
Request consultation, ask a question or share your feedback. Just get in touch!