RDS-PP implementation statistics
18 April, 2023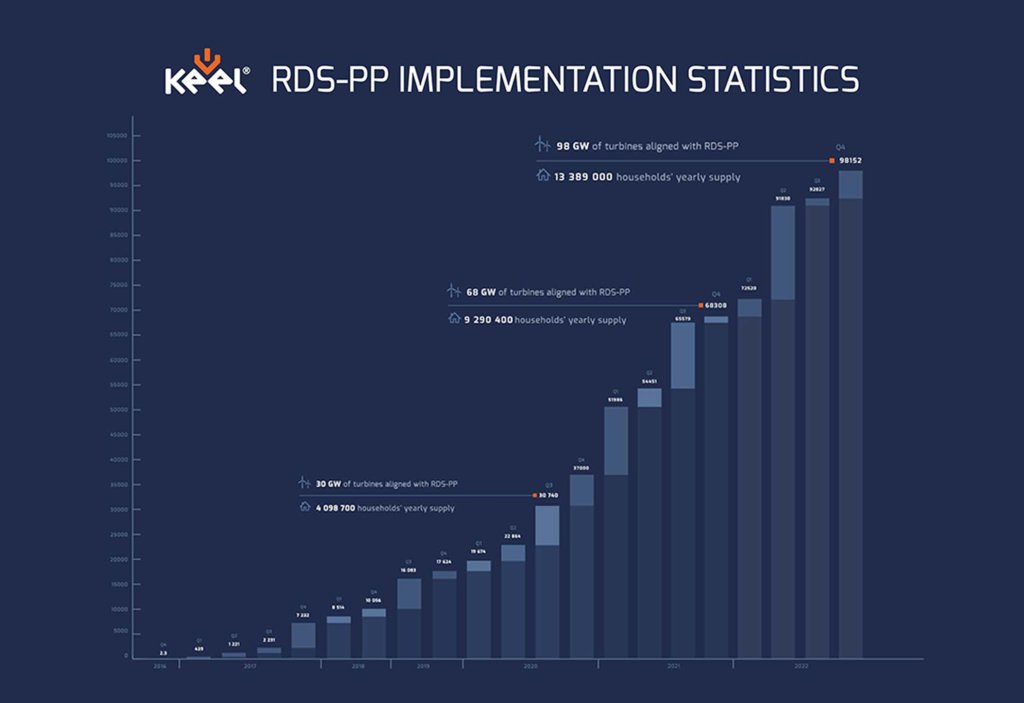 Keel has reached another milestone of building the RDS-PP T32 structures for more than 40.000 wind turbine generators with a total capacity of over 98 GW.
From increased productivity to improved quality control, our RDS-PP solution is helping businesses reach new heights.
So if you're looking for a way to streamline your production processes and optimize your operations, look no further than Keel Solution's RDS-PP.
Let's take your business to the next level!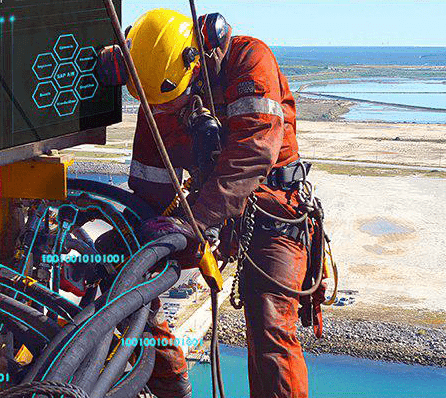 Oil and Gas Asset Data Management
Harness the technology advancements and incorporate the Industry 4.0 into your Oil&Gas business
More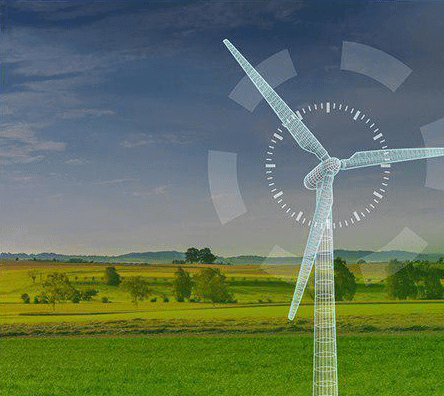 Windpower Competency Center
Opening the door of Industry 4.0 possibilities
More
We are ready to help!
Request consultation, ask a question or share your feedback. Just get in touch!