RDS-PP Implementation Milestones
9 September, 2020
Keel has reached a milestone of implementing the RDS-PP T32 standard for more than 10 000 wind turbine generators with a total capacity of over 30 GW.
What does this mean? Simply put, this supply is enough to provide energy to over 4 million households.
What's in it for the businesses? The enterprises benefit from optimized Maintenance Management and having their turbines fully prepared for the Industry 4.0. The clear structure of individual components enables quick identification of performance issues by providing an easily understandable structure available to all workers that are involved throughout an asset lifecycle.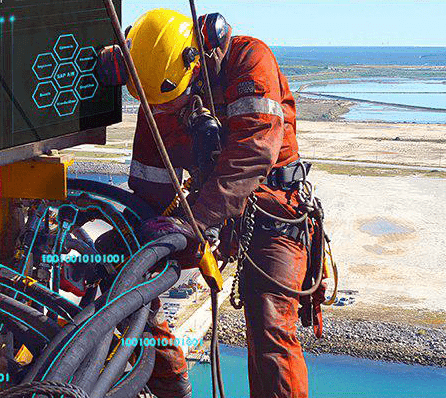 Oil and Gas Asset Data Management
Harness the technology advancements and incorporate the Industry 4.0 into your Oil&Gas business
More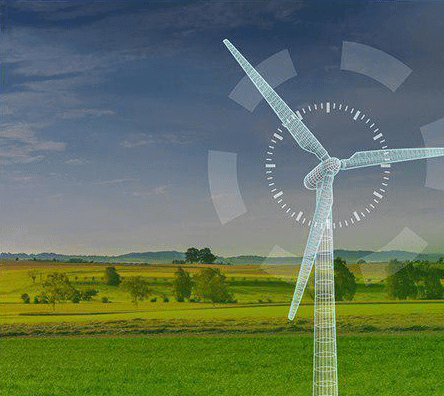 Windpower Competency Center
Opening the door of Industry 4.0 possibilities
More
We are ready to help!
Request consultation, ask a question or share your feedback. Just get in touch!